How Being Cheated on Changes You
Humans are social animals.
For some reason, we are drawn towards other people, regardless of how eccentric they may seem. It is in our nature to develop personal relationships with other people. We hope to find that special one that we want to dedicate our entire being and spend the rest of our lives.
Unfortunately, life doesn't always go according to plan.
Infidelity sometimes rears its ugly face. When you get cheated on, things change. It crushes our hopes and dreams and sends us to a dark place.
What to do when you find out your partner is cheating?
How do you deal with the devastation that follows after you have corroborated your partner's transgressions?
It is not about suspicions of guilt from a flirty text or a rumor you heard from a friend. This is when you have absolute proof or a confession that your partner cheated on you.
The first thing you need to do is to calm yourself.
I'm aware that it is easier said than done. Even if it feels like a good idea to trash your spouse car or cut up the third party in a hundred pieces with a kitchen knife. It is actually a terrible idea with long-lasting consequences.
You can spend your time alone or with some friends to calm yourself, and keep things from completely falling apart.
There will be talking about breaking up because you cheated, or your partner cheated with you. It is all hearsay, so just calm down, until you discuss everything with your partner with a clear head.
Nothing is set in stone. Everything is just in your head and nothing good comes out of anyone when they are hurting.
After you and your partner have cooled down. It's time to discuss options.
These are your choices
Discuss the issue,

forgive

(eventually), and move on.

Amicably separate

with conditions

Permanent

breakup

/divorce

Ignore each other

Breakdown and suffer depression

Do something illegal
Only the first choice moves forward with a healthy relationship.
The next three will mean the relationship is over in one way or another and do your best to avoid the last two.
How to get over being cheated on and move on
See a therapist, if those are the thoughts that are dominating your mind. These are examples of how being cheated on changes you, but we hope it changes you for the better.
The first thing you need to do to move on is to forgive.
We are not saying that you should forget everything that happened and stay together as if nothing happened. Forgive only when your partner is truly sorry and willing to work things out.
Another important part of forgiveness is you do it for real. You don't ever use it to blackmail your spouse in the future and bring up bad memories.
Control your hatred and anger, it will go away over time, but you can forgive a person even before that happens.
Once you have verbally forgiven the person even if you haven't genuinely forgiven them in your heart, work on rebuilding your relationship. Make it better, fix everything, especially the little things.
A lot of infidelities are born out of boredom and stagnation.
Make sure your partner is putting in an effort, if they are, respond in kind. Relationships are a two-way street. Don't make the situation more difficult than it already is.
Over time, things should get better. It always does. If you both put love and effort into it.
Relationship after infidelity
How do you get over being cheated on?
It's simple, time heals all wounds, and that includes you. Breaking commitments hurts. The betrayal feels like the end of the world, but luckily, it only feels that way. The world continues to turn and things can always get better.
You may feel like you can never trust someone ever again. It is one of the effects on how being cheated on changes you. It is a valid point and it's hard to trust again after that. But you can't be happy without trusting again.
Move forward one day at a time while both parties try their best to mend their relationship and rebuild that trust. It is the only way to go. It will not happen overnight, but it will happen eventually. The best part about it is if you and your partner continue to act that way, your relationship will be stronger than ever before.
It is not an easy road, then again no serious relationship is like that.
It's never about unicorns and rainbows, it's building a life together.
Building anything is never easy, and life isn't a piece of cake. But you and your partner are hoping that doing it together makes the journey a lot more interesting.
If you can't bring yourself to trust the person again for whatever reason, either you just can't, or they are not proving trustworthy, you may consider talking to a marriage counselor or therapist.
Life after infidelity
Depression is another way of how being cheated on changes you.
Some people just never get over it and it leaves a big hole in their heart and soul. It's all about choice. You can break up and find someone new, or you can just fix what you already have.
Remember, if you do break up, you lose a lot of things, especially if you have children.
It's sometimes the right choice if you continue to live in a toxic relationship, but if you are not, then it's always worth it to keep trying. There are other innocent lives at stake. Including yours.
It may take weeks, months, or even years to completely recover from the pain of infidelity.
Being cheated on changes people for sure, but they either grow stronger or weaker. That choice is yours to make.
Share this article on
Want to have a happier, healthier marriage?
If you feel disconnected or frustrated about the state of your marriage but want to avoid separation and/or divorce, the marriage.com course meant for married couples is an excellent resource to help you overcome the most challenging aspects of being married.
More On This Topic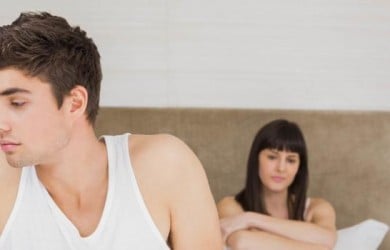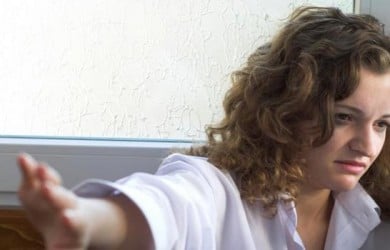 You May Also Like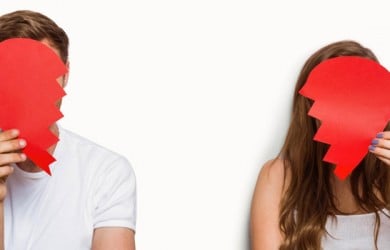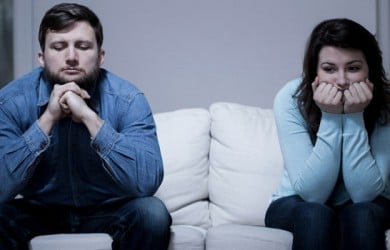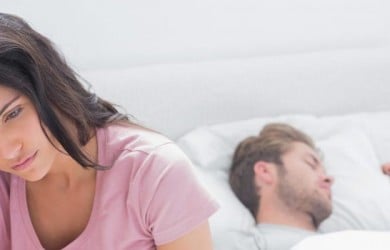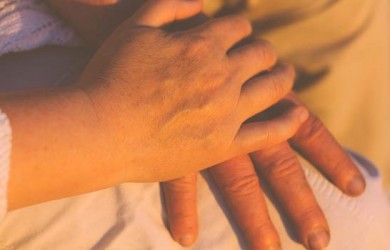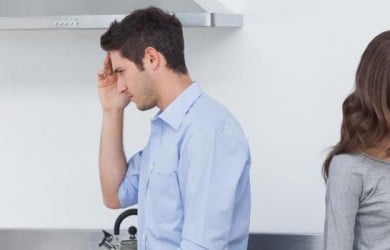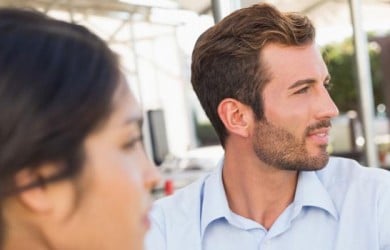 Popular Topics On Marriage Help