Few Interesting Facts About Cheating Wife You Need to Know
Cheating is unacceptable.
In fact, the pain that you will be causing your spouse is indescribable. What more if you already have children? What will happen to your family? There are things that even in our modern times are still hard to accept, much like the case of a cheating wife.
A cheating husband is no longer shocking news for most of us, but a cheating wife? That's a whole different story.
Wives are viewed as the foundation of a family, they are considered as the glue that keeps everyone together. A woman is nurturing, caring, selfless and loving but what if one day, you catch her cheating? What will you do with this shocking and hurtful situation?
Related Reading: Is My Wife Cheating on Me Quiz
Why do women cheat?
A wife caught cheating may be the hardest situation that a man can ever experience. Just like men, women will argue or justify the reasons why they did this and anyone would be surprised to know the tell-all facts of why women cheat.
1. Revenge
For those wives who have had enough of their cheating husbands, sometimes the best revenge is to be the exact mirror of your spouse. What a man can do, a woman can do better, but this time, in a bad way.
We have to understand that society will think differently if it was a cheating wife that has been caught.
Related Reading: Reasons Why Revenge Cheating is Not a Good Idea
2. Emotional Affair
Women, by fact, are less likely to cheat, especially if the reason is just sexual attraction. A cheating wife will most likely have an emotional affair first.
A slow process of investing special feelings for someone other than your spouse and then when these feelings are reciprocated – then an affair starts.
Related Reading: Why Are Emotional Affairs So Dangerous?
3. A better partner
Life is hard and sometimes, with all the trials that we're experiencing, some women will experience the urge to be with someone "better" than their husbands.
This is especially true if she already has kids and wants to have a better life.
4. She wants a divorce
A cheating wife will most likely ask for divorce as well.
Remember how a woman would invest in her emotional affair? Most women who cheat and have fallen in love with someone else would certainly want to end their marriage so they can be with their new partner.
However, seeing the other person even before the divorce has been finalized is still cheating.
Related Reading: Most Common Reasons for Divorce
5. He makes me feel special
Unfortunately, most women who cheat crave for love, appreciation, attention, and love. If they no longer feel that they are loved or appreciated by their spouse, they become vulnerable to cheating.
Related Reading: Physical Signs Your Wife Is Cheating
7 Signs your wife is cheating
If you are wondering how to tell if your wife is cheating, then you need to look for the signs your wife is cheating.
An important note to remember is that there is a difference in how you can tell if your spouse is cheating for men and women. Men and women have different ways on how they act when they are cheating, let's get to know them.
1. No response to words of love
We all know how important the words "I love you" mean to women. If you notice that she is no longer responding when you tell her this or shrugs any sweet words from you, then this might be a sign.
2. Physical signs of cheating
Your wife seems to be more energetic and starts to glow differently. These are just some of the physical signs your wife is cheating along with frequent and unnecessary beauty regimens and exercises to be fit.
3. Lesser intimacy
It's different when your wife rejects your sexual advances because she's tired and when she is having an affair. If you see her lively and happy and rejects your sweet gestures – something is wrong.
Related Reading: Reasons for Lack of Intimacy in Your Marriage
4. Criticize your shortcomings
Your spouse suddenly starts criticizing you and starts to point out your shortcomings. Most likely, she has found someone else.
5. Secretive and weird act
One of the major signs of a cheating wife is if she suddenly becomes secretive and acts weird when you're near her phone or laptop.
Related Reading: Signs Your Spouse Is Hiding Something From You
6. Fewer eye-contacts
Ask her a question and see if she can look you in the eye. Also, notice her actions when you ask her something like where she went or who she is, with.
7. Dress up differently
A red flag to watch out for is if your wife starts dressing up nicely, buying more daring or sexy clothes, acts bubbly and jolly like a teenager in love – then she's probably really in love.
Related Reading: How to Catch a Cheating Wife
A cheating wife caught – what happens next?
A cheating husband is just too common and they are "men" as society accepts it. Women, who cheat will be hated by everyone, no matter what their reasons are but what happens when a cheating wife is caught?
As a man, what would you do if you find out about the affair? How to Deal With Wife Infidelity?
It's understandable that you'd want to take justice into your hand, but think about yourself and your family.
Related Reading: 20 Characteristics of a Cheating Woman
Remember these things –
1. Calm yourself
Allow a few hours or days, so you can think. Don't let your emotions rule you and your thoughts. Anger can make things worse – remember that.
2. Confront your wife about what you found out
Ask her why she did it and ask her what she wants now. If she is regretful and asks for a second chance, then you have to let yourself have time to think about it.
Related Reading: Things to Ask for from Your Cheating Partner
3. Plan your next steps
Again, it's better to ask her to move out first or at least sleep in different rooms. Weigh things over.
Will you sue her and her lover? Will you give her another chance? Will you divorce her?
Think what proper steps to take and don't be afraid to tell someone. A strong emotional foundation is needed here.
4. Think about kids
Think about your kids, if you have any. If this is hard for you, it'll be harder for them. Be strong for them.
Related Reading: How to Forgive a Cheating Wife
A cheating wife will ruin not just her marriage, but her family as well.
Like any other forms of cheating, it is wrong and should never be tolerated in any way. We have to all reminded about vows and the sanctity of marriage.
Share this article on
Want to have a happier, healthier marriage?
If you feel disconnected or frustrated about the state of your marriage but want to avoid separation and/or divorce, the marriage.com course meant for married couples is an excellent resource to help you overcome the most challenging aspects of being married.
More On This Topic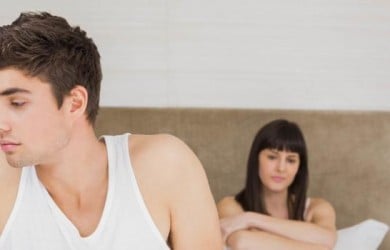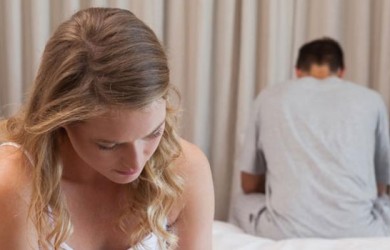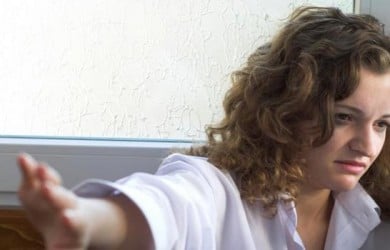 You May Also Like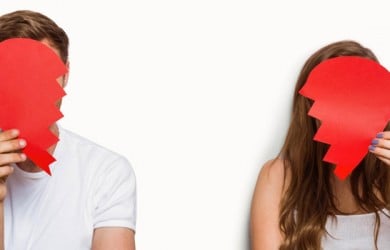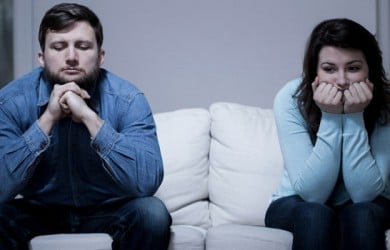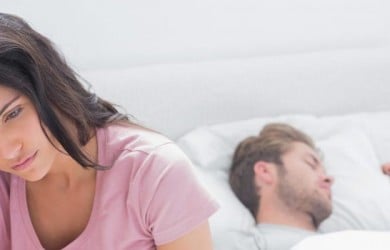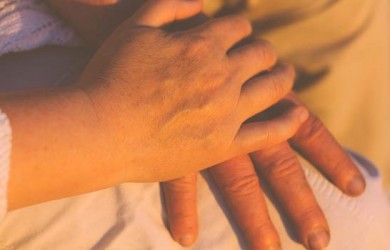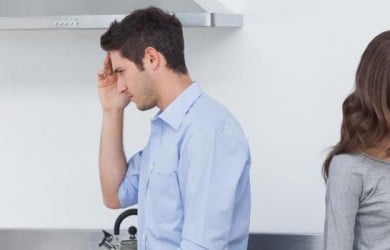 Popular Topics On Marriage Help