How to Deal with Psychological Abuse in Relationships
What is psychological abuse? According to the victims of abuse, psychological violence is prevalent in your relationship if there are repeated attempts to scare, isolate or control you.
Abuse victims undergo emotional and psychological abuse when their abusive partners subject them to verbal threats and intimidation.
The psychology behind abusive relationships
Suffering from psychological abuse could mean that you are confused and somewhat lost in a relationship full of arguments and drama.
Living with a psychologically abusive spouse or a set of abusive people? You may exhibit these symptoms of psychological abuse.
Your sense of self-confidence and contentment is replaced by self-doubt and anxiety
Despite your competency, you may be led to believe that you are incompetent or inadequate
You start doubting your sense of discretion and trust in your gut instincts
You have intense, unfounded fears and insecurities
You feel exhausted and constantly worried
If you feel like you are constantly under some kind of pressure you should start looking for answers on protecting yourself from the abuse.
Related Reading: The Effects of Physical Abuse
Do abusers know they are abusive?
Remember, that many abusive partners don't even realize they're being abusive.
An abuser husband or wife are probably abusing you because they don't know how to communicate better.
It's possible they grew up in an abusive family themselves and picked up that kind of communication as normal.
If you have been in an abusive relationship, you may not want to give up on it yet.
There could be love or money (or both) at stake, and the sacrifice of walking away could mean too much to you.
How to deal with abuse
After taking an overview of psychology behind abusive relationships, here is some advice on responding to abusive behavior and dealing with abuse.
Control the anger
Abusive people feed off your anger.
When they realize you get angry at something, they'll always use it to torment you. No matter how you feel about it and how much it hurts you, try to avoid displaying your anger.
Instead, try to respond with short sentences showing your dislike of the situation. That way you get to stand your ground, without allowing them the impression that they have a way of controlling you.
Also watch:
Don't prove yourself
It's impossible to prove yourself on anything with mental abusers. They don't want to hear your side of things or opinions.
They want you to do as you're told, and nothing you say will make them change their mind. Don't try to prove or explain yourself, psychological abusers are not reasonable, so don't waste your time and energy.
Related Reading: 6 Strategies to Deal With Emotional Abuse in a Relationship
Carefully choose the time to argue
In most cases, it's impossible to argue with emotional abusers. Carefully choose the time to engage in arguments.
Do it at a time when the partner is calm.
Use words that are short and expressive.
In all other cases simply end the conversation saying "We'll talk about this another time"
Just leave the room.

You can't be abused in any way if you are not present
Use the right answers
If you are in the middle of an abusive situation, then know how to respond to it.
Remember that psychological abusers are unreasonable and won't care about what you think. In fact, they'll turn your words around and use them against you.
When you are insulted, say: "That hurts me, don't say that".
When they don't show concern, you say: "I'd appreciate some support".
When they raise their voice, say: "I'm scared, don't do that".
As you can see, involving in arguments is unnecessary, instead, start all your answers with "I" to show your feelings and ask for them to change their behavior.
Set the boundaries
If you let little things slide at the moment, the next time they'll get bigger. Setting boundaries is essential for a relationship to thrive and remain healthy.
Set the boundaries from the start and express how you feel about their behavior.
Those in abusive relationships, often wonder, do abusers change with new partners? The answer is – very unlikely. Although it can be helpful to seek timely intervention in the form of therapy to help abusive partners recognize and break their abuse patterns, the final outcome is not always happy.
Most people would concur – once an abuser always an abuser.
A person may tweak psychological abuse tactics with each new partner but they will always have abusive tendencies. In most cases, abusers are on the prowl for a new victim to subject to psychological abuse and manipulation.
Related Reading: Signs of a Mentally Abusive Relationship
Stop being vulnerable to psychological abuse
Gaslighting in relationships or psychological abuse can impair one's mental and physical well-being to the same extent as physical abuse.
Do not accept any kind of abusive behavior, not even for once. If you feel tormented by their actions you need to convey the message that this is not ok and you need to be firm while doing that.
Be sufficiently motivated to take yourself back from the black hole of psychological abuse and move toward feeling empowered. Focus on building a new life for yourself, and learn to trust yourself again.
Share this article on
Want to have a happier, healthier marriage?
If you feel disconnected or frustrated about the state of your marriage but want to avoid separation and/or divorce, the marriage.com course meant for married couples is an excellent resource to help you overcome the most challenging aspects of being married.
More On This Topic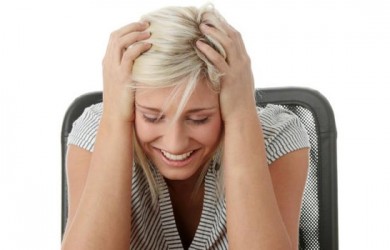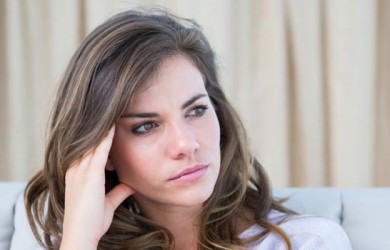 Recent Articles
You May Also Like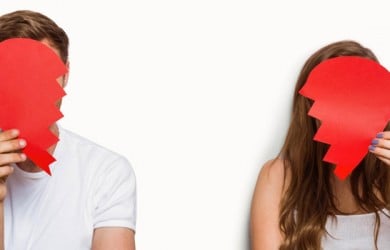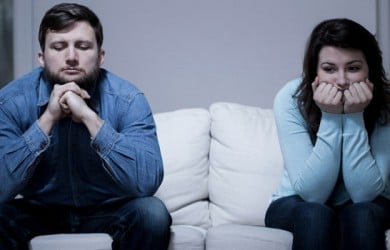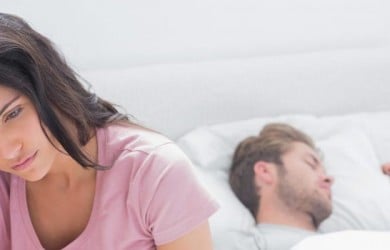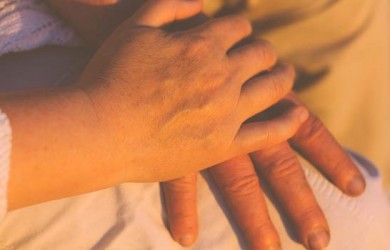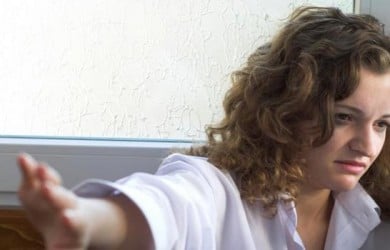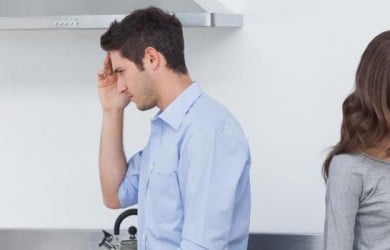 Popular Topics On Marriage Help