How to Recognize Signs of Physical Abuse and Deal With It
About 1 in 3 women and 1 in 4 men in the US experience some sort of abuse in their relationships, so if you think you are dealing with a problem that is not too common or you know someone afraid to talk for the same reason, you should think again.
There are so many indicators of physical abuse that can be easily recognized by the friends and family of the victim. At times, the traumatizing symptoms are so evident that a third person too would be able to make it out.
So, you might wonder, why so many people are quiet about it.?
The number one reason for this is fear, and only fear!
And, this is why we're obligated to act and protect those in need, and encourage everyone who has this kind of problem to react and share their situation with a friend or a professional.
If you think you know someone who is physically abused, but you are not sure, here are some signs of physical abuse. They can be physical, behavioral, or emotional.
Signs of having a physically abusive spouse
What is physical abuse?
Physical abuse signs can be very subtle in the beginning. Victims of abuse may be willing to shrug off something like a push or a slap as an innocuous one-time thing done in the heat of the moment, and not perceive it as a use of physical force against them by a physical abuser.
Often victims overlook reckless driving, occasionally throwing things like a manifestation of their partner having a bad day.
However, signs someone is being abused are more conspicuous as they become progressively worse over time, and the victim is physically abused to a degree of severity.
When signs of someone being abused like being force-fed, denied food, threatened, strangled, hitting, and physical restraint continues, unsuspecting victims of domestic violence start walking on eggshells, and the realization sinks in that abuse is not justifiable or a result of external stressors, making it acceptable.
The most common physical signs in an abusive relationship are bruises and cuts. If you see these things in a friend more frequently than usual, then there's a high possibility that they are being abused.
What is usual?
A normal person can accidentally slip and have a fall, have cuts on the body by unmindful usage of any sharp object, have normal bruises by doing the normal household chores; but all of this is a rare occurrence.
If bruises and cuts appear once a month or once in two months, or maybe more often, and the person is always giving excuses for them, which seem illogical. The chances are big that abuse is happening in that relationship.
Other signs of abuse include burns, black eyes, often unexplained trips to the hospital, etc. All people care about hurting themselves, so if injuries occur, often it is a clear sign to raise the alarm about domestic violence.
Behavioral signs of physical abuse
Victims of physical abuse often try to hide the fact that they are being abused or enduring physical violence. They do that because of shame, fear, or simply because they are confused and don't know how to act or ask for help.
Whatever the reason is, turning our heads the other way in these cases means that we are accomplices to such crimes.
Classic behavioral signs and symptoms of physical abuse are constant confusion, amnesia, panic attacks, unexplained weight loss, use of drugs and alcohol, etc.
People under abuse rarely admit they are being abused, but their behavior often speaks something else.
They might look disoriented, confused, lost, go to work heavily medicated or drunk. All this is done to hide the physical abuse symptoms and cope with their difficult situation.
Emotional signs of physical abuse in marriage or relationships
If there are no clear behavioral and physical signs of abuse, it doesn't mean that a person is not going under the mistreatment of any kind. It might take longer to spot abusing, but emotional signs will inevitably occur.
Domestic violence is frustrating and exhausting, so after a while, the person will start feeling depressed, or have no will to live.
Fear, phobias, social isolation, withdrawal are also signs of abuse..,
How to cope with physical abuse
If a person close to you has some of these signs of abuse, try and talk to them about it. The victim of the assault would probably deny it, but sometimes talk is exactly what they need to open up and start resolving the problem.
If the abuse is obvious, but the person still denies it, a 911 call becomes a must.
Their further instructions on such matters help resolve the problem in most cases. Seeking timely help is essential before things escalate to a life-threatening situation.
Also, watch this video to understand why is it important to break the silence and report domestic violence.
Do not underestimate the amount of danger you're in. Leave the abuser to their own devices, do not be fooled into staying even if they seem sincerely apologetic or remorseful.
You could stay temporarily with a trusted friend or a close family member who can provide you care and strong support in this fragile state of mind. Contact emergency services or access counseling from a counselor to guide you on how to deal with physical abuse.
Do not hesitate to talk to the police to protect you.
You can also call state and territory support lines to talk about the potential threats you face. Remember, Getting out of an abusive relationship is no easy feat, but help is available.
Do not let panic or fear of unknown, uncertain future hold you back from stepping out of the destructible cycle of violence and violation.
Share this article on
Want to have a happier, healthier marriage?
If you feel disconnected or frustrated about the state of your marriage but want to avoid separation and/or divorce, the marriage.com course meant for married couples is an excellent resource to help you overcome the most challenging aspects of being married.
More On This Topic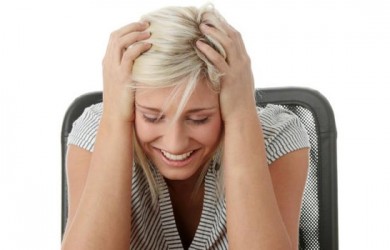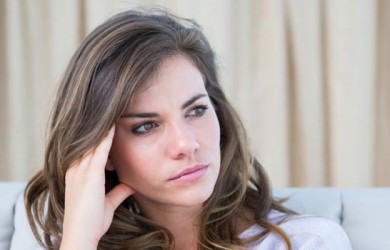 Recent Articles
You May Also Like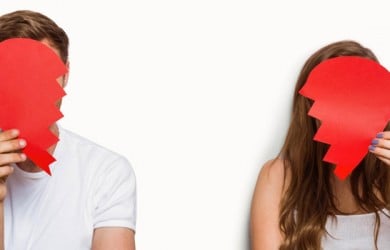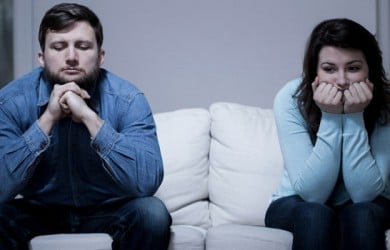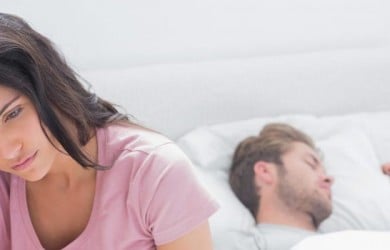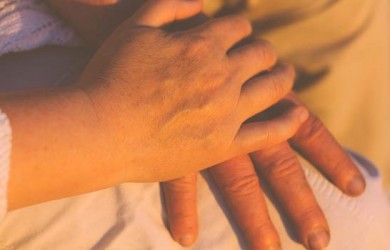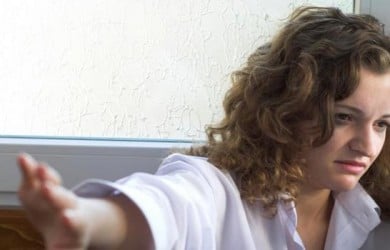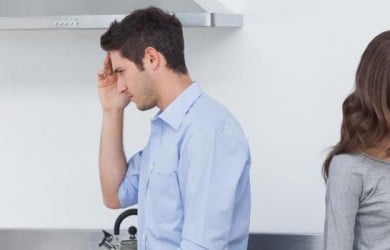 Popular Topics On Marriage Help