Emotional Abuse In Marriage And Why People Put Up With it
Emotional abuse is sometimes hard to recognize. Even more so when so many things get involved, like in marriage when there's mortgage, kids, shared plans, history, habit, and all that. And if someone were to tell you that your husband might be emotionally abusive, you'd probably say two things: "That's not true, you don't know him, he's actually a very sweet and sensitive guy" and "That's just the way we talk to each other, it's been like that since the beginning". And you'd probably be at least partially right. It is true that an emotionally abusive person is usually rather sensitive, but mostly to what they perceive as an injury to themselves. And they do know how to be very sweet and kind when they want to. Also, the dynamics between the two of you were most probably set from the get go. You might have even chosen one another based on it, consciously or not. All this makes it very difficult for a person to admit to themselves that yes, they might be in an abusive marriage. Add to this the fact that your husband isn't physically assaulting you, and you might never look the truth in the eye.
Related Reading: How to Handle Emotional Blackmail in a Relationship
The reasons why
There are two main sets of rationales why people stay in abusive marriages – practical and psychological. Although, many psychologists believe that the first group of reasons also presents just an unconscious effort not to face what scares us. This is not to say that some (if not all) of those reasons are valid arguments. Many married abused women, for example, often find themselves in a situation of being unemployed stay-at-home mums who would face serious hurdles if they were to leave their abusive husband – both them and their children depend on him for finances, place to live, etc. And this is a very reasonable thinking. Yet, many women are much more independent and stronger than that. Although they would probably have hard time taking care of everything, they unconsciously use this as an excuse not to get into the whirlpool of divorcing an abuser. Similarly, many feel pressed by their religious or cultural beliefs to stay married regardless of everything. So they do, even when it harms them and their children. And staying married for the sake of children is also a common "practical" reason not to get away from an abuser. Nonetheless, in many cases psychotherapists argue that the toxic environment of an emotionally abusive marriage can be much greater evil than a civil divorce. Therefore, all these are often valid reasons to second-guess whether one should stay with a spouse who is emotionally abusive, but they also often serve as a shield from a scary prospect of leaving painful but well-known arena of love and hurt.
Related Reading: How to Heal from Emotional Abuse
Captivating cycle of abuse
The second, more apparent but also more difficult to address, batch of reasons to remain in a marriage filled with emotional abuse is the captivating cycle of abuse. The same pattern is seen in any form of abusive relationship, and it usually never goes away on its own because it often, unfortunately, presents the very core of the relationship. The cycle, simply put, oscillates between abuse and "honey moon" periods, and often proves to be a hurdle that cannot be prevailed over. The trick is in the victim's insecurity but also in attachment to the abuser. Emotionally abusive people make it very difficult for their victims to separate themselves from the demeaning and humiliating messages that they are hearing all the time, from the guilt and self-blame. The same principle applies in physical abuse as well, but there it's much easier to be sure that the abuse is happening. In the emotional abuse, the victim typically believes that they are to blame for the abuse they're going through, and they endure it hoping for the honey-moon period in which the abuser will be gentle and kind again. And when that period comes, the victim both hopes for it to last forever (it never does) and dismisses any doubts that she might have had during the abuse phase. And the cycle can begin all over, with her belief in the "sweet and sensitive" husband even more reinforced.
Final thoughts
We're not advocating for a divorce on the first sign of trouble. Marriages can be mended, and many couples managed to break the routine of emotionally abusive dynamics, to change together. Nonetheless, if you're living in this kind of marriage, you might need a help from a therapist who would be able to guide you and your family through the process of healing. Or, possibly, a therapist could help you question your motives for staying in such marriage and help you reach an autonomous decision whether you want to keep trying or it is healthier for everyone to call it quits.
Related Reading: 6 Strategies to Deal With Emotional Abuse in a Relationship
Share this article on
Want to have a happier, healthier marriage?
If you feel disconnected or frustrated about the state of your marriage but want to avoid separation and/or divorce, the marriage.com course meant for married couples is an excellent resource to help you overcome the most challenging aspects of being married.
More On This Topic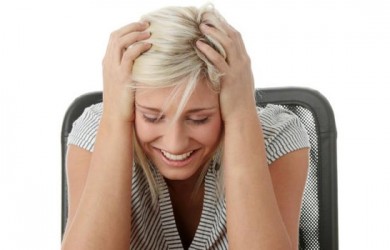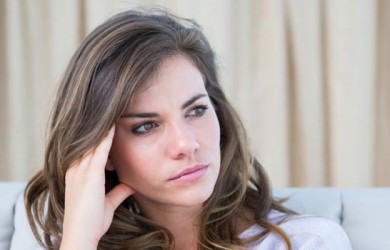 Recent Articles
You May Also Like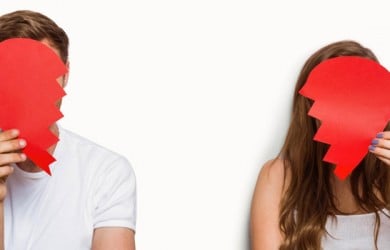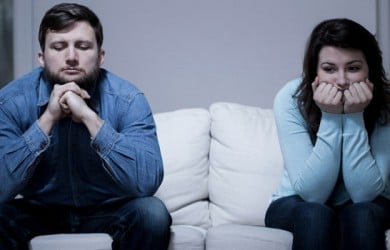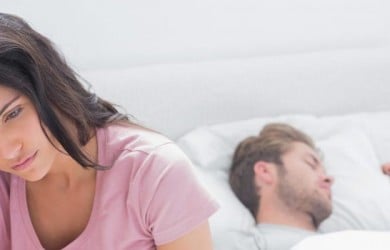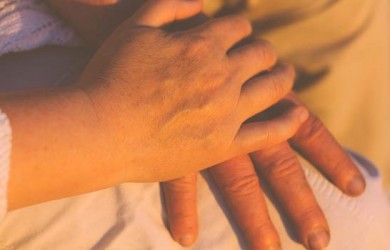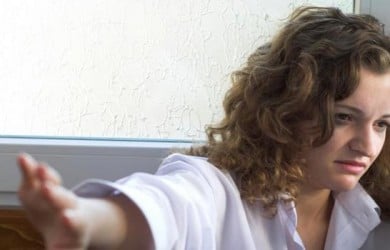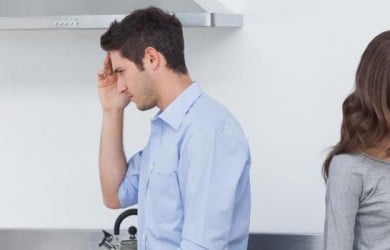 Popular Topics On Marriage Help