Surviving Physical and Emotional Abuse
Both physical and emotional abuse come with serious and sometimes lifelong consequences for the victim. And although it is quite common that a person suffers emotional abuse alone, there are almost no cases of purely physical abuse. It is always accompanied by a range of emotionally abusive behaviors, which has a way of making the victim's life a living hell.
What is physical and what is emotional abuse?
Physical abuse is any form of behavior that has a deliberate intention of causing physical harm. What does this mean? Many of us tend to think of physical abuse through the images of a person being heavily beaten, being punched and thrown around against a wall. Although this, unfortunately, also happens too often, physical abuse is much more than just that.
Any form of unwanted physical contact, when aggressive and meant to cause you pain and humiliation can be considered a physical abuse, especially when it is repeated over and over again. For example, apart from using weapons, beating, hitting, and kicking, pushing or pulling someone to go somewhere or not to leave is also physical abuse. If someone grabs your clothing or holds your face to force you to look at them, that is also physically abusive behavior. Or throwing something at you, whether they hit or miss, is, as well, a form of an abusive act.
Physical abuse is easier to detect than the emotional abuse
Physical abuse is fairly easy to detect. On the other hand, emotional abuse is a much subtler form of abusive behavior and can (and often does) get disregarded and dismissed as merely a more temperamental relationship, for example. Nonetheless, emotional abuse can sometimes leave even deeper scarring on one's soul than physical abuse does.
How to recognize emotional abuse?
In many cases, both the victim and the abuser might not be fully aware of what is happening in their interaction, especially if it occurs in a parent-child relationship. There are so many nuances in human contact that it can be difficult to draw the line between emotional abuse and normal, sometimes angry, reactions.
Nonetheless, unlike non-abusive emotional outbursts, which do normally happen, abuse involves a pattern of regular demeaning, brainwashing, bullying, insulting, and similar. It is also shaming, manipulation, intimidation, a gradual undermining of the victim's sense of confidence and self-worth. The perpetrator attempts to control, to dominate and have the absolute authority in the relationship and absolute submission by the victim.
When there is both, physical and emotional abuse
A victim of emotional abuse can undergo "only" this form of suffering, as not all emotional abusers also engage in physical aggression. For many abusers, putting their victim down and making them feel unworthy brings them enough sense of control and power. Nonetheless, with almost no exception, physical abuse goes hand in hand with other forms of abuse, especially with emotional abuse.
The dynamics of such relationship usually revolve around a cycle of a short calm, followed by a gradual progression in emotional abuse, belittling, insults, curses and mind games. This period can last for as short as a few days or as long as months. But in cases of a combined abuse, it always ends in a culmination in a form of physical violence.
Physical outbursts in various degrees become a regular pattern
The violence at the end of the cycle rarely has anything to do with a change in the victim's behavior. It's usually merely the need for control and domination that grows and doesn't get satisfied with "regular" emotional torture. The physical outburst in various degrees is usually the only possible outcome of a seemingly innocent argument, in such instances.
Perpetrator tries to make up for his behavior with kindness and gifts
Depending on many factors, the perpetrator usually then spends the next few days or weeks in an apologetic mood, sometimes upright wooing the victim, courting her (as most victims of physical abuse are females or children) with kindness and gifts. Yet, this period of apparent regret always starts to crumble and the cycle starts all over again.
What you can do about it
If you recognize your relationship in these lines, there are several things to consider. First of all, both kinds of abuse may leave permanent consequences to your physical and psychological health. But, if you are subjected to physical abuse, your life might be endangered in a more direct way, and you might want to consider the safest route out of this unhealthy dynamic.
For victims of abuse, it is essential that they seek help from their loved ones, professionals, and community. You might find yourself in need of a shelter and a safe place to be in while the storm passes. And if you decide to work on your relationship and your partner also expresses the will to change, seeing a psychotherapist individually and as a couple is a right thing to do at this stage. In all instances, your safety needs to come first at all times.
Share this article on
Want to have a happier, healthier marriage?
If you feel disconnected or frustrated about the state of your marriage but want to avoid separation and/or divorce, the marriage.com course meant for married couples is an excellent resource to help you overcome the most challenging aspects of being married.
More On This Topic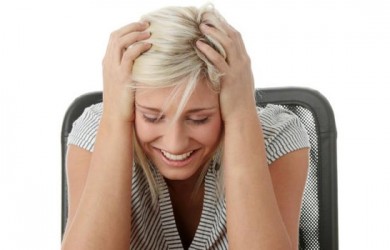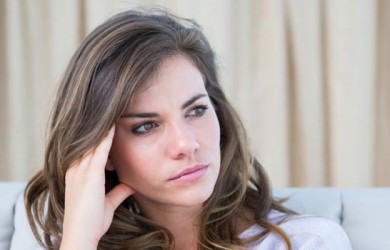 Recent Articles
You May Also Like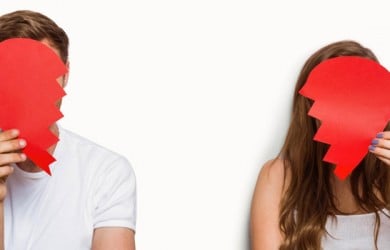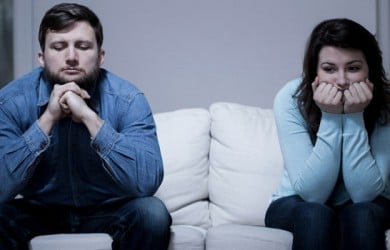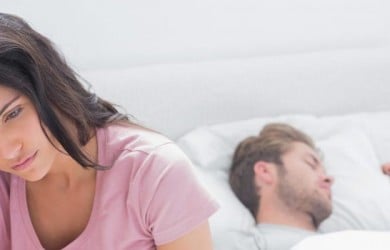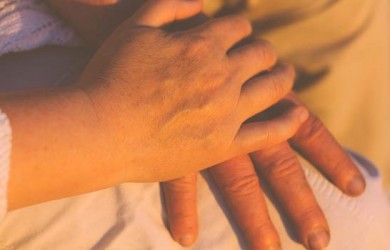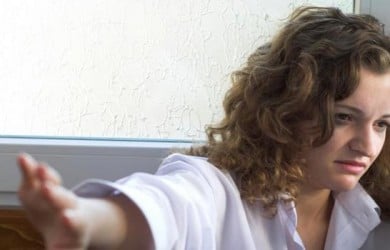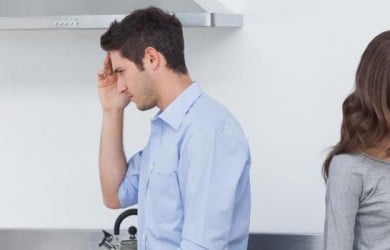 Popular Topics On Marriage Help