Why Do People Cheat on People They Love – Reasons Revealed
You see a beautiful couple that looks like they are so in love. A few days later, you hear that one of them cheated on the other. Confusing, right? Or maybe this has also happened to you, and all you could do was sit baffled and cry. Why do people cheat on people they love? Is it possible for someone to love you, yet cheat on you? The short answer is, yes. It is possible. This gives birth to another important question; why do people cheat in relationships?
Why do people cheat on people they love – Possible reasons
People can actually and literally cheat on people they love. This fact is bound to make you wonder about the psychology of cheating in relationships. Why do people cheat on people they love? There are a couple of psychological reasons behind this:
1. Disassociation
This is, simply put, a feeling that one or both partners get. It happens when life becomes busier or even more tiring. It is basically a feeling of disconnection and detachment that comes from feeling unloved. It also evolves from not getting as much attention from your partner as you used to.
Moreover, life starts feeling like a burden to the cheater. Lack of communication and discussion tears the two people even further part.
2. Lack of love
This could be both; either one partner has actually stopped caring as much, or it could actually be a fault in the cheater's mentality. Whether or not it is the fault of their partner; the cheater tends to try to look for love elsewhere.
Although a cheater's behavior is never justified, feeling like they are not getting as much love and care makes them want to do the wrong thing even more.
3. Duties
Without a doubt, each partner has their own set of responsibilities and duties. People cheat on people they love when one does more than the other. It is also possible that one feels more burdened and eventually starts feeling like they are almost running the relationship alone.
4. Commitment
Some people are honestly just afraid to commit to their partner. To them, cheating is then no big deal and not even a wrong thing.
5. Flailing confidence
If the cheater feels unconfident or feels like they are not enough; they are most likely to cheat.
They tend to look for approval and appreciation everywhere. They may feel like they need more than one person's attention.
6. Sex drive
Some people just have a never-ending love for sex. They do not care about who it is with or where. Such people cheat on people they love because they are never truly satisfied with one person. This holds true even if they find someone made out of gold.
7. Turbulence in emotions
Some people cheat on people they love, only out of pure anger. They do it to avenge them for a big fight or something along those lines.
They love their partner but cheat solely to hurt them to the core. Anger, resentment, and a thirst for revenge are reasons behind it all.
It's up to you to decide whether seeking revenge from the person you love is actually love, or something else.
Can depression lead to cheating?
The answer to whether depression can trigger cheating is both a yes and no. Even though it is true that depression may lead to even lower self-esteem and consequently cheating, it does not happen to everybody. Moreover, although someone may cheat due to low self-esteem; a person with depression isn't bound to cheat any more than a person who isn't depressed. Anger, frustration, lack of communication, disconnect and lack of love can be felt by both a depressed and a normal person.
However, it's interesting to note that depression usually lowers or kills the sex drive of a depressed person. This leads to the conclusion that depression may not exactly be a key to cheating.
What are the acts about cheating in a relationship?
Once, the question of why do people cheat on people they love has been answered; you'll begin to wonder how it's possible to pinpoint it. You need to know what counts as cheating before you can do that. Moreover, a behavior that is a sure sign of cheating isn't as easy to decipher either. According to the mindset of a cheating man or woman, the following is what they are most likely to do:
Flirt with others

Engage in sexual misconduct, sexual talk or even sexual behavior with other people

Allow other people to invade a

couple's privacy

by exchanging personal emails, text messages or other media

Refusal to openly claim being in a relationship or being married

Enjoy couple time with other individuals

Shower others with gifts meant for a partner

Develop crushes
If you see your partner exhibiting these signs you must take a cue, they could be cheating on you. If this happens, take a moment to reflect back to the reasons 'why do people cheat on the people they love' and try to find out if your partner could be acting out on any one or more of the reasons.
Share this article on
Want to have a happier, healthier marriage?
If you feel disconnected or frustrated about the state of your marriage but want to avoid separation and/or divorce, the marriage.com course meant for married couples is an excellent resource to help you overcome the most challenging aspects of being married.
More On This Topic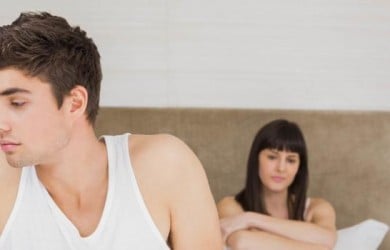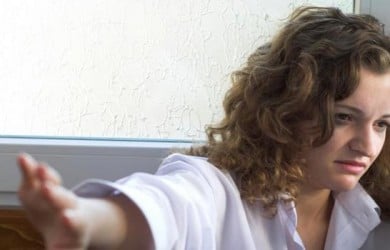 You May Also Like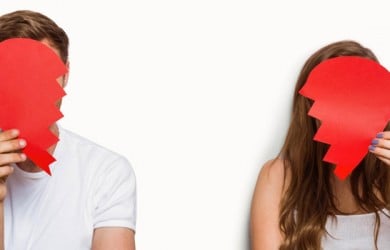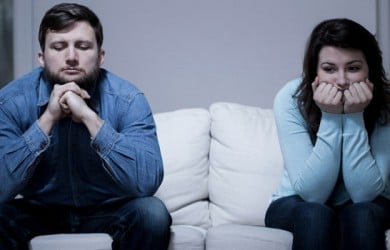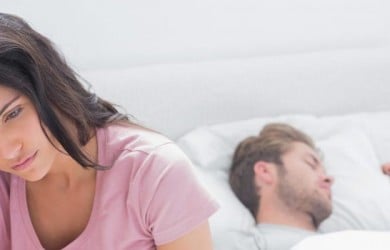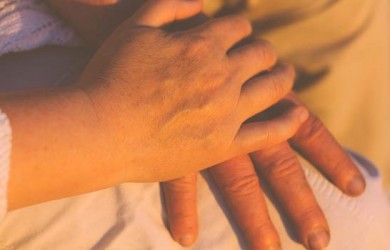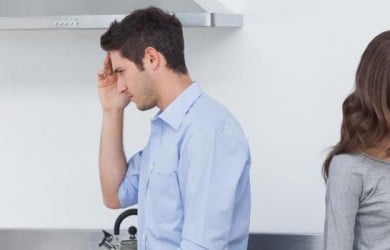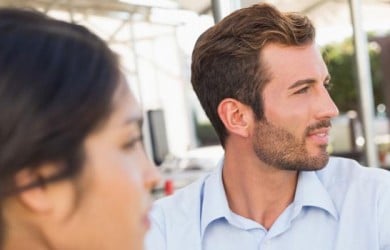 Popular Topics On Marriage Help