Recognize Abuse in a Marriage – What Is Verbal Abuse?
When people hear the word "abuse," they often associate the term with physical violence. But there is another kind of abuse, one that does not involve any physical pain: verbal abuse. Verbal abuse may not hurt physically, but the mental and emotional damage it can cause can destroy an individual's sense of self. What is verbal abuse?
Verbal abuse is when one person uses language to hurt another. In a relationship, it is often the male partner who is the verbal abuser, but there are women, verbal abusers, as well, although this is rare. Verbal abuse is a "hidden" abuse compared with physical abuse as it leaves no visible marks. But verbal abuse can be just as damaging, as it erodes the victim's sense of self, self-worth, and ultimately their vision of reality.
Basically, verbal abuse is using language to convince a person that the reality as they think they know it is false, and only the abuser's vision of reality is true. Verbal abuse is complex and impactful. The abuser uses this form of discreet abuse over and over again to break down his partner's sense of reality so that he can dominate her.
The verbal abuser will employ the following techniques to inflict harm on and control his victim:
Criticism, both overt and covert
Verbal abusers use criticism to keep their victim in a state of doubt about their self-worth. "You'll never understand those instructions, let me put that cabinet together" is an example of a covert criticism. In that case, the verbal abuser is not saying outright that their partner is stupid, but infer that by not allowing their partner to do their project by themselves.
Verbal abusers are not beyond using open criticism, too, but will rarely do this in public. Behind closed doors, they will not hesitate to call their partner names, make remarks about their partner's physical appearance and continually putting them down. The reason behind this abuse is to keep the partner in his control, and not allow them to think that they are capable of leaving the relationship. In the victim's mind, no one else could love them because they believe it when the abuser tells them they are dumb, worthless and unlovable.
Negative comments about anything the partner enjoys
When not criticizing his partner, the verbal abuser will slander anything important to the victim. This can include religion, ethnic background, pastimes, hobbies or passions. The perpetrator will denigrate the victim's friends and family and tell them that they shouldn't be associating with them. All of this comes from a need to isolate the verbal abuser's partner from outside sources so that their partner becomes more and more dependent on them. The goal is to cut the victim off from any joy or love outside of them, to continue to exert total control.
Using anger to intimidate
The verbal abuser is quick to anger and will yell and scream insults at the victim when provoked. There are no healthy communication techniques used to resolve conflicts as the abuser does not understand how to use productive conflict-resolution skills. Abusers go from zero to sixty in 30 seconds, drowning out the partner's attempts to speak rationally. In effect, the verbal abuser uses yelling to put an end to any type of reasonable attempt to work out relationship issues. It's their way or the highway. Which leads to the next definition of verbal abuse:
Using threats to manipulate his partner
The verbal abuser doesn't want to hear the victim's side of the story and will cut short their explanation with a threat. "If you don't shut up now, I will leave!" The abuser will also use threats to reinforce other forms of abuse, such as demanding that you choose between them and your family, "or else"! If he/she senses you are thinking about leaving the relationship, he will threaten to lock you out of the house/take the children/freeze all the assets so you can't get into the bank accounts. The verbal abuser wants you to live in a state of fear, dependence and vulnerability.
Using silence as power
The verbal abuser will make use of silence as a way to "punish" the partner. By freezing them out, they will wait for the victim to come begging. "Please talk to me," are the words the abuser wants to hear. They can go long periods without speaking in order to show their partner how much power they have in the relationship.
Verbal abusers want to make you think you are crazy
In their goal to gain control over you, they will "gaslight" you. If they forget to do a chore that you asked them to do, they will tell you that you never ask them, that you "must be getting old and senile".
Denial
Verbal abusers will say something hurtful, and when you call them on it, deny that that was their intent. They will deflect the responsibility onto you, saying that "you misunderstood them" or it was "meant as a joke but you have no sense of humor."
Now that you have a clear idea of what verbal abuse is, do you identify with anything written here? If so, please seek help from a therapist or women's shelter. You deserve to be in a relationship with a healthy, loving person, not someone who is abusive. Please act now. Your well-being depends on it.
Share this article on
Want to have a happier, healthier marriage?
If you feel disconnected or frustrated about the state of your marriage but want to avoid separation and/or divorce, the marriage.com course meant for married couples is an excellent resource to help you overcome the most challenging aspects of being married.
You May Also Like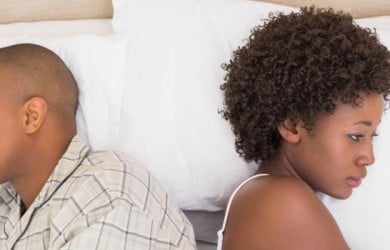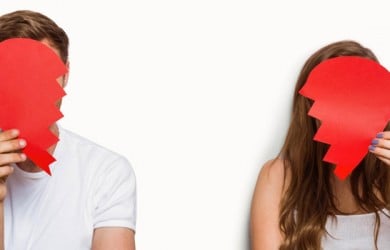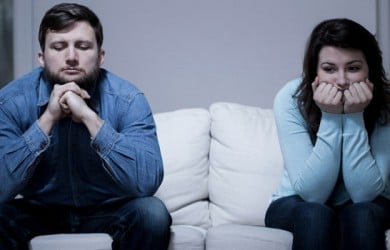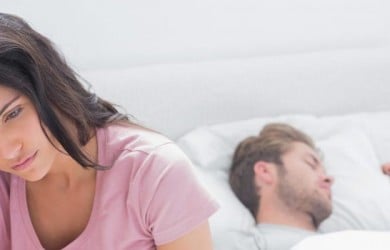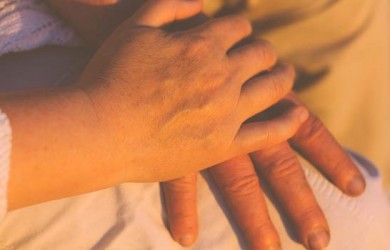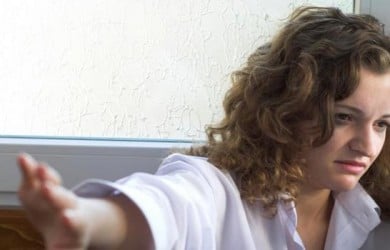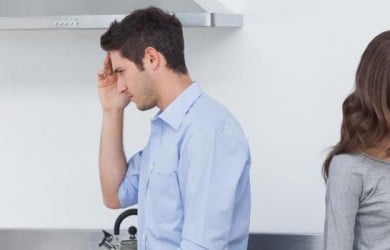 Popular Topics On Marriage Help