8 Best Marriage Counseling Techniques for Therapists
Marriage is an intricate relationship. Each couple encounters numerous roadblocks in the course of their married life. Some overcome them independently, and some require a little external help. Those who struggle with their relationship but cannot find a solution to their problems can seek help from marriage counselors.
What is marriage counseling?
Marriage counseling, popularly known as couples therapy, helps couples improve their relationship. With the help of a professional, it gives a couple the much-needed guidance to develop a healthy attitude towards their relationship.
Marriage counselors are proficient in identifying problems in a relationship; they can help couples search, discover and eliminate the hurdles that cause troubles in their relationship. This, however, is an oversimplification of what marriage counseling entails.
Had it been so easy, couples facing troubles in their relationship would have headed to the counselors, who would have diagnosed and treated their problems. There wouldn't have been any broken relationships or divorce!
Is marriage counseling effective?
Every marital problem is different, and every person in a marriage is different; therefore, all marriage counseling techniques are ineffective for all couples.
In most cases, marriage therapy works, but the crucial part is that both the partners should be willing to work on their relationship together.
To know more about how effective marriage counseling is, read this article.
8 best marriage counseling techniques for therapists
Here's a list of couples therapy methods used to treat relationship problems.
1. Insight-gaining therapy
The couples, who have arguments frequently, strain their relationship to the point that they cannot view their problems. They perpetually stay angry at each, and their resentment keeps growing. After a point of time, their fights become pointless, and all they accomplish is by blaming and pointing fingers at each other.
Such couples should seek a marriage counselor that uses insight-gaining therapy. In this method, the counselor objectively studies the couple's interaction, lifestyle, and relationship. The counselor collects data about what goes on between the couple and tries to identify the root cause, the primary reason for their conflict.
Then, create a plan about how to counsel them, how to solve their problem, and how to improve their way of interaction.
Related Reading: 

How to Choose a Marriage Counselor
2. Communication counseling
Communication problems are one of the primary reasons why couples drift apart. Some couples do not communicate their feelings honestly due to the fear of being ridiculed or making their partner angry or unhappy. Although this does not cause verbal conflicts or fights, it creates emotional distance between the couple.
Communication-focused counselors are most suitable for such couples. They teach couples why expressing their feelings to their partners is crucial for their relationship and how to express themselves correctly so they don't hurt, annoy or infuriate their partner. They help revamp the couple's interaction system and fill the emotional void of their relationship.
Here is a video explaining how to avoid miscommunication.
3. Attachment therapy
Couples who have been married for an extended period often experience a loss of romance and passion in their relationship. The emotional distance between the couples sometimes grows, making them hesitant about sharing their personal feelings. They fear that their intimate feelings will not be validated or rejected by their partners, they feel ridiculous in admitting those feelings, and hence they don't.
In such cases, attachment therapy can be helpful in getting the partners closer to each other. This therapy encourages partners to speak to each other about highly personal feelings, even things that are trivial and don't matter. This exchange of emotions helps to rejuvenate romance in the relationship and strengthens the communication between the couple.
4. Psychodynamic couples counseling
Conflicts are bound to happen when one or both partners act somewhat irrationally in a relationship. The reason behind irrational or dysfunctional behavior can be an unpleasant childhood experience or some minor psychological disorder. Such people have distorted views about their relationship and are hence incapable of reacting all the time rationally.
A psychodynamic counselor can help such people by identifying their behavioral patterns, deciphering the reason behind the odd behavior, and counseling the affected person and their partner about rectifying that and having a better marriage.
Related Reading: 

9 Best Couples Therapy Techniques to Try in 2022
5. Gottman method of couples therapy
Misunderstandings also create differences between the couple, and it's hard for couples to resolve them independently. Gottman's method of couples therapy can be very effective for them. In this method, the couples are made to map their own and each other's happiness, sorrows, worries, anxieties, and hopes.
This helps them understand each other better and erase the misunderstandings that caused conflicts in their relationship. This makes couples see each other in a new light and increases appreciation and respect in their relationship.
6. Positive psychology couples therapy
In a long-term relationship, the thrill and excitement sometimes get withered, and couples forget how fortunate they are to have a caring and stable partner. Positive psychology therapy helps couples remember, acknowledge and embrace the good things that happen in their relationship daily.
In this therapy, the counselor makes the couple note the things that made them smile and feel happy during the day. This makes couples feel positive and brings back some excitement to their relationship.
7. Emotional focused therapy
This marriage therapy was created in the 80s, keeping adult attachment styles in mind. It is an evidence-based technique for couples to address and improve attachment in an adult relationship.
The emotional focused therapy is divided into three stages:
The first stage is identifying negative couple interaction patterns responsible for creating conflicts in the relationship. Creating a detailed synopsis of negative emotions allows a more profound knowledge of severe issues in the relationship.
In this stage, counselors help couples communicate better and express their emotions. They also work on developing a couple's empathy and compassion towards each other.
This stage is about creating awareness about a couple's needs and reconstructing their bond and attachment style.
After restructuring, therapists or counselors focus on developing new skills and techniques that provide better understanding. Practicing new strategies helps in preventing future conflicts.
Related Reading: 

15 Relationship Conflict Patterns & Common Causes
8. Imago relationship therapy
In this therapy, counselors use a combination of spiritual and behavioral techniques. It is a western psychological technique that helps identify and expose unconscious components of one's mind responsible for choosing a partner.
Most therapists that use this technique emphasize looking at the conflicts as a solution rather than a problem. They believe identifying the core issue is the key to finding the solution.
Hence, they try to find the root causes of disharmony and help couples find a permanent solution through communication.
How does marital therapy work?
If you are determined to fix your relationship and want to seek help from a marriage counselor, you first have to find the counseling method that will suit you. The second step is to find a good counselor that uses your choice of counseling technique.
Wrong counseling techniques or an inept counselor can make your marital problems worse. There are cases in which couples, under incorrect counseling guidance, have created a battlefield in the therapist's office, spewed awful evil things against each other, and drove their relationship to the end.
Takeaway
These are some of the effective marriage counseling techniques that can help couples identify the problems in their relationship and can help them improve their relationship.
Before using any of these marriage counseling tips or techniques, be sure to include your partner. Else it might not be as beneficial as you expect it to be.
Share this article on
Want to have a happier, healthier marriage?
If you feel disconnected or frustrated about the state of your marriage but want to avoid separation and/or divorce, the marriage.com course meant for married couples is an excellent resource to help you overcome the most challenging aspects of being married.
More On This Topic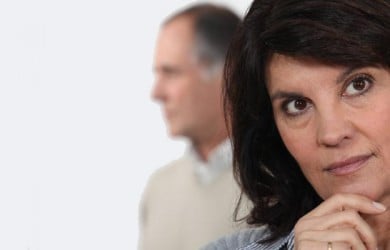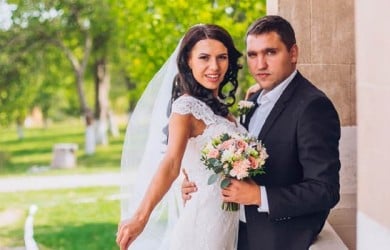 Recent Articles
You May Also Like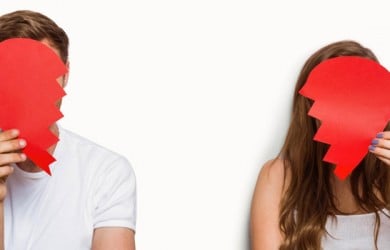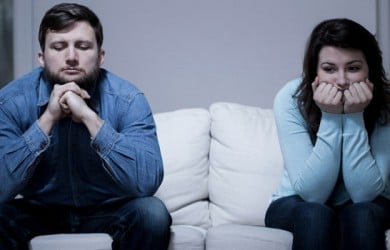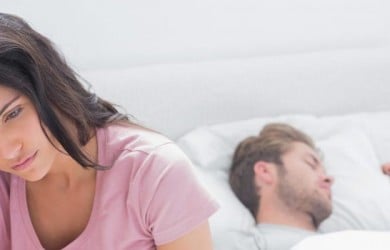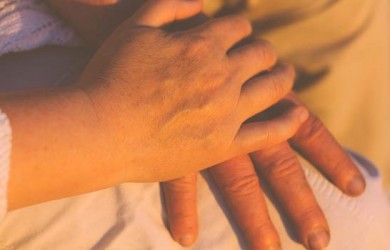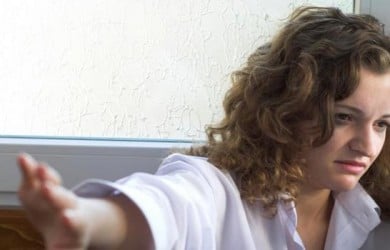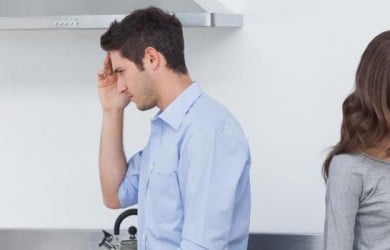 Popular Topics On Marriage Help