7 Best Marriage Counseling Tips
If you and your spouse have decided to go to marriage counseling, you are most likely hoping to see positive changes in your relationship.
There are several things you can do in order to get the most out of your counseling experience. Seven of these helpful marriage counseling tips are as follows:
Tip 1: Both of you must be emotionally engaged
If one or both of you has checked out emotionally and is not willing to take responsibility for your problems, then counseling is pointless.
Going for marriage counseling is a purely voluntary step to take, and if you are there unwillingly, just to pacify your partner, you are unlikely to have a positive result.
To enhance your emotional connection you can always try to be more empathetic and practice active listening.
Without emotional engagement, any relationship would wither away with time. However, there are numerous ways to reconnect with your partner.
And a qualified marriage counselor can help you achieve that.
Tip 2: Take responsibility for your actions
Certainly, your counselor will be understanding and compassionate, but their main priority is to help you do the hard work required to improve your marriage.
You don't want to be in a relationship where one partner is always looking down and feeling sorry for another. It makes more sense to acknowledge your faults and ask for help from your partner.
Tip 3: Learn to listen carefully
Although counseling is your opportunity to talk and be heard, it is also important that you listen and hear what your spouse is sharing, perhaps for the first time.
Sometimes one partner is used to doing all the talking, and when they get into a counseling situation they may be surprised to hear their spouse share deep feelings they may have never felt free to share before.
Actively listening is essential for any relationship. Asking questions, checking back to confirm if you have understood the other person correctly will help you and your partner improve your overall communication.
Listening carefully to a conversation with your partner is one of the best couples counseling tips for any couple. Not only can active listening help you defuse an emotionally tense situation, it can also help you turn challenges into co-operative situations.
Tip 4: Don't be too hard on yourself
Everyone makes mistakes, so it's best to accept it. Accept responsibility and see how you can learn from your past experiences to improve in the future.
Also, be careful not to beat yourself up for mistakes that you have made because that can add more stress to you and your relationship.
The role of guilt in a relationship is to motivate you to make different choices the next time around and with the goal to stop criticizing yourself after you have made corrections.
Some of the best marriage counseling advice focuses on empathizing with yourself in your marriage.
Everyone makes mistakes and you should offer yourself the same degree of understanding and compassion that you would to your partner.
Tip 5: Save tough conversations for therapy
When you visit a counselor to discuss and resolve your relationship issues, you are provided with a platform wherein you and your partner can express emotions and feelings in a safe environment.
Discussing your feelings during a therapy session can escalate conflict at times and might turn into an argument between you and your partner.
Although arguing may not be the best way of communicating with your spouse, an argument between a couple helps the counselor to see the dynamic that is operating between the both of you, and help you to gain a better understanding of each other's feelings.
Tip 6: Leave the past in the past
If something happened many years ago, don't bring it up now. Rather stick to the topic at hand. An essential part of any marriage is being able to forgive each other and move on.
Any marriage counselor would give marriage counseling tips that would advise you to bury the hatchet if it has been too long. To enhance the future of your marriage you need to focus more at the present and not be bogged down by the instances in the past.
If a significant amount of time has gone by and you have made peace with the issue, now you should concentrate on the issues at hand and try resolving them to build a happier and stronger marriage.
Tip 7: Don't expect the counselor to tell you what to do
The counselor cannot give you all the answers or tell you what to do. No one can do that for you. It is the counselor's role to give you a clearer perspective on your situation and help you to explore options for finding a better way forward in your relationship.
The end result of your couples' counseling is ultimately determined by you, although your therapist will also share their ideas of your progress.
A therapist is an individual who observes your relationship and helps you to resolve your marital issues.
You and your spouse would have to do the heavy lifting by reflecting, communicating, and taking responsibilities through the course of your counseling.
Counseling is one way to self reflect on you and your relationship and a counselor is a person who brings the mirror for you. How you want to look at it is entirely up to you.
Share this article on
Want to have a happier, healthier marriage?
If you feel disconnected or frustrated about the state of your marriage but want to avoid separation and/or divorce, the marriage.com course meant for married couples is an excellent resource to help you overcome the most challenging aspects of being married.
Learn More On This Topic
You May Also Like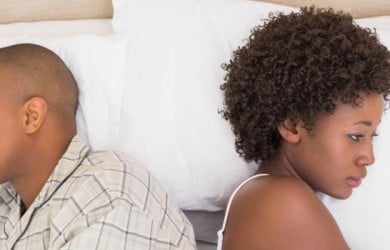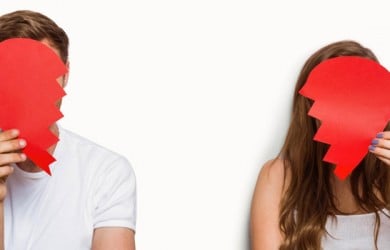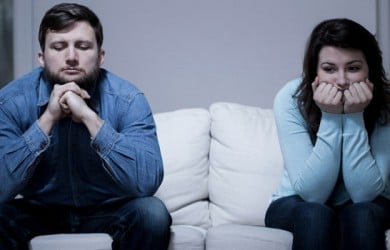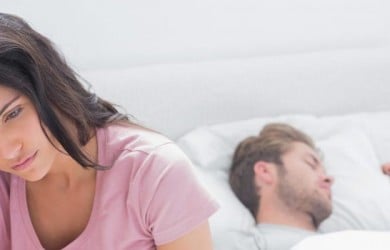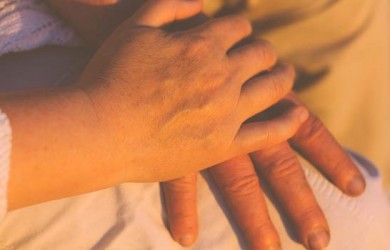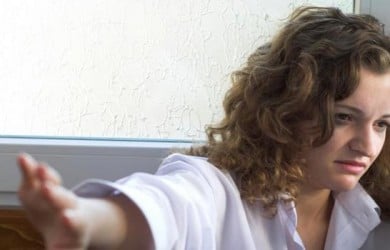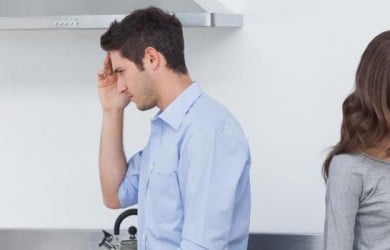 Popular Topics On Marriage Help