ABT Therapy: Attachment-Based Therapy
Attachment-based therapy or ABT is a form of psychoanalytic psychotherapy that is informed in attachment theory. This therapy states that early childhood relationships form a basis for all our relationships even as an adult. If our needs were not met in our early relationships, we will experience such problems as fear of rejection or commitment, jealousy, or anger issues.
What is attachment-based therapy?
ABT is based on the attachment theory formulated by Dr. John Bowlby, a British psychiatrist and a psychoanalyst. He presented the idea that if early caretakers can take care of the needs of a child, the child will go on to build a secure attachment style.
This child will also later be able to form trusting, loving relationships without much difficulties. If a child feels that his needs have not been met by his caretaker as a result of neglect, abandonment, or criticism, for example, one of two things will happen. The child will either:
learn not to trust other people and try to take care of everything on his own, thus forming an avoidant attachment style, or
will develop an intense fear of abandonment and form an insecure attachment style.
It is important to notice that it is not the quality of care that is so vital in how children form attachment styles, but whether a child experiences that his needs are being met.
For example, if a loving parent takes their child to a hospital for an operation, the child may experience this as abandonment even when the child's parent acted with the best of intentions.
In adults, the following 4 styles of attachment are found:
Secure: Low anxiety, comfortable with intimacy, no fear of rejection
Anxious-preoccupied: Fears rejection, unpredictable, needy
Dismissive-avoidant: High avoidance, low anxiety, uncomfortable with closeness
Unresolved-disorganized: Cannot tolerate emotional intimacy, unresolved emotions, antisocial
Here's some research that also sheds light on attachment style based on gender differences.
Types of attachment-based therapies
ABT therapy can be used with adults and children. When a child has problems with attachment issues, attachment focused family therapy can be given to the whole family to rebuild trust, for example.
When this therapeutic approach is used with adults, the therapist can help an individual form a secure relationship that aims to fix attachment issues.
Although attachment-based therapy is commonly used to heal close relationships between family members or romantic partners, it can also be used to help a person form better relationships at work or with friends.
Lately, lots of self-help books using the principles of attachment based psychotherapy have also been published. Such books have mainly focused on helping people with their romantic relationships.
How attachment-based therapy works
Although there are no formal attachment therapy techniques or standardized protocols in this therapeutic approach, it nonetheless has two important goals.
Firstly, the therapy seeks to form a secure relationship between the therapist and the client.
The quality of the therapeutic relationship is probably the most important factor that predicts the success of the therapy. The demanding task of the therapist is to make the client feel not only understood but fully supported.
When this happens, the client can use this secure base to explore various behaviors and form healthier ways to respond to his environment. When attachment focused therapy is used with a family or a couple, it aims to strengthen the relationship between a child and a parent or between spouses more than between the therapist and the client.
After this secure relationship has been formed, the therapist helps the client to reclaim lost capacities. This is the second goal of attachment-based therapy.
As a result, the client will learn new ways of thinking and behaving in relationships as well as better ways to regulate his emotions and soothe himself. The client must also learn to take his newly formed relationship skills out of the doctor's office and into the real world.
Any human relationship from parent-child relationships to friendships and romantic relationships and work relationships should be used as an opportunity to practice.
Uses of attachment-based therapy
Some of the common uses of this therapy include:
Therapy for the families of adopted children that may struggle to find their place in a new family.
Attachment based family therapy is also frequently used to treat suicidal or depressed children and teens or children that have experienced some kind of trauma such as parental abandonment or the death of a loved one. This is at times done with:
family therapy activities to build trust
Attachment-based family therapy can be used with children that demonstrate various behavioral issues like aggression or finding it hard to concentrate or sit still.
Attachment-based therapy for adults can be used with couples contemplating divorce or recovering from infidelity.
It is also commonly used with individuals who have experienced abusive relationships, find it hard to form lasting romantic relationships, or who experience bullying at work.
Many people who have recently become parents turn to ABT therapy because parenthood can bring to the surface their own painful childhood memories. In these cases, it can be used to support and strengthen the client's parenting skills.
Concerns and limitations of attachment-based therapy
The attachments people form early on in life are certainly of great significance, but some attachment-based therapists have been criticized for focusing too much on attachment issues at the expense of recognizing and treating other issues such as faulty thinking or beliefs.
Some scientists also state that the therapy focuses too much on early attachment relationships instead of current ones.
How to prepare for the attachment-based therapy
Since forming a close relationship with the therapist is in the heart of this therapy, finding a therapist that is a good fit for you is essential. Ask if you could have a free initial consultation with the psychologist or counselor that you are considering to see if you are a good match.
Make sure that the therapist you have chosen is trained in attachment-based therapy.
What to expect from attachment-based therapy
ABT is typically a brief therapy that does not require a long-term commitment. Expect to form a close, supportive relationship with the therapist during therapy since the therapist is expected to function as a secure base that will help you to resolve your attachment issues.
You can also expect that you need to discuss many of your childhood issues and how they might be reflected in your current relationship. In therapy, people typically gain a better understanding of themselves and what is causing their relationship problems. Most people report that the quality of their relationships improves as a result of the therapy.
Share this article on
Want to have a happier, healthier marriage?
If you feel disconnected or frustrated about the state of your marriage but want to avoid separation and/or divorce, the marriage.com course meant for married couples is an excellent resource to help you overcome the most challenging aspects of being married.
More On This Topic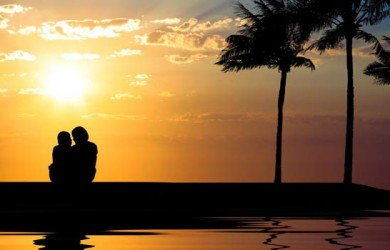 Recent Articles
You May Also Like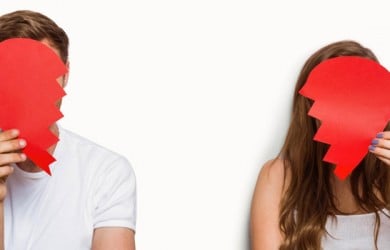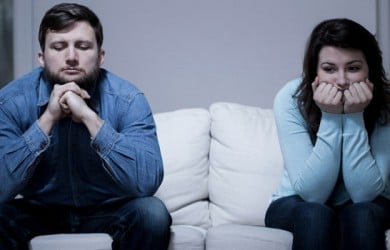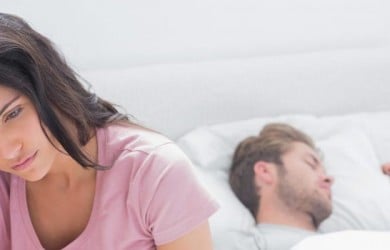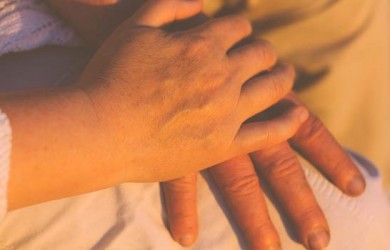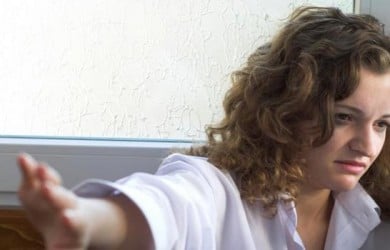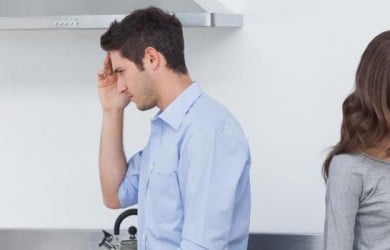 Popular Topics On Marriage Help