Art Therapy
Art Therapy is a growing practice in the mental health field that has shown to help to understand the nonverbal messages and/or symbols that can be discovered with the art forms that are being produced. This helps the individuals understand and discover their feelings and behaviors in a better way and help them work to resolve problems they have been struggling with.
What is art therapy?
This therapy is designed to help people express themselves artistically. This is done using various creative techniques to examine their art for psychological and emotional undertones.
The art therapy techniques may include, drawing, painting, collage, coloring, or sculpting.
Who is it meant for: individuals, families, and communities
Such therapy is done by a masters level credentialed therapist with the credentials of ATR – registered art therapist. This is after they have received an appropriate amount of training and have been certified through the ATCB Art Therapy Credentials Board.
Types of art therapy
There are many different types that may be used in sessions. Art therapists will develop an activity or treatment plan based on the needs of the client and will use a variety of techniques. These include:
Painting
Finger painting
Doodling
Scribbling
Sculpting
Drawing
Using molding clay
Carving
Making pottery
Making cards
Using textiles
Making collages
Making face masks
Creating sensory aids such as fidgets and sensory boxes
There are so many options for different types of this therapy that can be chosen. Clients may lean toward a specific therapy modality based on previous experiences. Drawing and painting are the most familiar techniques but an art therapist can broaden the horizons and elicit individual creativity by exposing them to the different forms of the therapy available outside of just painting and drawing.
The therapist will not set limits on the types to use during a session as it will restrict the client's growth. They will instead offer a variety of options to help the client work towards success with the therapy.
At the same time, the therapist must be aware of the mediums that may negatively impact clients. They should have a good understanding of the properties of the different media art types.
It is important for the therapist and the client to have open and healthy communication regarding options and choices.
For example, a client with obsessive-compulsive disorder, may get frustrated if the therapist works with messy and less controllable mediums.
This is a good example as to why The therapist should frequently do an emotion check-in during an activity to see if it is helping or harming during that moment and then switch to a different creative outlet that would be more beneficial and create positive outcomes.
How art therapy works
How does art therapy work? It works through self-expression and creativity. There is a therapeutic value for those who are in need and are searching for answers or a deeper understanding and connection to their inner self. It can lead to an understanding of an individual's personalities and their motives and reasons for how and why they see things and/or behave.
According to the American Art Therapy Association, an art therapist is sufficiently trained to understand what specific colors, textures, and various art media can play in the therapeutic process. They are trained to understand how these things can help to reveal a person's thoughts, feelings, and beliefs. The therapy can be combined with psychotherapy and different types of therapeutic modalities.
For example, this therapy is frequently combined with play therapy as children love to create and make things and this is also a form of play for them. While they are playing and creating this helps the therapist to better understand them and in turn help them create positive outcomes with the use of the therapy.
The therapy is being increasingly used to treat elderly patients with dementia. For example, art therapy activities such as painting have been shown to be effective in improving visual-spatial abilities and delay the deterioration caused by the disease.
Uses of art therapy
There are many different uses and there is no age limit. It has been shown to help treat a number of different mental health concerns for example:
Anxiety
Depression
Substance abuse
Stress
ADHD
Post Traumatic Stress Disorder
Aging and Geriatric Issues
Cancer
Anorexia
Bulimia
Compassion Fatigue
Heart disease
Cognitive impairments
Trauma
Various studies over the years have shown the effectiveness of this therapy type with observed decrease in stress and increase in self-awareness, self-acceptance and sense of openness. A relationship was between creating three-dimensional artwork and self-actualizing growth was also found.
Concerns and limitations of art therapy
As with all therapy, there are concerns and limitations to consider. The effectiveness of the approach and the efficacy is one thing that comes up as a concern. There are skeptics who do not see the benefit and doubt its effectiveness.
Children typically enjoy it and look forward to the next session, but some adults are not as cooperative with the process and even decline its use. Some individuals doubt the creative process and their ability to be successful. They may hold the notion of "I am not good enough, I am not creative enough for this to work."
However, the goal is to express one's thoughts and emotions not make a breathtaking masterpiece. The process can be hard to trust if not explained or demonstrated properly. A lack of empirical evidence supporting the effectiveness of the therapy may also be a reason why it is criticized.
Another limitation is the amount of sessions an individual may need to commit too in order to see progress. This can deter an individual from starting therapy. Finally one of the largest concerns for a therapist is the cost of materials and use of tools and media that is needed. Materials can get expensive so it is important to take this into account.
What to expect from art therapy?
During the first session, expect to talk a lot with the therapist about the problems presented, what the therapy is, and why therapeutically this approach would be beneficial for your situation.
Together, goals and a treatment plan will be discussed and ways that the therapy will be incorporated into the therapeutic process moving forward.
Expect a lot of hands on creative activities that were previously mentioned and then expect to talk about the piece of artwork together with your therapist as you both analyze the work. Lots of questions and answers throughout sessions.
Discussions about thoughts and feelings before and after the art is created as well as questions regarding the emotional process throughout.
Art therapy can be a very rewarding and fun experience that may shock you and leave you excited for the next session if you approach this type of therapy with an open mind and open heart that wants to work towards progress and change in their life.
Share this article on
Want to have a happier, healthier marriage?
If you feel disconnected or frustrated about the state of your marriage but want to avoid separation and/or divorce, the marriage.com course meant for married couples is an excellent resource to help you overcome the most challenging aspects of being married.
More On This Topic
Recent Articles
You May Also Like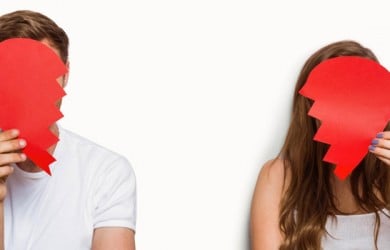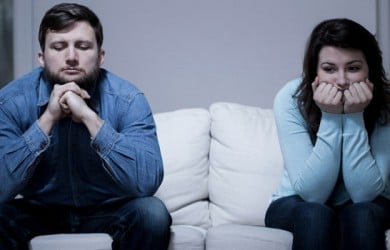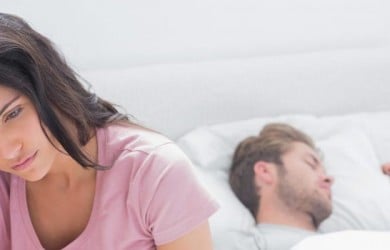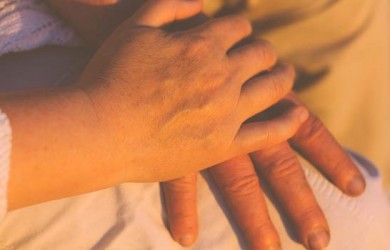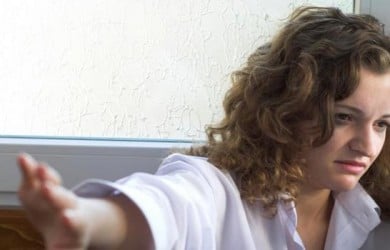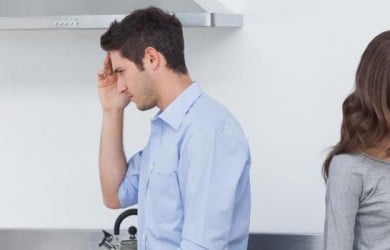 Popular Topics On Marriage Help