How to Handle Marriage Separation?
When people stand on the podium and promise to love each other in sickness and in health, no one ever thinks of separation.
We've been told for years that half of the marriages end in divorce and that is a very hefty number to swallow. The percentage of people claiming to be divorced according to Census data of 2010 is 9% whereas couples that are separated are a little over 2%.
Before many couples can entirely give up on their marriage and throw in the towel, they decide to give marital separation a try. This decision of marital separation is made in hopes that maybe, spending some time apart will make the other person miss their presence and bring them back together. This marital separation can be a really good thing, but it can be a very difficult place for a person emotionally.
If you are going through this rough time, then it is very important that you know how to handle a marriage separation tactically and avoid any foolish activity such as drinking excessively or sleeping with someone else.
Keep on reading to discover tips on how to handle a marriage separation!
1. Accept your feelings
When going through a separation, it is very normal to have a range of strong emotions overcome you. Make sure that you try to accept your feelings as it is and know that you will not have all the answers all the time. There will be days when the way you feel may not be very clear and on these days try to observe your emotions. This will help you get through with understanding what you are feeling.
2. Don't try to be too efficient
In a situation such as marital separation, you tend to get stressed due to which you are not able to retain information very well, and you are also not capable of coping with high demands. So remember, you will also not be able to manage your normal daily workload very efficiently during this time.
You will not only feel irritable, but you will also experience feelings of doubts and confusions and will be more prone to forgetfulness. You may feel as if your sleeping pattern has changed and you will also be exhausted. These feelings are very normal, and it is okay to feel nervy.
However, remember to give yourself a break and let your mind and body relax.
Related Reading: 4 Reasons for Separation in Marriage and How to Overcome Them
3. Don't go through this alone
Many individuals who tend to go through this journey alone undergo not only depression but also lose the ability to connect with people. It is important that during this journey, you have a friend and family who you can confide in.
Many men and women who go through marital separation find it easier to cope more effectively by attending courses to learn about managing their emotions or parenting properly after separations. You can also get help from courses that talk about positive ways to help you be wiser, stronger, and a healthier person.
You can also get enrolled in personal counseling or group therapy to helps you deal with the breakdown.
4. Avoid destructive patterns
During this time of need, many individuals find solace in consuming alcohol and drug. These things help in dulling away the pain; however, they can also pave your path towards more problems. Instead of turning to these destructive things, it is better to reach out and take help from others. Make sure that you keep a check on your habits and do not fall into any kind of destructive patterns.
During this time, focus on your wellbeing, eat healthy food, drink a lot of water, and establish a good routine by exercising every day. These activities will not only help you cope up with the emotional turmoil but will also make you feel less stressed out.
5. Take all the time you need
During a marital separation, many people tend to think of divorce; however, this is not the case. Many marital separations help strengthen the love and make both people realize how much they need each other and how rough life can be without the other.
So, during such situations, don't rush in and make any bad decision due to anger. Take a deep breath and remember you have all the time you need to think about your marriage. Time can no doubt heal wounds and remind you of the good and bad times so don't feel pressured into making any rash decisions and think slowly and wisely.
When handling marital separation, it is important that you remind yourself of who you are as a person. Bring back your hobbies and your interest and take this time to rediscover and love yourself so that when you reconcile with your significant other, you can give them all your love and care for them even more.
Share this article on
Want to have a happier, healthier marriage?
If you feel disconnected or frustrated about the state of your marriage but want to avoid separation and/or divorce, the marriage.com course meant for married couples is an excellent resource to help you overcome the most challenging aspects of being married.
You May Also Like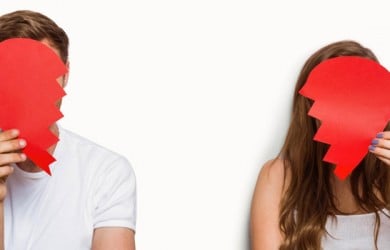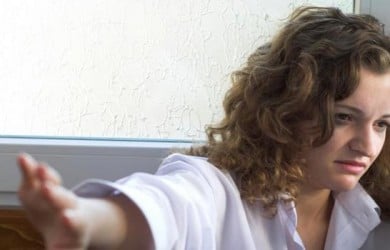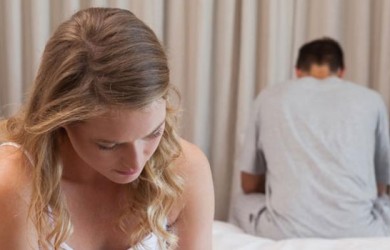 Popular Topics On Marriage Help