10 Steps For Successful Marital Reconciliation After Separating
You've spent months, perhaps even years apart during your separation and now the day has finally arrived. You are getting back together. This success story is more than you ever could have hoped for. You spent your time apart, learned how to communicate, discussed what you both wanted and needed from your relationship moving forward, and now you are getting back together.
But, is that really where the story ends? The truth is, there are many steps to take to make sure your marital reconciliation is a success. Here are some things to keep in mind for a successful marital reconciliation after separating.
1. Don't let anybody push you into reconciling
The only people who should be involved in your marital reconciliation is you and your marriage mate. Not your friends and family. If you are looking towards marital reconciliation, make sure it is your idea and not anybody else's. You need to take the appropriate amount of time to think, grieve your former relationship and ensure nobody is pressuring you to get back together.
2. Don't rush
Just because you have decided to get back together doesn't mean you have to move back in and return to your married life. Take your reconciliation as a new relationship. This suggests that you should go through the same steps you do in a relationship. Date and get to know one another on a new level. Once you have dated for a while, then you can move back in together and resume sharing bills and living as husband and wife.
3. Don't tell anyone until it's necessary
Nothing brings out unwanted opinions more than decisions you make about your personal relationship. If this is the case with your friends and family, you may want to keep your reconciliation private until you are sure it is.
Jumping into a reconciliation will confuse your children and extended family if you are not certain that you are staying together. There is no need to put your family through another separation if you are only just flirting with the idea of getting back together.
4. Remove all third parties from your relationship
It goes without saying that if you separated because of an infidelity in your marriage, you should get this person out of your life immediately, especially if you are getting back together with your spouse. This means cutting them off in person, delete them from your phone and social media, and make yourself clear with this person that you are going back, faithfully, to your spouse and want to work out your marriage without distraction. You owe this to your marriage mate. Continuing a secret relationship is not fair to anyone involved.
5. Decide what both of you need to be happy
Getting back together is a weighty decision. It is important that you both took your time to discuss at length what you both require from your relationship to continue moving forward together. For example, you need more emotional support, you need a date night, you need your partner to be more present in your family life, you need to change careers, or maybe you need to move. Whatever it is you need, voice it without hesitation to your partner.
You will equally need to compromise and learn to change in order to put your mate's needs and wants ahead of your own. Your relationship must be a give and take this time around.
6. Can you forgive?
Learning to forgive is a huge part of marital reconciliation. By agreeing to get back together you agree to forgive. This means not throwing mistakes from the past in your partner's face every time you are feeling insecure or angry. This means you are both creating a fresh start together so that you can move forward with an unblemished reputation. If you cannot truly forgive, you need to give yourself more time before you reconcile your marriage.
7. Seek counseling
There is never any shame in seeking professional help to revive and restore your marriage. Marriage counseling is a great way to voice your concerns about getting back together and to seek advice on how to trust one another again. Your counselor is an unbiased third party who can help you work through any issues you have had in the past and advise you on how to move forward. If both parties are willing, counseling is a great way to stay connected during the process of marital reconciliation.
8. Talk to your children
If you are moving back in together you need to tell your children about your reconciliation. Make sure that you are both 100% committed to being a couple again before broaching the subject. Use age-appropriate terms to discuss how the process of getting back together will work and make sure to highlight why this is a positive and beneficial thing for the entire family.
9. Be open and honest
Honesty is the best policy when it comes to getting back together after a separation. Be honest about what needs to change and what led to the downfall of your relationship. Knowing how you got there will help you take proactive steps to avoid this behavior in the future.
10. Practice love, patience and forgiveness
These are three key qualities you will definitely need during a marital reconciliation. If you never had hurt feelings you never would have separated to begin with. But you did. These can be hard to get over, even if you are feeling happy being back together. Both of you should practice forgiveness and love in order to get over your past mistakes together. Acknowledge that this is probably not the last hard time you will have, but adjust the way you respond to the situation next time.
Marital reconciliation is a beautiful thing. When two people can put aside their differences to reignite the love they once shared, everybody wins. It isn't always easy, but it is always worth it to give your marriage a second try. Use these helpful guidelines to make sure your marriage is a success.
Share this article on
Want to have a happier, healthier marriage?
If you feel disconnected or frustrated about the state of your marriage but want to avoid separation and/or divorce, the marriage.com course meant for married couples is an excellent resource to help you overcome the most challenging aspects of being married.
More On This Topic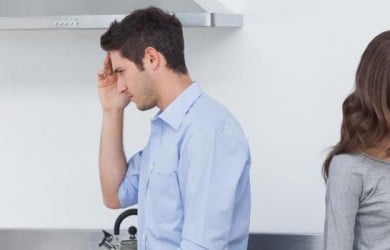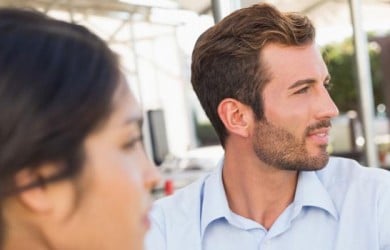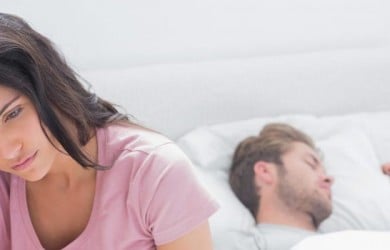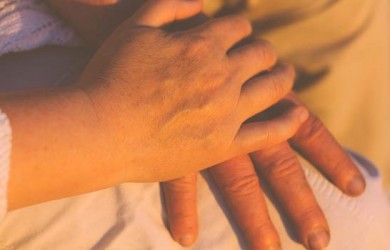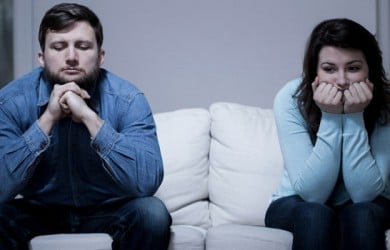 You May Also Like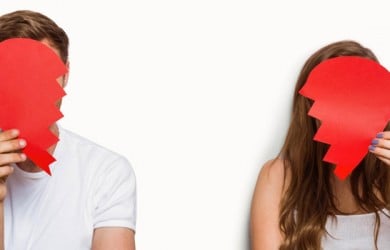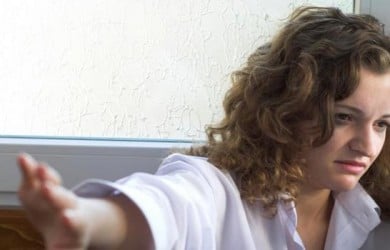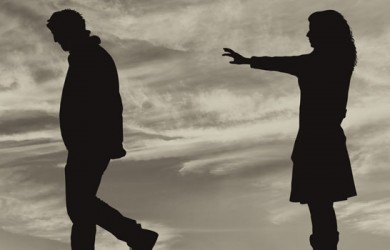 Popular Topics On Marriage Help