Saving Your Marriage Before It Starts – a Must Read Book Review
Conversations around marriage issues were not always commonplace. Mostly, things were presumed absolutely fine between the couple.
Over the past several decades, the nature of marriage has altered.
As we have progressed, a lot of issues are now openly discussed, which is a good sign.
Today, we are talking about domestic violence, mental and physical abuse.
This has also led to a lot of couples seeking advice on 'how to save your marriage' topics.
The article brings to you Saving Your Marriage Before It Starts – book review and answers the question if having this book on the shelf will make any difference in your married life.
It is worth reading for couples who are looking for a comprehensive marriage preparation program specifically designed to help them understand a relationship's ups and downs, overcome marital challenges and enjoy the rewards of a successful marriage.
What are the questions that the book addresses?
Myths of marriage with honesty

Identification of your love style

Developing the habit of happiness

You can say what you mean and understand what you hear

Bridge the gender gap

How to fight a good fight?

Are you two really soul mates?
Now, let's talk in detail about the topics discussed in the book, Saving your marriage before it starts.
1. Honesty and marriage myth
It's always suggested, to be honest in matrimony.
However, things are different when it's actually done. Honesty in marriage is tough to achieve.
In practice, honesty in marriage can't be achieved.
Every couple will have some harmless secret, which is absolutely fine until the secret isn't sabotaging your relationship.
You should not hide things that can ruin the beautiful collaboration and put things on the edge.
It's necessary that you try to be as honest as possible in a relationship. Understanding this delicate information can help you save your marriage.
2. Identification of your love style
Every couple has their own love style and love language.
It's possible to strengthen the foundation of your long-term marital partnership before marriage.
By discovering each other's love style you will be able exhibit your way of loving your partner and accepting love from them in the most compatible way.
When you're dating or even are in a stage of knowing each other, it's always better to talk about your preferences and requirements.
This will save you from a lot of unwanted surprises and embarrassment when you're living together.
Besides, if the issues are serious, and you fear estrangement, then you can consult an expert and make things clear and strengthen your love bond.
By navigating the type of lover we are, it becomes easy to fill your relationship with happiness and fulfillment.
3. Developing the habit of happiness
How to save your marriage? Well, it's important to have a habit of happiness.
It's recommended that you develop a habit of happiness when you're in matrimony. The reason is, as a couple you'll have hard days in your life, but you should also learn to be happy with each other's presence.
4. Clear communication to avoid any confusion
Communication does play a vital role in a relationship, but saying exactly what you mean and understanding what you hear is the most important thing.
Often, we fail to make ourselves understand or fail to understand what others are saying.
This leads to confusion and may lead to serious problems in a marriage. Hence, learn to communicate well if you want to save your marriage before it starts. Remember, communication is the key to any successful marriage.
Watch this video to learn how good communication can save your marriage:

5. Bridge the gender gap
The gender gap fight is not restricted to the workplace, but it's in marriage as well.
The age-old tradition that puts women in the kitchen and expects men to work outside needs to change. Today, it is important that society opens up to the fact that men can cook and do domestic chores, and women can go out and earn bread.
More than society, couples should adjust to the change and welcome it in their lives.
They should divide the responsibilities equally so that they can have a happy marriage.
6. Fighting the good fight
Clashes will happen in every relationship.
However, some couples are able to reunite soon after it and some fail to leave it behind. This is because they have failed to understand the importance of fighting the good fight.
As a couple, you must keep one thing in mind that fights are sometimes indicative of unmet needs in a relationship. You must learn to appreciate each other's likes, dislikes and differences. Relationships fights are normal and healthy, you just learn to navigate conflicts in a healthy way.
7. Are you truly soul mate
Everyone wants a true soul mate.
However, the problem is, not everyone is sure if they've found a truly compatible partner. It's a challenge and honestly, there isn't any definite answer to it.
Hence, you have to check a few things.
First, the partner is understanding and is willing to hear you out, without talking over you.
The partner must support you in whatever way possible. Your spouse must stand next to you in good and in bad. These small things certainly make life worth living.
The book, Saving your marriage before it starts, serves as a premarital counseling course for newly engaged couples or even for couples planning to level up their relationship to the next stage.
It's not heavy and articulates the common issues and problems couples face in a marriage. The book Saving your marriage before it starts, suggests all possible ways to overcome marital challenges and guides couples on how to navigate tough times together.
So, if you're looking for a book that will be your personal guide to living a happy and beautiful marriage, buy Saving your marriage before it starts, and read it together to cultivate deeper intimacy with the best friend and soulmate you'll ever have.
Share this article on
Want to have a happier, healthier marriage?
If you feel disconnected or frustrated about the state of your marriage but want to avoid separation and/or divorce, the marriage.com course meant for married couples is an excellent resource to help you overcome the most challenging aspects of being married.
More On This Topic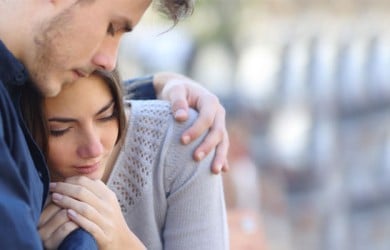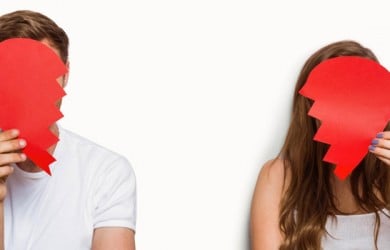 You May Also Like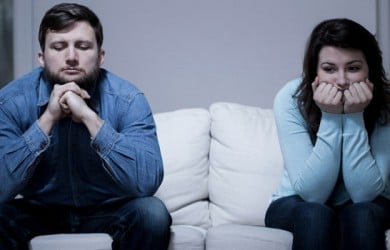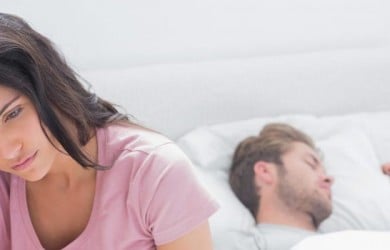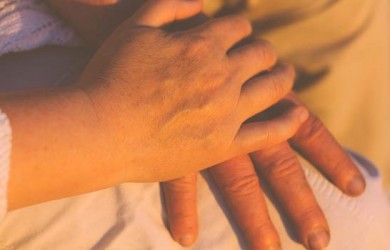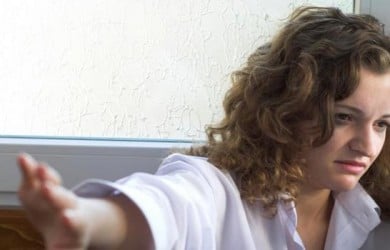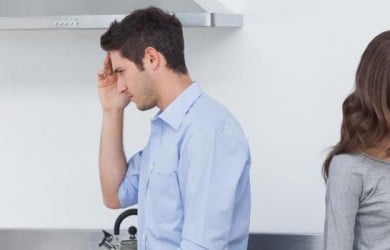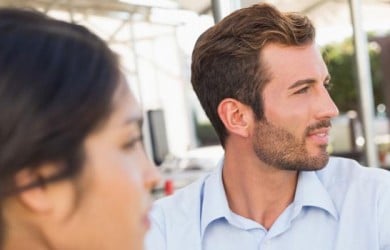 Popular Topics On Marriage Help