What Can Be Used Against You in a Divorce: 7 Possible Things
Knowing what can be used against you in a divorce can mean the difference between embarrassment and success in the courtroom.
Divorce is an emotionally, physically, and financially exhausting experience. Understanding the process and having the support of an experienced lawyer can make the process smoother and more emotionally manageable.
Keep reading for divorce tricks and tips, and learn the brutal divorce tricks that may be used against you.
What can be used against you in a divorce?
As if navigating brutal divorce tactics wasn't stressful enough, your spouse's lawyer may be gathering 'evidence' on you to make your court battle even more frustrating.
In a divorce, many things can be used against you during negotiations. Some common examples are:
Social media posts

A criminal record

Adultery and affairs

Private emails and text messages

Substance abuse, past or present

Financial records/your history with money
Some of the common reasons for divorce often include infidelity, how one's spouse
handled money and conflict, so it's no surprise that these are the same issues that can make divorce proceedings challenging to navigate.
It's important to know what can be used against you in a divorce so that you can take steps to protect yourself and your family.
Keep reading as we go in-depth on 7 examples of things that can be used against you during divorce proceedings.
7 things that can be used against you in a divorce
Divorce involves going through the legal procedure to ensure the marriage's dissolution. And both parties put forth their arguments and proofs that confirm these.
Here are a few possible things that can be used against you during a divorce:
1. Your social media and text messages
Social media may be a great outlet for your frustrations while dealing with dirty divorce tricks, but beware of what you post for the world to see.
Went to a fun party last month and got tipsy? What you do in your private life is your business, but once it's posted online, it becomes divorce-court-fodder.
Evidence of your partying could be considered inappropriate and could be used against you to say that you are wasting finances or that you are an unfit parent.
Your private messages, especially those interpreted as threatening, adultery, or harassing to your ex, could be used against you in a divorce case.
If you have posted a photo of a new car or expensive vacation, your ex's lawyer could use this to argue that you have more assets than you disclosed.
Related Reading: 

8 Ways Social Media Ruins Relationships
2. Hidden assets
Speaking of hidden assets, this is yet another example of what can be used against you in a divorce.
Firstly, it can ruin your chances of alimony.
Another one of the typical dirty divorce tricks is to dig up hidden assets to make child support difficult.
If you request support, hidden assets may cause the court to decide you don't need as much as you are asking.
If you are paying child support, hidden assets could end up making you pay more than what your ex was initially asking for.
If you have hidden assets, such as offshore bank accounts, valuable property, or undisclosed investments, your ex's lawyer could use this against you and result in an unfavorable property division settlement.
The lesson? Lying on divorce papers about your finances will come back to bite you.
3. A history of substance abuse
Issues with drinking or drugs can hurt your ability to win child custody.
If you are struggling with any addiction, your ex's lawyer may argue that you are an unfit parent and your children are not safe in your custody.
A history of substance abuse can also impact what you receive or pay regarding alimony.
If you cannot work because of your substance abuse, for example, a lawyer might argue that you should receive less alimony or be required to pay less in child support.
4. Infidelity
Infidelity and affairs are two big examples of what can be used against you in a divorce.
A past or current affair can create issues with alimony. If your ex can prove you were unfaithful, the court might consider this when deciding whether you should get alimony.
Legally, in some places, adultery is still considered a criminal offense. If you were cheating on your spouse and your partner pressed charges, you could face legal consequences.
5. A history of abuse
Courts rightly prioritize the safety and well-being of children, so if there is evidence of abuse, it can impact a parent's ability to obtain custody or visitation rights.
If there have been protective orders filed, this can limit contact between the parties and impact child visitation.
Abuse can also have a significant emotional impact on both parties, making it difficult to negotiate and communicate during the divorce process.
Related Reading: 

50 signs of Emotional Abuse: Meaning & Causes
6. Poor money habits
Nasty divorce tactics regarding money can make things difficult for you in court.
If one spouse has been wasteful or reckless with money, it could impact the division of any shared properties or assets.
Wasteful spending habits can also cause a court to decide against you regarding alimony and child support requests.
Watch this video to learn more about the conversation about money that every couple should have:
7. Leaving town without notifying someone
Leaving town may be used as one of the dirty divorce tricks against you.
Leaving town with children without the other parent's consent can be considered parental kidnapping. This can affect child custody and visitation arrangements and may even result in criminal charges.
Related Reading: 

Legal Separation vs Divorce: Let's Know the Difference
What is a bitter and messy divorce?
A messy divorce often reflects high levels of conflict, emotional turmoil, and disputes over various issues.
Some common issues of a messy divorce include:
High levels of hostility and anger

Financial disputes

Brutal divorce tactics/court battles

Child custody disputes
Final thoughts
Overall, a messy divorce can be a painful experience for everyone involved.
It can be beneficial to seek marital counseling or mediation to help manage the conflicts and emotions that can arise during the difficult divorce process.
Your social media, fidelity, financial records, history of physical, emotional, or substance abuse, and leaving town can all have a significant impact on what divorce tricks and tips are used against you.
Knowing what can be used against you in a divorce and having an open and honest conversation with your lawyer can help you figure out the best way to navigate your court proceedings.
Share this article on
Want to have a happier, healthier marriage?
If you feel disconnected or frustrated about the state of your marriage but want to avoid separation and/or divorce, the marriage.com course meant for married couples is an excellent resource to help you overcome the most challenging aspects of being married.
Learn More On This Topic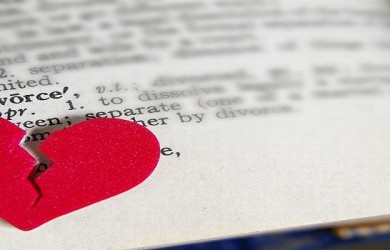 You May Also Like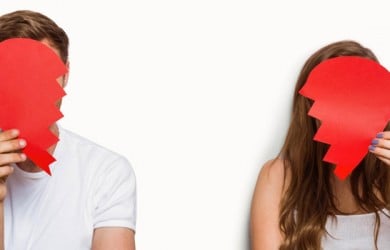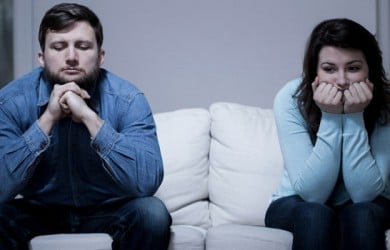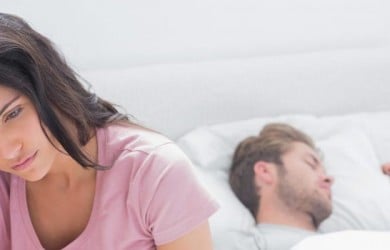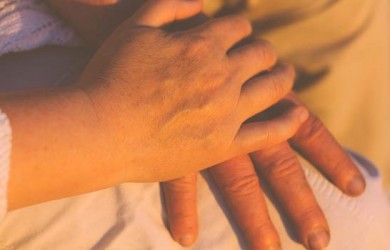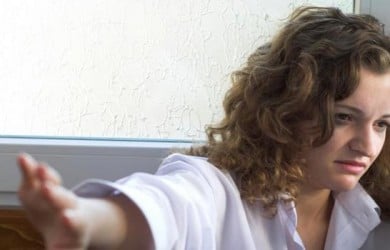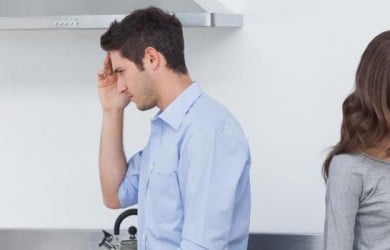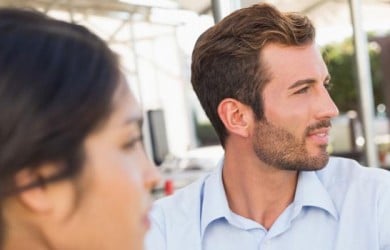 Popular Topics On Marriage Help