Child Custody and Visitation Rights in a Legal Separation
When a married couple makes the decision to pursue a legal separation, they are looking to have a legally recognized transition in their marriage…one that involves similar characteristics and considerations seen in divorce (e.g., custody, visitation, support, property, debt, etc.).
Child custody during separation
If the decision to legally separate has been made and the couple has minor children from their marriage, separated parents rights, child custody, visitation rights, and support will have to be addressed. As with divorce, neither parent has the right to deny visitation rights of the other parent from their children, unless a court determines otherwise.
When married couples with children separate, they usually fall into one of two scenarios…the first involving separation prior to filing for the legal separation and separation after filing for legal separation.
When the spouses decide to separate prior to the filing, both parents have equal visitation rights to visit and spend time with the children without legal restrictions. Even when one spouse moves out and makes no efforts to continue to care for the children in the other spouse's care, the spouse caring for the children must still afford the same rights and provide better child support while separated, as if the moving spouse was providing continued care. Thus, to change the structure and address parental rights to custody, visitation, and support, a petition for child support and custody will need to be filed.
As with divorce, there are times when emergency or temporary order for child custody and visitation as well as support is necessary. When this is necessary, the court can issue orders to address these needs. If you are seeking an emergency court order, you will generally be required to demonstrate that any contact from the other spouse will result in serious risk or harm to the children. Temporary orders, on the other hand, involves establishing child custody and visitation rights and terms until the court has the opportunity to hear the matter and issue subsequent orders.
Different types of custody (these may vary by state)
1. Legal custody
2. Physical Custody
3. Sole Custody
4. Joint Custody
When it comes to making the decisions about and for the minor child, the court will assign legal rights child custody to one or both of the parents. These are decisions impacting the child's environment such as where they will go to school, their religious activities, and medical care. If the court wants both parents to be involved in this decision-making process, they will most likely order joint legal custody. On the other hand, if the court feels that one parent should be the decision maker, they will likely order sole legal custody to that parent.
When it comes to making decisions about with whom the child will live with, this is known as physical custody. This is distinguishable from legal custody as it focuses on the day to day responsibility of caring for your child. Like legal custody, the court may order joint or sole physical custody and visitation rights for both. In many states, the laws are intended to ensure that both parents are involved with their children after divorce. Thus, absent certain reasons (e.g., criminal history, violence, drug and alcohol abuse, etc.) that may place the child in danger, courts will often look towards a joint physical custody model.
If sole physical custody is ordered, the parent with physical custody will be referred to as the custodial parent, while the other parent will be the noncustodial parent. In these situations, the noncustodial parent will have visitation rights. So, in the event of separation and child custody, there will be an agreed to schedule where the noncustodial parent will be able to spend time with their child.
Visitation rights in a legal separation
In some visitation schedules, if the noncustodial parent has a history of violence, abuse, or drug and alcohol abuse, there will be some restrictions added to their visitation rights such as they may be required to have someone else present during their visitation time. This is referred to as supervised visitation. The individual overseeing the visitation will generally be appointed by the court or in some situations, be decided by the parents with the court's approval.
If possible, it is generally beneficial if the spouses can decide who gets custody during a separation, negotiate a separation and child custody as well as visitation rights agreement without requiring a court hearing. If both spouses agree to the terms, the court can review the plan, and if accepted, will be incorporated into a custody order and separation legal rights for the estranged parents. Ultimately, the plan will need to be created in the best interest of the children.
It is important to understand that every legal separation is different, but that the above information is a general overview of child custody and visitation rights in a legal separation. Laws for child custody and visitation will vary from state to state, so it is recommended that you seek the guidance of a qualified family attorney to ensure that you take the appropriate steps, understand the parental rights during separation and get proper visitation rights so as to protect yourself during the process.
Share this article on
Want to have a happier, healthier marriage?
If you feel disconnected or frustrated about the state of your marriage but want to avoid separation and/or divorce, the marriage.com course meant for married couples is an excellent resource to help you overcome the most challenging aspects of being married.
More On This Topic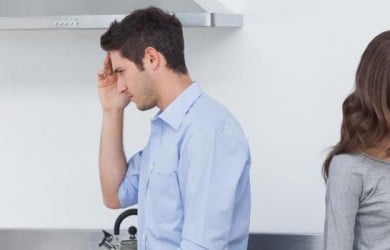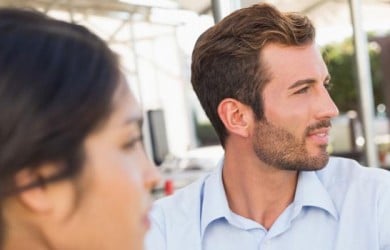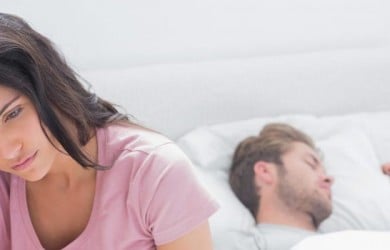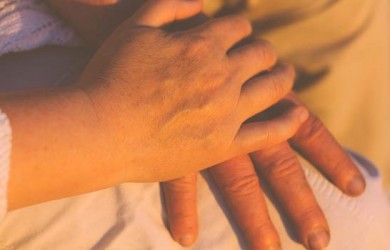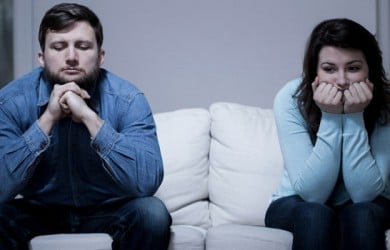 You May Also Like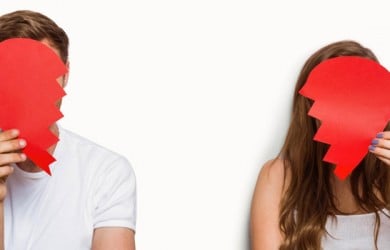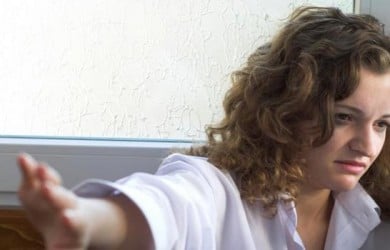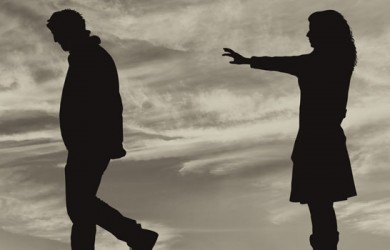 Popular Topics On Marriage Help