6 Tips to Get Over a Divorce – How to Get Over a Divorce Easily
Divorce is the most hurtful word and stage that a marriage can go through. While divorce is hard, life after is even harder for people who have been in a long marriage. When it comes to how to get over a divorce after a long marriage, you will need more than just patience.
Divorce brings depression, loneliness, and self-loathing, especially if it's after a long marriage. People can only speculate about how long does it take to get over a divorce. Only the people who have ever been through this worst phase know the real struggle.
Knowing fully that it is difficult to get over a divorce – how to get over a divorce without losing your focus in life out of sheer pain from such a separation. Here are some great tips from such people and experts that will help you get through this bad phase.
1. How to get over a divorce you didn't want
Divorcing the man or woman you once loved dearly is hard.
You will feel like you have lost an important body part, your heart will feel heavy all the time, but there are ways out. All you need is to prepare yourself for the ultimate question of how to get over a divorce emotionally.
Once you set your mind to recovery, it will come easily.
2. Get rid of all the reminder
When you have spent a long life together, there must be small things spread across your life that will remind you of your partner, such as reminders on your phone, pictures, and emails from them. You need to get rid of them first.
Accidentally seeing them will bring about depression and sadness that you don't need in your life. Delete the number and the texts as well. Don't cause yourself extra pain by putting yourself through this again and again.
3. keep a positive perspective
Divorced partners are always seeking advice about how to get over a divorce after cheating or how to get over a divorce fast.
When it comes to pain like this, there are no shortcuts. You can just wake up one day and feel fine, relaxed, and happy. You need to get yourself there and that will require deliberation and determination. You might get worrying thoughts like, "what will happen now," "I will be alone all my life" and worst of all, "my life is over."
Well, it's not. It just started, you got out of a toxic relationship, you are free, and you need a change of perspective. Your break up was the best thing, you needed it, and you will survive, keep these thoughts in your mind all day.
A healthy relation never ends up in divorce.
So, get a positive perspective, and hang on to it. Negative thoughts will only make you loathe yourself more, while positive thoughts will start the healing process.
4. Focus on personal growth
When it comes to how to get over a divorce, you need to focus on yourself more than the dire situation that you are in.
This may be the best time to think about personal grooming and growth. You might feel down if you keep thinking about how to get over a divorce when you still love him. Instead, turn this around. Love yourself more. When you start to love yourself more than your ex-partner, you will start getting out of the mess.
Many people lose themselves in marriage. They become too entangled in their partner's needs and wants that they forget about their personal growth. A divorce or separation will give you the time to think about yourself and your personal growth.
Related Reading: 8 Effective Ways to Handle and Cope with Divorce
5. Grieving
Many people don't give enough credit to grieving.
You have lost a healthy, loving relation, a long marriage. There is going to be hurt. But, you need to get rid of that before anything else. You cannot move on in life with hurt and a heavy heart. One of the main points of how to get over a divorce is proper grieving. You won't be able to go too far without it.
Don't suppress the feeling and cry as much as you want, but don't let people think that you are weak. Once it's all out, you will feel the difference yourself.
6. Never let yourself forget the reason for the divorce
Get over a divorce – how to get over a divorce, the best advice to questions like the one mentioned here is never to forget the reason you got divorced. Get a tattoo if you must, to remind yourself daily of the reason you got divorced in the first place.
There can be many reasons – toxic relation, abusive partner, or even a cheating partner. These negative reasons may make things easier to understand. Keep your focus on the fact that you are better off without your partner.
Also watch: 7 Most Common Reasons for Divorce
Divorce is one thing that leaves both parties shattered and hurt
There is no denying the pain of separation after a long and loving marriage. If you keep thinking about the divorce – how painful it is to get over a divorce – how to get over a divorce, you will never be able to fully come out of the bad phase.
So, even after doing everything in your power to forget the bad phase, if you find yourself stuck in the same situation, it's best to consult a therapist.
Related Reading: Are You Really Ready for Divorce? How to Find Out
Share this article on
Want to have a happier, healthier marriage?
If you feel disconnected or frustrated about the state of your marriage but want to avoid separation and/or divorce, the marriage.com course meant for married couples is an excellent resource to help you overcome the most challenging aspects of being married.
More On This Topic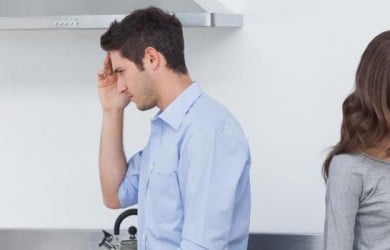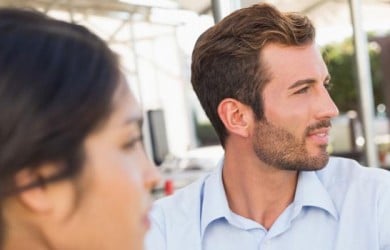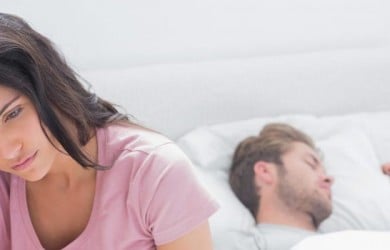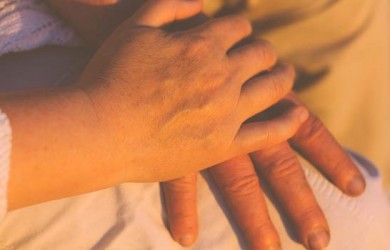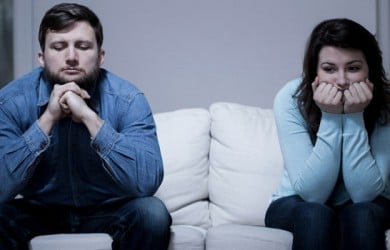 You May Also Like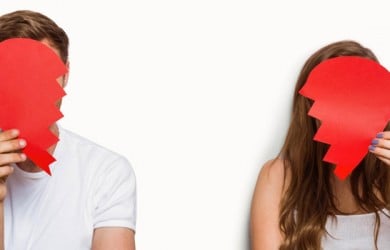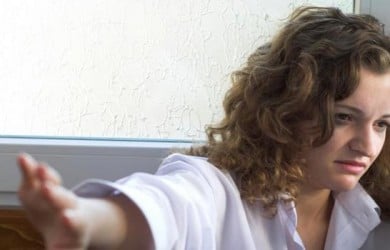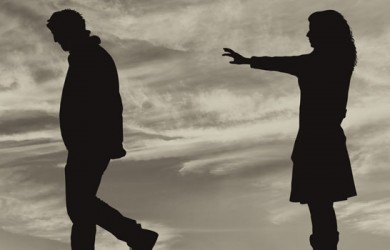 Popular Topics On Marriage Help