6 Solutions to Marriage Problems After Retirement
In the British Sitcom' Keeping up Appearances', when Richard was offered early retirement, he was baffled by the fact that now he will be spending most of his time with his lovely wife Hyacinth Bucket (pronounced as Bouquet).
Most people think life after retirement is full of excitement and fun. They can spend a lot of time with their spouse and plan a lot of things that they never got a chance to do. However, things can be otherwise.
While life after retirement can bring in a new joy in your life, one can also experience marriage problems after retirement. Be it decision making or helping out around the house.
Adjusting to retirement or surviving retirement is never easy.
Here are some tips and tricks on common marriage problems after retirement and how to survive retirement with your spouse.
1. Help out often
While you were busy working in the office, your partner was at home. The responsibilities were equally divided, and life was going on smoothly.
However, post-retirement, you will find yourself doing nothing. You would want to spend a lot of time with your spouse, but they're yet involved in the daily routine like before.
This might give you a notion that your partner has got no time for you.
The solution to this problem would be to take up certain responsibilities from your partner and help them out.
This way, you would not only be able to finish a lot of things faster than usual but will also get some time with your partner.
To be able to spend time with them doesn't mean they should stop everything and sit with you. By helping them out in the usual and regular things, you can still spend time with them.
Also watch:

2. Plan in advance
Living with retired husband can get tough as they were active and working, and suddenly, after retirement, they may turn lethargic and lazy.
They will either sleep around and would do little to no work or would try to find flaws in your daily routine. Hence, you must keep them active.
There will be a lot of things that they can still take up, like some activity or pursue a hobby.
When you plan out a day for them and give them a to-do list, they will be active.
Besides, you can plan out a lot of things with them, so enjoy and spend some quality time.
You should also look for ways to help you plan for your future as a retired couple.
3. Take care of health
One of the common marriage problems after retirement is negligence towards one's health.
You've been keeping a tab on their health for all these years, and your spouse retired, they would still wish for the same.
However, you would, in fact, want them to take care of their own health.
Health must be your top-most priority, as retirement also means that you're aging. An aging body needs attention.
When after retirement you start neglecting your activeness and just sit at one place watching TV and doing nothing, you will be prone to a lot of health issues.
Regular checkup is a must, and you shouldn't ignore this at all.
4. Create a personal space
How to survive retirement? Well, create your personal space.
Suddenly having your spouse with your 24*7 can be an overwhelming experience. You may feel intrusive at certain places and during certain activities. Likewise, your spouse may feel the same. This, eventually, might lead to friction to arguments to fights.
The only way to avoid it from happening is to create a personal space and inform this to your partner as well.
Subtly share the boundaries of your personal space, and don't let them intervene there. It might not be an easy task, but you surely need it to avoid any unnecessary friction or fights.
5. Pay more attention
Most of the marriage problems after retirement happen because either of you doesn't pay attention to what your spouse is saying.
Over the years, you've decided on your territory. Your husband is good at certain things, and you're an expert in others. Now, when there is an ample amount of time, you eventually will start finding flaws in one another.
Most of the arguments happen as both of you turn ignorant and refuse to hear out your partner.
To ensure that there is no rift post-retirement, you must spend some time listening out to your partner. Hear them out what they've to say. This will keep them happy, and things will be usual as before.
6. Be kind to each other
If you both are working and when your husband retires before you, the equation will change.
He would complain about you not spending enough time with him, whereas you would be struggling to find a way to be with your husband as much as you can. These adjustments surely will put you on edge.
The solution to such marriage problems after retirement is to be kind towards each other.
You both should respect each other and must appreciate the efforts made.
It's not possible for either of you to meet each and every expectation you've got from each other. The least you can do is to be kind to each other.
Share this article on
Want to have a happier, healthier marriage?
If you feel disconnected or frustrated about the state of your marriage but want to avoid separation and/or divorce, the marriage.com course meant for married couples is an excellent resource to help you overcome the most challenging aspects of being married.
More On This Topic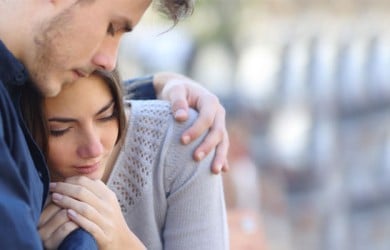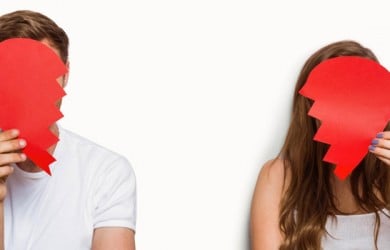 You May Also Like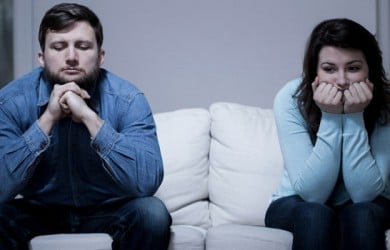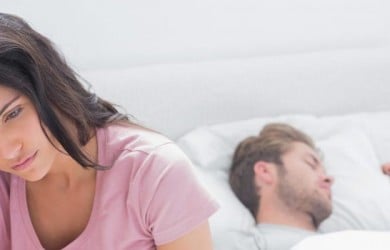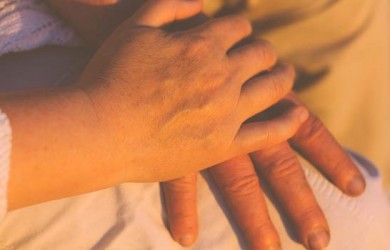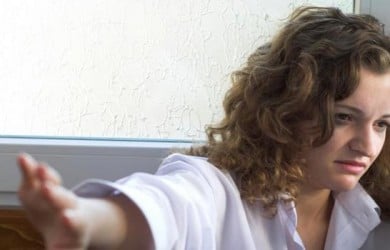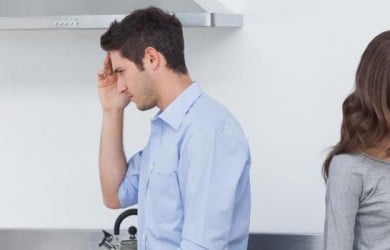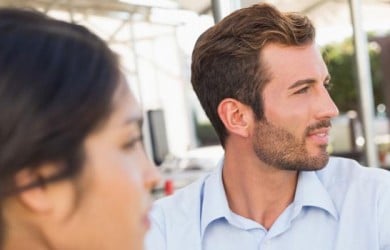 Popular Topics On Marriage Help