Can a Cheater Change? Yes!
The question on everyone's lips once they encountered a serial cheater is – can a cheater change? And the short answer is – yes. But will they?
Now, that's a whole different story. And should you get (or stay) involved with such a person? Can a cheater really change, or will they just suppress this urge?
All of these questions and more will be answered in this article.
Why people cheat?
There isn't a short answer to this question. Evolutionary psychologists would say that cheating comes with our genes, it's just the way our species is.
Some would say that monogamy was actually established as a social norm to preserve the person's assets. There are many philosophical, sociological, and philosophical explanations out there.
An analysis of why people cheat in a romantic relationship was conducted through a survey of 562 adults who have been unfaithful in their relationships. The research identified the following 8 reasons why people cheat:
Anger

Sexual desire

Lack of love

Neglect

Low commitment

Situation

Esteem

Variety
Even though we have been able to understand many of the reasons for why people cheat, cheating is still widely condemned.
Why? Because it shakes the core of something that is considered a sacred institution, for one reason or another. So, why do people still keep doing it? And does a cheater ever stop cheating?
There will probably always be affairs for as long as there's an institution of a relationship and a marriage.
And, for some cheaters, even, romantic affairs may become ancient history. Let's explore some of the common questions associated with the great one: "Can a cheater change?"
Can people change after cheating because they feel remorse?
So, your partner cheated on you? And you decided that you're going to stay with them and give your relationship a try? Are you working through getting over the affair?
That's wonderful! But, are you secretly (or openly) hoping that they have changed because of the sheer remorse they feel?
This may not be the best idea to hold on to. Can cheaters stop cheating? Yes, and they often do so precisely because of the remorse they feel.
However, this is an unhealthy basis for your future relationship. It's like when a child stops climbing on trees because you got angry at them.
After enough time has passed and when you're not looking, they'll start checking out the tree again.
Also watch:

Do cheaters ever change
So, can a cheater change? Let's explore a few widespread hopes people have when they're dealing with cheaters.
Can a cheater change if they meet their soulmate?
A cheater will respond – my soulmate won't ask me to change. Not the ideal response, we know. However, there's some logic to it.
A cheater might have been cheating because they simply enjoy having many partners for different reasons. So, it's debatable whether their perfect partner will ever want them to deny themselves the pleasure.
Can a cheater change if they get married?
Can a cheating man change and be faithful? Not one bride had had this question at the back of her mind when she was walking down the aisle. And the answer is – yes, they can.
Although they don't necessarily have to. Manny men consider marriage "something else." So, if he wasn't faithful before, he might very well be a changed man once he ties the knot.
Can a cheater change because they've matured?
Do cheaters ever stop cheating on their own? Yes, sometimes, and it's because their values have changed.
People grow and develop. In some instances, cheating was just a temporary phase of one's youth. So, can a cheater stop cheating? Yes, if they develop into people who believe in being faithful.
Should you get involved with a cheater
If you're wondering: "Can a cheater change?" chances are, you're considering whether to get involved with them. There's no right or wrong answer to it.
Everyone deserves a chance, and anyone could change. Whether they will, that's another question.
In any case, you should start your relationship with honesty. Talk openly about the previous affairs. Also, ask the question you might dread – can a cheater be faithful? Will they?
The best approach is to let your new partner that any response is all right with you – as long as they're honest. Then, decide if that's all right with you.
Should you stay in a relationship with a cheater?
Another group of people wondering: "Can cheaters change?" are usually those who were cheated on. Getting over an affair is one of the toughest things one can do.
The best way to overcome it is if you work together. You can make your relationship sounder than ever before if you find ways to incorporate the experience into the foundations of your marriage.
So, do you still wonder, can a cheater ever change? Probably yes. But it's because there's no definite answer.
No one can tell you if they will. It's up to you to decide how you'll approach it, how you'll cope with infidelity if it happens, and how you'll grow as a person and as a couple, regardless of how the events unfold.
Share this article on
Want to have a happier, healthier marriage?
If you feel disconnected or frustrated about the state of your marriage but want to avoid separation and/or divorce, the marriage.com course meant for married couples is an excellent resource to help you overcome the most challenging aspects of being married.
More On This Topic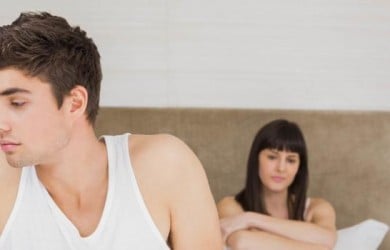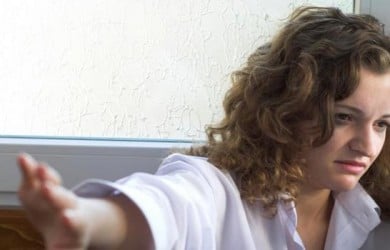 You May Also Like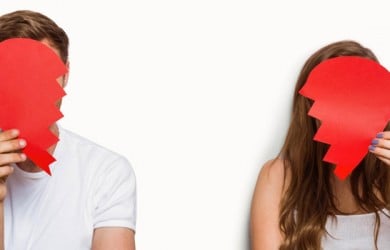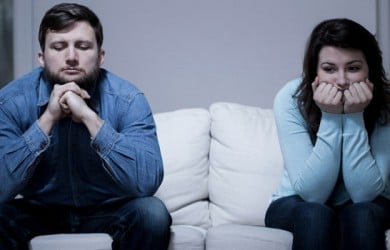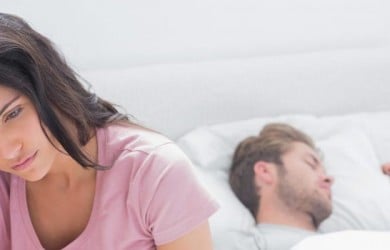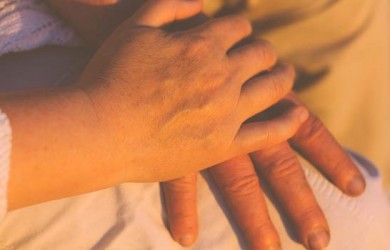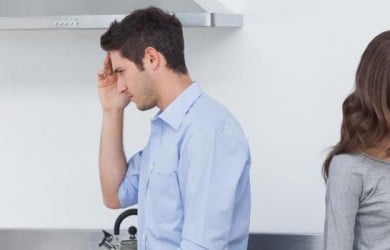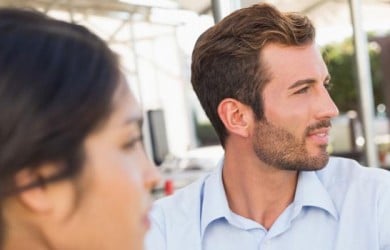 Popular Topics On Marriage Help