Marriage Counseling For Infidelity Recovery
An affair is possibly the biggest form of betrayal one can experience in a relationship.
It dissolves love, creates resentment, displays deceit, causes emotional trauma similar to PTSD, and removes trust from the marriage bond.
That being said, your marriage is important to you, and the choice to seek marriage counseling for infidelity or infidelity counseling is a giant step toward working through this agonizing experience.
After going through an affair, both partners may experience a rush of emotions that can be overwhelming.
For this reason, it is helpful to have an infidelity therapist step in to help you work through these painful and confusing feelings.
What you will discuss together
Many who enter marriage counseling for infidelity or infidelity counseling wonder what will be spoken about during the session.
Your relationship history, as well as exposing the affair, will be a prominent aspect of the therapy.
You will also be given the floor to talk about your issues, wants, needs, as well as your achievements and disappointments regarding your relationship.
Infidelity counseling will also allow you to confront any underlying issues present that may have contributed to the extramarital affair such as addictions to drugs, alcohol, or sex.
Depression may also be a prominent factor in cheating. If your therapist sees any of the qualities, this will be a separate issue that is also worked on during therapy.
The benefits of
infidelity counseling
Restoring healthy intimacy is one of the most important aspects of moving on in your marriage after infidelity has occurred.
Seeking infidelity counseling post-affair can help you reconnect both physically and emotionally and heal your relationship.
Allow a professional to help you navigate the difficult passages of post-adultery.
Here are the benefits of affair recovery counseling after an indiscretion in your relationship.
1. Advice from an unbiased third party
There are two sides to every story and one truth somewhere in the middle of both accounts. This makes it difficult to navigate the ups and downs that have occurred in your relationship.
Having a therapist present as you delve into the details of your marriage will help both parties feel like they have an unbiased third party on their side.
Your therapist will also ensure both parties feel heard, addressed, and understood.
2. Working through the hurt
Marriage counseling for infidelity recovery or infidelity counseling is designed to help heal your relationship and open up lines of communication.
This is an excellent avenue for getting past infidelity and to work through the hurt that has accumulated for both parties.
If you have been cheated on, this portion will help you express the betrayal, insecurity, and distrust you feel.
If you were an unfaithful partner, you might feel resentful toward your partner or your relationship for having put you in a situation where you felt tempted to cheat.
Whatever your feelings, this is a great opportunity to share them openly with one another and learn how to move forward.
3. Airing your grievances
No relationship is perfect. If you are working toward infidelity recovery, now is the time to air your grievances with one another and get it all out on the table.
Be open and honest with one another about what you need and desire from your marriage if you are going to be able to move forward with your relationship.
4. Exploring what went wrong
Infidelity counseling not only allows each of you to take the floor with your hurt feelings, but it can also help you understand what went wrong in the relationship and how to avoid similar mistakes in the future.
Infidelity counseling can help you identify future signs of trouble in your marriage, such as a drop n sex and intimacy, lack of connection, and hidden bitterness.
This can lead to an open, honest, healthier marriage in the future.
5. There are children involved
If there are children involved, it is very important to learn how to handle your current situation with tact and respect their feelings. Your children come first.
Your therapist can help you navigate the channels of co-parenting after an affair, what to tell your children about your relationship (if anything), and how to maintain as much balance and normalcy in your children's lives during this difficult time.
6. Figuring out how to move forward
You may want to continue fighting for your marriage. Infidelity counseling will teach you how to move forward while rebuilding trust and getting to know one another all over again as people.
If you choose to break up, your marriage counselor can help you decide how to best move forward as singles. This is especially helpful if you have children together.
Both of you may desire to reconnect and move forward as a married couple, but saying and doing are two very different things.
It can be very hard to move forward romantically with someone who hurt and disappointed you.
Your counselor will help you work on trust-building and bonding exercises designed to help your marriage thrive in the future.
Also watch:
Commit to the process
It's incredibly important that both parties commit fully to the process of infidelity counseling in order for the sessions to have success.
For example, you may think your cheating partner has no right to be upset when they were the ones who fractured your marriage, but it essential that you keep an open mind to their thoughts and feelings.
Forgiveness is a gift.
Marriage counseling for infidelity recovery is a wise idea for couples going through a difficult time post-affair.
There is never a con to getting to know yourself, your habits, your tendencies, and your desires better.
Even if you do not stay together, forgiveness can be a great gift to all parties involved, even the wronged party.
Forgiveness is a big step in gaining the ability to move on either with your partner or without.
Even if you decide not to stay together after your counseling session, going through this therapy will still help you both discover what you need from marriage and how to better proceed in your future romantic endeavors.
Share this article on
Want to have a happier, healthier marriage?
If you feel disconnected or frustrated about the state of your marriage but want to avoid separation and/or divorce, the marriage.com course meant for married couples is an excellent resource to help you overcome the most challenging aspects of being married.
More On This Topic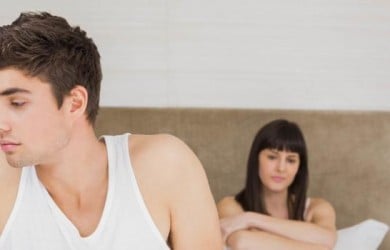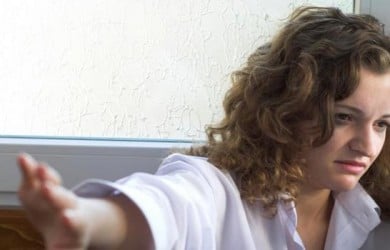 Recent Articles
You May Also Like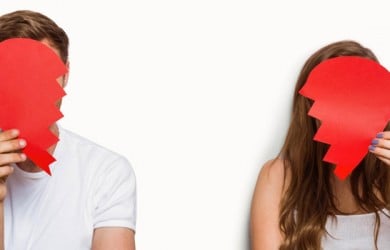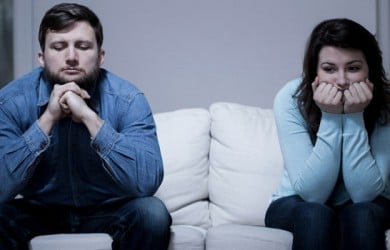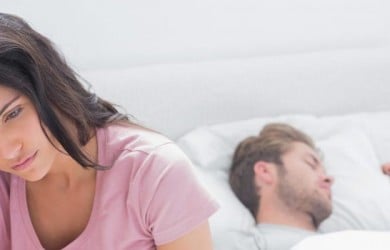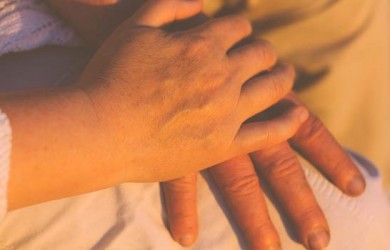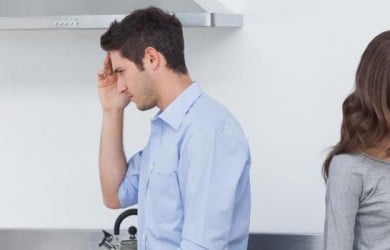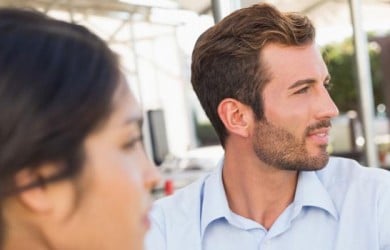 Popular Topics On Marriage Help