Infidelity Recovery Stages
Infidelity recovery stages are a form of therapy designed to help you work through the emotional trauma that follows after going through an affair in your relationship. Emotions can overwhelm you with insecurities, worry, anxiety, pain and distrust following infidelity. These can be difficult to work through on your own and may cause emotional damage for years to come.
Seeking professional counseling can greatly benefit you either as a single or as a couple. The infidelity recovery stages are designed to work through your issues, reconnect with yourself or your partner, create a timeline, and create a plan for how to move forward. This article is looking at the infidelity recovery stages and how they can help you.
Who completes infidelity recovery?
No matter what form it takes, cheating is one of the most painful experiences you can go through. Therefore, this process can be done alone as a way to work through your emotions or with a partner as a form of marriage counseling.
If you are a couple, this process can help you learn how to move forward together or separately. If you have left your partner, infidelity recovery can still help you deal with the backlash of the affair and the issues it may have caused in your life such as feelings of distrust, betrayal, and doubt.
No matter what your circumstances, you will find it helpful to have a professional at your side as you work through the affair.
Infidelity recovery stages
Like many other forms of marriage counseling, infidelity therapy is done in stages, designed to get to know you and your partner better. This will help your therapist understand your personal circumstances as well as allow you get to know yourself and your partner's needs and wants on a different level. Here are the common stages of infidelity recovery therapy.
1. The affair
Since this is the reason that you are here, infidelity therapy will cover the stages of your relationship, including the affair. This may go deeply into detail in order for both parties to be completely honest with one another not only about the affair but what may have led to the breakdown in love and communication between the couple.
This may be a very painful step in the infidelity recovery stages, but it is a necessary one.
2. Rediscovering your relationship
If your aim is to stay together, one stage of recovery will be rediscovering yourself and your partner. After an affair, it is very difficult to resume your former relationship as it once was. This is why it is so important to focus on building a new one together. Your therapist will help give you the tool you will need to put the past behind you and refocus on rediscovering the good in your relationship.
3. Uncovering the deeper issues
Many affairs happen for no reason at all whereas others can come down to being a product of depression, lack of love or affection in a current relationship, substance abuse, or past trauma. If your therapist detects any of these issues to be a core reason for the unhappiness in the relationship they will begin to address this as part of the treatment plan.
4. Addressing pain and understanding pain management
Since a therapist is a trained professional they will help you address any pain and hurt you are feeling. They may even be able to detect symptoms and side-effects caused by the affair that are plaguing you, such as those related to PTSD or trauma. They will also be able to help you with emotional pain management and help you work through the heartache you are feeling.
5. Creating a timeline
Some infidelity recovery stages include building a timeline. During this stage you will be given a timeline, say a month, to figure out whether you want to stay together or break up. Use this stage to build a true pro/con list of whether staying together would be beneficial to you or not. It is important to be open and honest with yourself and your partner during this time and never to rush your decision. By the end of the month you will tell your therapist whether you are staying together or breaking up.
6. Forgiveness and the healing process
Affairs are painful experiences for both parties involved. As a result of infidelity, guilt, distrust, and anger may flow into your relationship even if you are trying your hardest to forgive your partner. These conflicting emotions can be difficult to handle. Your therapist can help you through the healing process. This includes creating a plan of action on how to reconnect as romantic partners and friends, how to rebuild trust with one another, and how to recommit to a seemingly broken relationship.
7. Advice if you have children
If you have children together your therapist will likely include that aspect of your relationship in your counseling session at one point or another. They will listen to your concerns regarding your children, the affair, and your choice of whether or not to stay together and will be able to instruct you on the best way to co-parent while going through this difficult time.
8. How to proceed
At the end of your chosen timeline, you will have to inform your counselor on whether you have decided to stay together or not. From this point on you may continue couples therapy if you are still ambivalent about your relationship status, or move onto individualized therapy sessions to help get to know yourself better.
Whatever choice you make, your therapist will be able to help you chart a course on how to proceed with your lives either together or separately so that you can continue living your life and making progress toward your goals.
The ultimate goal of infidelity therapy is to learn to forgive. This path of healing is not quick and comes in many stages, but the benefits far outweigh the difficulties. Couples or singles who are dealing with emotional turmoil due to an affair in their relationship will benefit greatly from this form of counseling.
Share this article on
Want to have a happier, healthier marriage?
If you feel disconnected or frustrated about the state of your marriage but want to avoid separation and/or divorce, the marriage.com course meant for married couples is an excellent resource to help you overcome the most challenging aspects of being married.
More On This Topic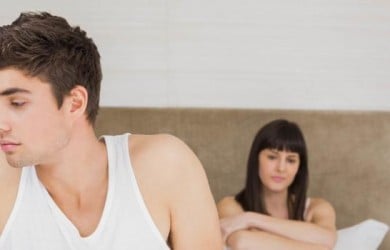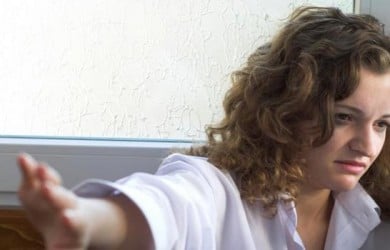 You May Also Like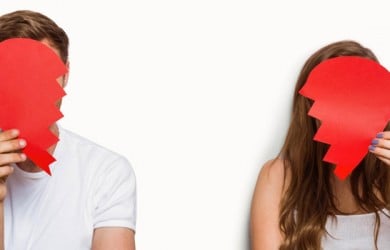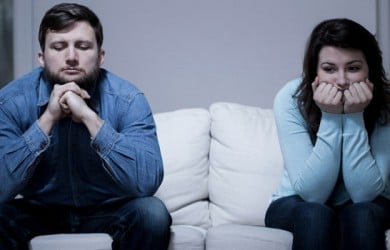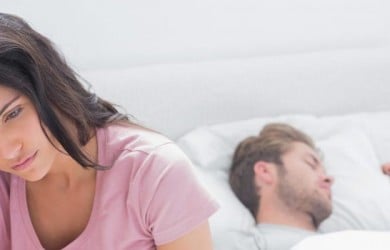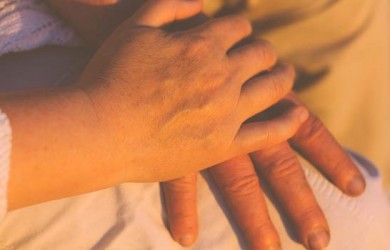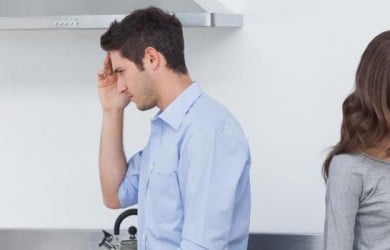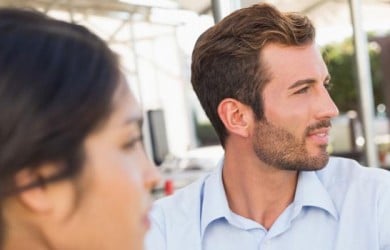 Popular Topics On Marriage Help