Know the 4 Stages of Getting Over an Affair
How do you get over an affair and come out of it unscathed? For the betrayed spouse, stages of an affair being exposed can involve everything from denial, shock, reflection, depression to finally taking an upward turn.
Understanding the stages of getting over an affair might help you get over it more quickly or more adaptively. Many of those who have been betrayed by their love partner will feel completely lost in the whirlpool of emotions, questions, doubts and self-doubts, and the ultimate question – when will this pass or will this ever pass?
It will.
Getting over an affair may take years, but the pain will pass. And you will be much stronger and much better overall afterward. It's even possible that your marriage will be much stronger and better too. However, you have to brace yourself for traversing through different, painful, and sometimes insightful stages of getting over an affair.
Stage 1 – The trauma of getting over an affair
Like with any trauma, finding out about an affair feels traumatic to some, and as a result, you may not be able to think clearly at this stage. You will probably experience a complete numbness, then a pain that may resemble your skin getting pulled off of you, a fire of rage, and/or a need for revenge, and sometimes these will shift in what feels like seconds.
With so much mental agony, you ask yourself, how can you get over an affair? First of all, accept that all of this is normal while you are getting over an affair. It is difficult to withstand, but it's normal. Your whole world was just shaken (or destroyed), and this is not an easy thing to handle.
This period can last, for most, up to six months. But, everyone is an individual, and don't count the days, just be sure to go through this stage with as much composure as you can possibly get.
At this stage, hold back on making any big decisions whether it is getting over an affair and reuniting, or calling it quits.
You're not in your full intellectual and emotional capacity when going through distress, and you might regret any decision made during these months. Instead, try to make sure you're taking good care of yourself as a part of getting over an affair. Eat and sleep well, see if you can connect with your support system, do the things you enjoy. Be patient.
One thing that most of the individuals who were cheated on cannot handle during the initial trauma stage is facing the fact that, although the cheating partner does bear the blame for the way he or she handled the situation, there may have been issues in the relationship that led to it. No, an affair is never an answer. But, if you are to heal from it, you should learn from it.
After the initial emotions gradually subside, you (and your partner, ideally) can begin to explore the issues that led them to commit adultery.
This is going to be a difficult process, and you should prepare for a lot of fighting. You might see a completely new face of your partner, one that was hidden before. One that didn't show because they hid it behind the affair. But now it's time to get it out in the open.
At this stage of getting over an affair, what you need is the power to accept reality. That means, to accept that there is also another side of things. You may not like it, but your partner obviously has an entirely different point of view, and now you will find out about it.
You might want to visit workshops or consult a therapist at this stage, to help you with adaptive communication skills.
Stage 3 – Dealing with the issues of getting over betrayal
Once you have learned about why the affair happened, you can begin to work on the issues related to getting over an affair. This goes both for the partners who decide to stay together and for those who will separate. In the first case, without resolving the problem, you will never be able to move past the infidelity, and the relationship will be doomed.
How to get over betrayal if you have decided to go separate ways? For those who decide to separate, the partners will need to face the problems on their own. Because if you fail to recognize and cope with the problems that led to the affair, the baggage will just be transferred to your next relationship. Getting over infidelity does not happen overnight.
There might not be infidelity there, but any unresolved issue is a peril for healthy relationships.
Stage 4 – Letting go of the sadness and beginning the healing
Most therapists agree that the earliest you can expect to begin to feel a bit like your old (or new) self, a healthy self, is around two years after you had to find out about the infidelity. Yes, getting over an affair is a long process, but, if addressed properly, one that ends in a new, improved, healthy, and strong you.
That doesn't mean you won't be experiencing the same doubts or pains ever again. There still will be painful recollections. But, in time, you will learn to see this experience as something that helped you grow.
Share this article on
Want to have a happier, healthier marriage?
If you feel disconnected or frustrated about the state of your marriage but want to avoid separation and/or divorce, the marriage.com course meant for married couples is an excellent resource to help you overcome the most challenging aspects of being married.
More On This Topic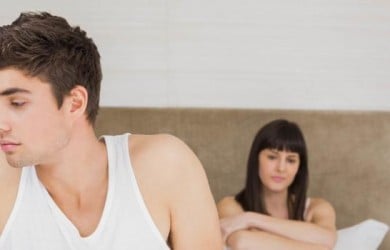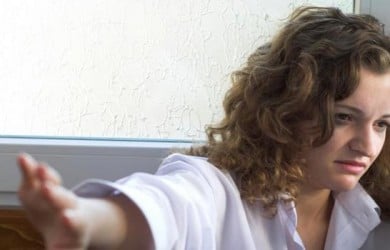 You May Also Like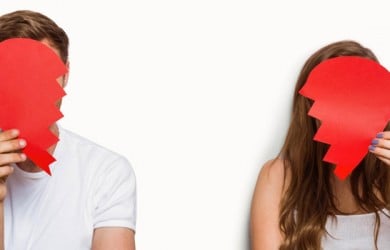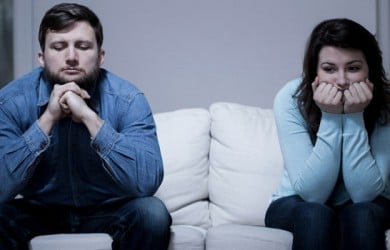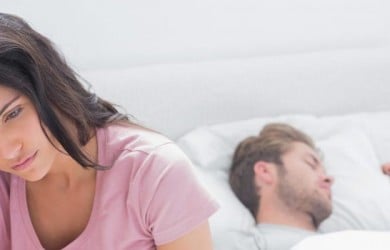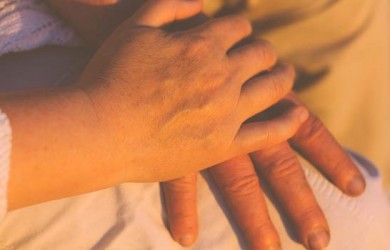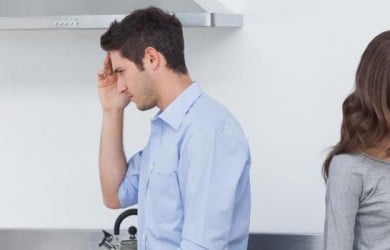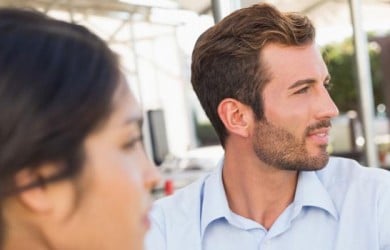 Popular Topics On Marriage Help