8 Effective Ways to Handle and Cope with Divorce
Divorce is one of the hardest decisions of anyone's life. Not only does the process require a lot of time, effort and energy but can also take a serious toll on your mental and physical health.
The thought of having to leave someone you once had been in love with is hard to digest. This can seriously affect your daily life, the way you think and keep you from being productive throughout the day and overwhelm you with immense sadness and hurt.
Almost about 50% of all marriages end in divorce, according to a recent survey. This means more and more people require ways to help them overcome and move past this hurtful period.
Listed down below are the 8 best ways on how to handle divorce. If you are currently going through a similar phase, make sure to continue reading.
1. Accept that your marriage is finished
This is a hard pill that you need to swallow, whether you want to or not.
It will make you sad, confused and frustrated but it is the bitter truth, and the quicker you accept it, the better you will feel. Gradually, such feelings will also begin to fade away, and you will be able to see why this divorce had become important for you and your ex.
Related Reading: 5 Step Plan to Moving on After Divorce
2. Be easy on yourself
It is okay if you feel low and do not wish to engage in the daily activities of life.
Take a break and clear out your thoughts. Do not overwork yourself or force yourself to do things that you simply don't want to. It is okay if you are less productive at work but keep in mind not to make it a habit.
Avoid being alone during this time. Talk to your friends and family and share your feelings.
You can even join a support group to be among people from a similar situation. Don't isolate yourself as this will only affect you negatively. It is okay to reach out for help in tough times.
4. Avoid getting into conflicts with your ex
The last thing you would want during this time is to complicate things with your ex further.
Avoid getting into power struggles and fights with your former spouse. If discussions take a rough turn, try to calm down or simply walk away.
5. Take care of yourself
When wondering how to handle divorce, it is essential that you keep yourself in the optimal state both mentally and physically.
Be good to yourself as well as your body. Relax, exercise and eat well. Do not resort to alcohol, drugs or cigarettes to cope up as this will only make things much worse for you. Furthermore, think positively! Remind yourself that things are the way they are just for the time being and it will get better.
Related Reading: Dating after Divorce: Am I Ready to Love Again?
6. Explore new experiences and interests
This can be a great time for you to invest time in activities that you enjoy.
Reconnect with your passion, or try new experiences.
Maybe go to a dance class or learn to play the piano, volunteer and take up new hobbies. Meet new people to help you forget the bad days and stock up on better memories.
Also watch: 7 Most Common Reasons for Divorce
7. Talk, listen and reassure your children that you will always be there
You might have children out of your marriage. As hard as this has been for you, it might be equally as difficult for your children.
They might be going through the same thing as they watch their family break up, their parents seeking a divorce, and having to choose between living with either of the parents.
Make sure that they know it is not their fault, ease their concerns and be direct with your responses. Moreover, ensure that your children know that they can rely on you all the time and you will love and support them through anything.
8. Try to maintain a normal life routine for you and your children
Keeping to your normal daily routine is one of the best ways to keep your mind off the divorce.
Carry on the daily activities of the day and make sure that your children follow the same routine too. Keep the daily and weekly routines as stable as you can. Moreover, it may also help to work out a mutual discipline pattern with your ex for your children.
These methods may be of great help, but it is important to keep in mind that change will come gradually. You cannot skip over this period suddenly and will have to go through it all. All you need to do is not to let this divorce disrupt your life and instead invest your time and efforts in things that make you feel good.
Related Reading: How to File an Uncontested Divorce
Share this article on
Want to have a happier, healthier marriage?
If you feel disconnected or frustrated about the state of your marriage but want to avoid separation and/or divorce, the marriage.com course meant for married couples is an excellent resource to help you overcome the most challenging aspects of being married.
More On This Topic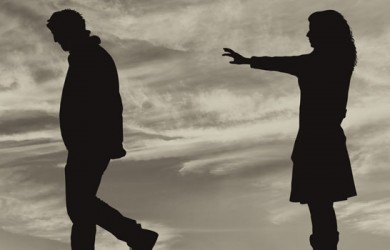 You May Also Like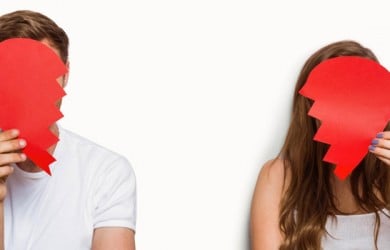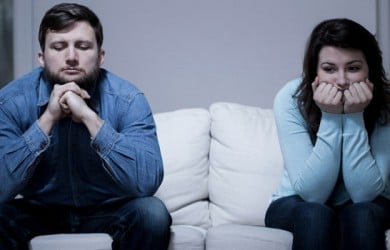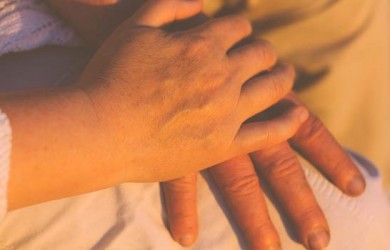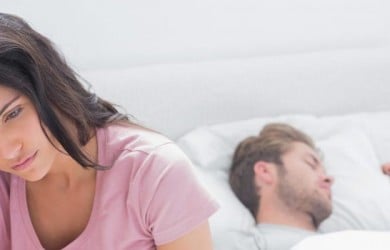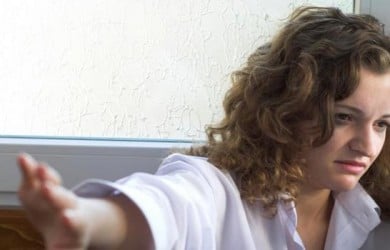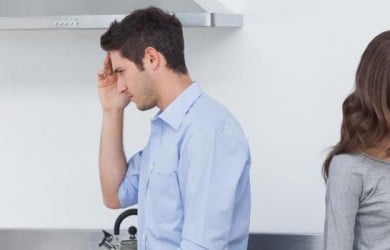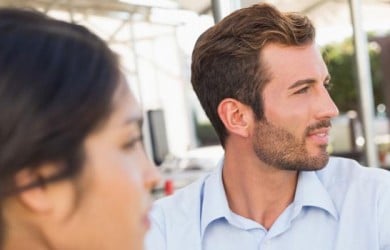 Popular Topics On Marriage Help