8 Divorce Counseling Questions to Ask Before Parting Ways
Divorce is a challenging experience for any couple.
But many couples head for divorce before they have taken time to ask themselves some common divorce counseling questions which can leave them reeling when they realize that they might have had a chance to make things work.
It is possible if you were able to sit down and ask each other the following divorce counseling questions, that you might find a way to reunite happily or find some middle ground that you can work on with the intention of re-creating what you once had?
Before you get started with the questions to ask before divorce, make sure you have a pen and paper handy so that you can jot down important notes, and hopefully make a plan to come back together.
Remember to remain calm, blame-free, objective, and practice patience with each other.
Here are some of the divorce counseling questions you should be discussing with your spouse today, especially if divorce is potentially on the cards for you.
Q1: What are the main issues we have together?
This is one of the most important divorce counseling questions to ask before getting a divorce.
Things that matter the most to you might seem insignificant to your spouse and vice versa. When you are in divorce counseling, the questions that are asked can highlight the potential conflict trigger points.
Also watch: How to discuss relationship problems without fighting with your partner
If you both honestly express your answers to this question then you have created the opportunity for you to make a plan to fix the issues.
You might not know the answers to all of your problems right away.
If you can't find an immediate answer, sleep on this question and return back to it when you have a clearer perspective, or seek advice on how to solve your particular problem.
Q2: What are the most critical issues we need to address?
This is not just one of the questions to ask yourself before a divorce, it is also one of the questions to ask your spouse before the divorce.
Communicating about your issues in a marriage is the step towards resolving those issues.
Since you are conducting the discussion and are with a therapist, allow your spouse to tell you what they think are the most important issues that you need to address first. Then add any issues to the list that you feel are important.
Try to reach an agreement on how you prioritize your list and continue to try to come up with ideas that can resolve the issue.
Q3: Do you want to divorce?
Are you concerned that your relationship has found its final destination in the big 'D' word? Find out by popping the question.
If you or your spouse gives a definite 'yes' and they still feel that way after you've finished going through the divorce counseling questions, then it's time to give up.
But if there's some hope that you could reconcile your marriage, it is time for you to seek out some professional counseling to help you fix something so important.
Q4: Is this just a bad phase?
Look through the questions you've already asked together and assess how many of the problems are new, and potentially part of a phase, and how many are long-term problems that can be worked on.
It is essential to see this clarification because at times issues from your social or work life can creep into your relationship and create more tension between you and your partner.
Q5: How do you honestly feel about the marriage?
This is a tough question to ask about divorce to ask, and to hear the answer too, especially if you are emotionally invested. But if you don't ask, you'll never know.
Ask your spouse how they honestly feel about the marriage, and then answer this question yourself too. As honestly as possible.
If you still have love and respect for each other, then there's some hope for your relationship.
Q6: What annoys you the most about me?
Some seemingly small things to one spouse might build up into a big deal for the other spouse. And significant issues may not be easily laid to rest, such as a lack of intimacy, respect, or trust.
By asking these types of questions you can find out what your spouse might like to change.
When you know what's bothering each other, you can find a way to fix the issues.
Q 7: Do you still love me? If yes, what kind of love do you feel?
Romantic love is one thing, but in a long marriage, you can move in and out of that type of love. If there is no love there at all, and your partner has stopped caring, then there is probably going to be a problem in your marriage.
But if the love still runs deep even if it's not quite as romantic as it once was, then there's still some hope for your marriage.
Q8: Do you trust me?
Trust is critical in a relationship, and if it has been sabotaged in some way, then it's not surprising that you are considering these divorce counseling questions.
However, all is not lost. If both spouses are committed to making changes, it is possible to rebuild the trust in the relationship.
It has to start with both spouses being honest about how they really feel. If they don't trust you, then it's time to start asking what you can do to rebuild the trust – or vice versa.
These 'questions to ask when getting a divorce' will be able to help you to come to a decision about divorce. All these questions are aimed at making couples communicate with each other.
Answering these questions honestly would make both of you ace your fears and understand what each of you truly wants.
However, despite reading on things to ask for in a divorce, if you are not able to make out if you really want a divorce or not, and yes, when to ask for a divorce, then you must seek help from an actual counselor.
Share this article on
Want to have a happier, healthier marriage?
If you feel disconnected or frustrated about the state of your marriage but want to avoid separation and/or divorce, the marriage.com course meant for married couples is an excellent resource to help you overcome the most challenging aspects of being married.
Learn More On This Topic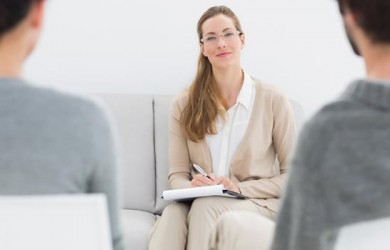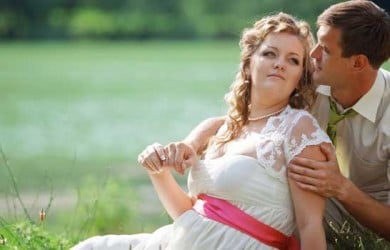 You May Also Like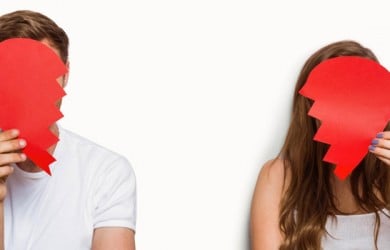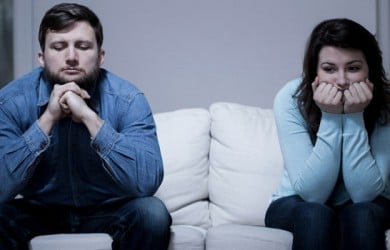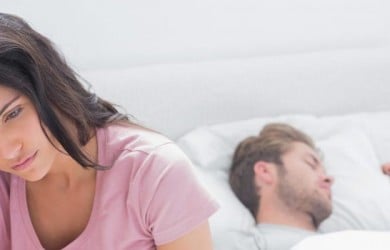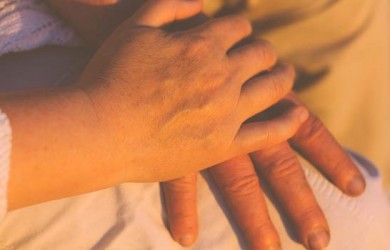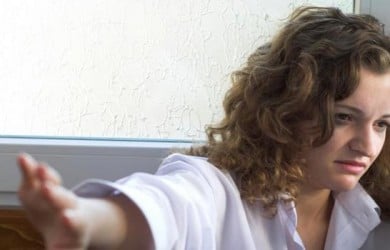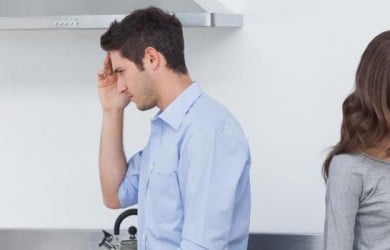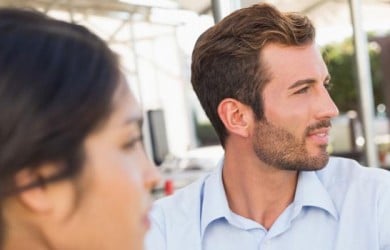 Popular Topics On Marriage Help