5 Marriage Counseling Questions Every Christian Couple Should Ask
Proverbs 12:15 and 24:6 are just two of the verses in the Bible that speak about the importance of seeking wise counsel. Yet unfortunately, even within the Church, there are couples who only see marriage counseling as a last resort.
The reality is, no matter how great your marriage may be, it's still a good idea to seek Christian couples counseling at least once a year. That way, you can get a handle on issues before they may arise and also receive tips on how to make your union even better.
Christian marriage counselors are extremely qualified in walking you through the relationship counseling questions and the Christian marital counseling process.
But if you've never seen one before, you might wonder what couples therapy questions you should ask them in order to either get or keep your marriage on track and to get the most out of each session. Marriage counseling questions can be difficult to frame but we have help for you.
In order to receive some Christian based marriage counseling benefits, even as soon as your first meeting, here are five marriage counseling session questions to present to your counselor.
The questions for marriage counseling that will fetch you answers to your problems that are already present or are likely to occur in the future. These couples counseling questions will help you prepare a pastoral marriage counseling questionnaire.
1) Do you have any tests that we can take?
Yeah, no one really "tap dances" at the thought of taking tests. But if you take the time to do so, it can help you to better understand you and your spouse's personality types and ways of thinking.
And by seeing a Christian marriage counselor and asking marriage counseling questions, you may even be able to take a spiritual gifts test.
This can be helpful because, with this information, you and your spouse can better understand how to serve in your church and also how to use your gifts within your marriage too.
Watch this interesting video that details what established a marriage according to the Bible:

2) What can we do to improve your communication skills?
This is one of the most common questions marriage counselors ask in marriage counseling. Aside from financial and intimacy issues, one of the leading causes of divorce is poor communication and hence most counselors get an endless number of marriage counseling questions.
Usually, it stems from not listening to one another or from keeping feelings locked up which can eventually lead to bitterness and resentment. It's amazing how many people think that they are awesome communicators when the reality is they could stand to improve in this area.
A good counselor can definitely show you how coherently communicate your thoughts, ideas, feelings, and emotions to each other and also equip you with tools to be a good listener in your marriage.
Even if you think you are a good communicator you must have a list ready of the questions to ask during marriage counseling. There is always scope for improvement when it comes to communication between couples.
3) How can we get on the same page when it comes to intimacy?
When you're looking for marriage counseling advice, don't be afraid to ask about how to improve your intimacy, this is also a valid marriage counseling question. Such Christian marriage questions are nothing to be hesitant about.
Being that sex is a very important part of a marital relationship, it's always a good idea to make the topic a priority during marriage counseling sessions and ask marriage counseling questions about it.
You can figure out how to create time for one another, how to spice up the relationship and also how to meet one another's needs in that area by asking marriage counseling questions.
Counseling related to intimacy is also Godly marriage counseling, there is nothing to be apprehensive or ashamed about.
4) Can you help us to create a one, two and five-year plan?
"Fail to plan, plan to fail." We all know that's how the saying goes and yet, unfortunately, there are a lot of couples who do not intentionally make a plan for their marriage.
In thinking about the goals that you want to achieve, the places that you want to visit, the amount of money that you want to save (and what you want to do with it), all of these things can help you to create more stability.
Having solid plans always leads to more harmony in your relationship. This is one of the most significant marriage counseling questions for couples that you must ask your counselor about, it has long term effects on your marriage.
Knowing what you expect your future to be will definitely help a couple to set expectations from each other and also help one another in achieving them.
This marriage counseling question can save you a lot of heartache and dissatisfaction in the future.
5) Do you have suggestions for increasing our spiritual life?
If you are a Christian, it's a good idea to see a Christian counselor to seek spiritual marriage counseling and to ask marital counseling questions simply because they have similar values as you do. As a result, a lot of their solutions will be biblically-based.
Being that marriage is considered to be a faith-based union, you're going to need suggestions on things that you and your spouse can do in order to grow together spiritually.
From having more devotional time together to creating a marriage prayer journal to perhaps even starting some type of ministry that benefits other couples you know, a Christian marriage counselor can help you to explore some of the ways to make your spiritual foundation stronger.
Christian counseling for married couples is always beneficial when it comes to having a happy and healthy marital union.
Asking Biblical marriage counseling questions can really help you gain some perspective. Marriage counseling questions and answers are pivotal to ensure the health and well being of your relationship.
So make sure to ask these Christian marriage counseling questions. The answers that you receive will be super beneficial to your marriage—starting now and until death parts you.
Share this article on
Want to have a happier, healthier marriage?
If you feel disconnected or frustrated about the state of your marriage but want to avoid separation and/or divorce, the marriage.com course meant for married couples is an excellent resource to help you overcome the most challenging aspects of being married.
Learn More On This Topic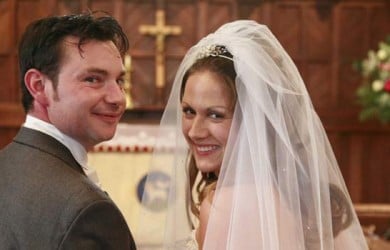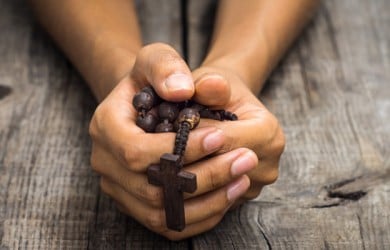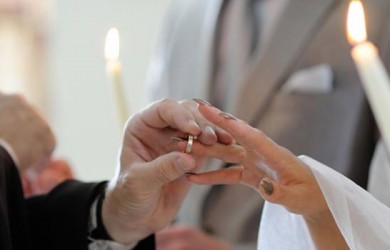 You May Also Like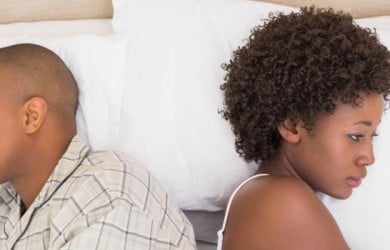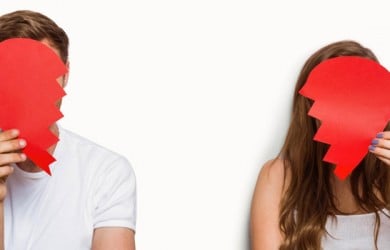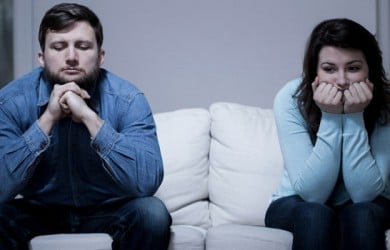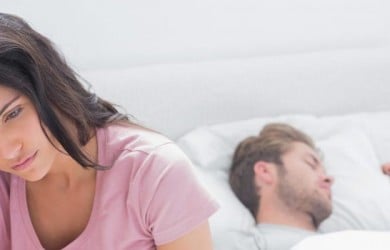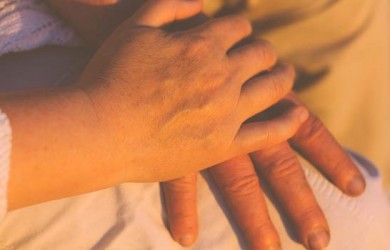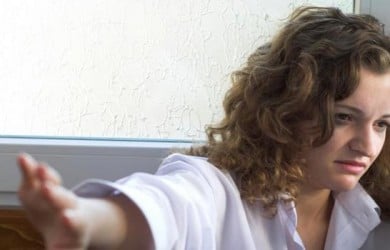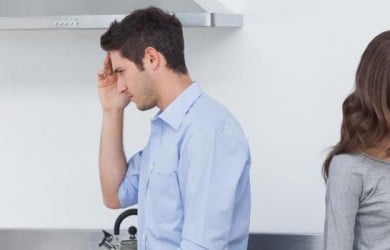 Popular Topics On Marriage Help