Divorce Counseling – What It Is and What Good Does It Do?
You might have heard of divorce counseling before. Don't mix it up with counseling before divorce or counseling for divorce.
Divorce counseling is an altogether different ballgame and is intended to help you out after you are done with all the legal process and are finally divorced.
Now, you might think – I'm out of the marriage, why in the world would I want to get counseling now!
Yet, divorce counseling is relatively different from therapy for divorce and other forms of counseling for couples. And, it can indeed bring many benefits for your ex, your children, and yourself.
Here is a short insight into what happens in divorce counseling and why you might want to consider getting one.
Divorce Counseling and other forms of counseling
Read along to understand the differences and similarities in divorce counseling or divorce therapy and different types of counseling
You might have the first-hand experience with counseling already.
Whether you had or have personal sessions with a therapist to tackle your issues about the divorce or in general, or you and your ex gave couples therapy a try before the marriage dissolved, divorce counseling will prove to be somewhat different than that.
Unlike other forms of therapy, its main focus is on getting practical solutions rather than addressing your inner conflicts or doubts.
Marriage counseling is a form of couples therapy that aims to prevent a divorce. They will teach the spouses to communicate their needs and frustrations assertively and to find ways to make the relationship work.
Or, in instances in which the separation seems inevitable, the marriage therapist will aim to prepare both partners to go through the process as smoothly as possible, concentrating on the psychology of such significant change in life.
Now, what is divorce counseling?
Divorce counseling for couples is also led by licensed therapists. Still, the focus now is not on how to help the romantic relationship survive, but how to make it work under new circumstances.
In other words, a divorce counselor or divorce therapist will help both partners learn from their mistakes and not repeat them, understand the underlying causes of persevering conflicts, and find ways to thrive separately and be respectful towards each other.
What happens in a typical session?
To make this more tangible, let's discuss one typical session. The divorced couple after divorce counseling will usually experience a few recurring problems and conflicts.
Let's say the divorce agreement states that the father will have the children on the weekends, and the mother organizes her time in such a way to have all her leisure time activities then.
Yet, the father frequently changes the schedule, making it impossible for the mother to use her time to her liking. This causes numerous fights, and resentment builds up.
In divorce counseling, the counselor will first go through what both ex-partners are thinking, feeling, and doing in this situation. That is, the mother's and the father's thoughts will be brought to the surface and analyzed.
There are often hidden triggers in cognitive distortions all of us experience, and these will be tackled. Then, the counselor will focus on making both partners realize the other's side of the story and thus find relief to their anger and frustration.
Also, this will open the path towards finding the best solution for everyone involved.
The counselor will guide the couple towards relinquishing the endless analyses over what they think is going on in their ex's mind but focus on finding practical, workable solutions for both and the children as well.
For example, the mother might be wrongly convinced that the father is doing that on purpose to prevent her from meeting someone new.
The counselor will help the mother shift her focus from such inadequate thinking to realizing what this belief causes her to feel and do, and how it can be changed so that the tempers don't get heated each weekend.
And, the father will also be guided to realize what his actions cause for both the mother and the children. Then they will both state their desired outcome, and a workable solution will be found.
What can divorce counseling do for you?
Whether you were or are seeing a therapist already, divorce counseling can do wonders for your and your ex-partners' lives and communication. First of all, the healing process after the loss of your life partner and all your shared plans can start with this counseling process.
This can be the perfect place for you to go through the lingering resentment in a safe environment and resolve all the issues that prevent you from moving on.
Moreover, divorce counselor can help you both realize what it is that you were doing wrong and help you prevent repeating those mistakes – both in your new relationship with each other and in your future romances.
Finally, divorce counseling will provide a safe and neutral place for you to find practical solutions and avoid never-ending fights and antipathy.
Also, watch this video if you wish to learn to practice forgiveness with meditation:
How to find the best divorce counselor
Now that you know what all good can divorce counseling do to you, your spouse, and your kids, you might be wondering how to find a good divorce therapist near me.
Well, you could browse online or search for a reputed therapist in the directory. Or, you could consult your friends and family for some essential advice. Your friends or family could be knowing someone or might have undergone counseling themselves.
But, finally, trust your instincts before you finalize a therapist for yourself. Also, make sure that the counselor has the proper credentials and has the license to practice.
Divorce counseling is no magic. It might take time to fetch you the desired results.
But, once you have decided to undergo counseling, hold your trust, and follow the counselor's advice till you reach the better end of your current scenario.
Share this article on
Want to have a happier, healthier marriage?
If you feel disconnected or frustrated about the state of your marriage but want to avoid separation and/or divorce, the marriage.com course meant for married couples is an excellent resource to help you overcome the most challenging aspects of being married.
More On This Topic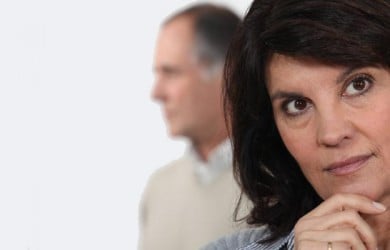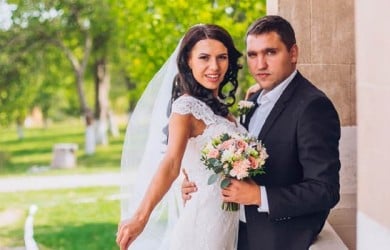 Recent Articles
You May Also Like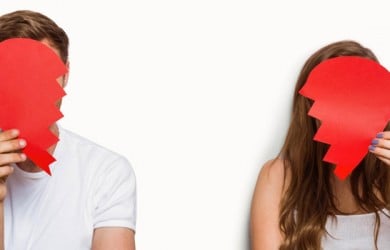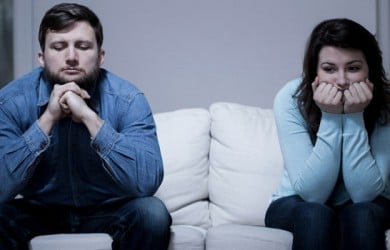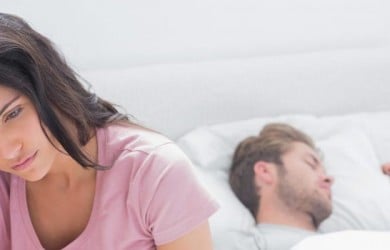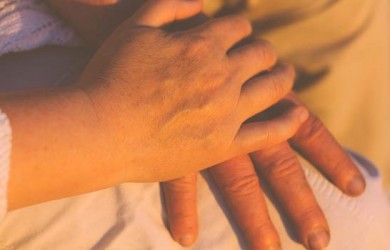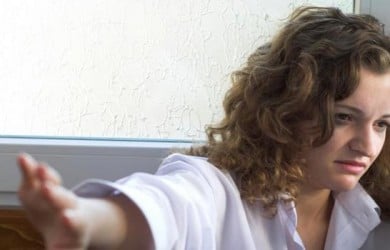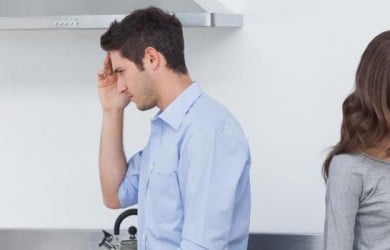 Popular Topics On Marriage Help