5 Tips for Choosing and Working With a Relationship Therapist
While there are many approaches to therapy that can be effective, there is a basis in research for the importance of a good alliance with the relationship therapist as a prerequisite for change and a strong predictor of outcomes in all types of therapy.
How clients feel about that alliance is the most important variable.
Clients evaluate the therapeutic relationship
When trying to find the right counselor, who can facilitate working through relationship problems, and provide effective therapy for relationship issues, couples try to determine if they believe the therapist will be able to meet their needs.
A good therapist-client alliance is not only important at engaging clients in therapy, but it can also strengthen peoples' ability to trust and form a sense of security with their own relationships.
Some of the factors that have been shown in research to help with therapeutic alliance are both the therapist and clients' willingness to be open and the clients' sense of feeling heard, understood, and respected.
Clients need to feel that the relationship therapist sees them in a positive light and notices their strengths, offering encouragement rather than any kind of judgment or blame. This can be difficult when there are two or more clients and they are pitted against each other with differing views.
Most seasoned relationship therapists avoid an alliance with one client over the other unless there are obvious problems that need to be addressed such as abuse or drug addiction impacting the relationship.
Clients, who have vastly different views on the "problem" who are both seeking validation from the therapist, may be defensive about the relationship therapist validating both clients' views in the room.
Build a trusting relationship
The necessary willingness to be open can be challenged by one or both members not trusting one another or the therapist.
For this reason, it can help to understand at the outset that building a trusting relationship between the therapist and both parties is necessary, to allow clients to be patient in this process.
In one perspective, Emotion Focused Couples' Therapy, there is often one member of the couple who feels they are in a hurt position and tends to blame, while the other feels criticized and tends to withdraw, then the withdrawing behavior becomes the focus of the blame and the cycle continues.
Also watch:
Both parties need to be able to trust the relationship therapist to de-escalate this cycle before the withdrawn person can feel safe to come forward and express their needs for love and acceptance, to be vulnerable.
This allows the withdrawer or seemingly least engaged person to be more emotionally engaged in therapy and with their partner and sometimes needs to happen before the relationship therapist can facilitate a softening of the blaming.
This is one example of why it is important to be ready for this alliance building and not misinterpret the therapists' empathy towards your partner as a betrayal of you or your views or perception of the problems.
Perceptions of the therapist bear a strong influence
Finally, perceptions of the therapist are going to influence the readiness to follow any directions or value any interventions and hence an alliance is a necessary prerequisite to therapeutic change.
How to find a good couples therapist
Here are some tips to help with the process of choosing and working with a relationship therapist.
Stay with us, if you are looking for answers to the pertinent questions related to relationships counseling, or how to find a therapist.
1. Find someone who understands and speaks to the importance of developing rapport in their description of how they work with clients.
2. Choose a relationship therapist that you feel both parties can relate to, think of their background, age, gender, and how they tend to work.
Some people prefer a more structured approach, for example, and some a gentle, laid-back style. Find someone who can work with both parties.
3. Ask the therapist after their intake or assessment what they perceive to be the
goals and make sure they are in alignment with what you want for your relationship. Everyone should be working on an agreed-upon goal.
4. Speak up, help participate in balancing the use of time in therapy. You cannot get what you want and need if you don't give it a voice. Therapeutic process should involve ongoing consent. Know what you are doing there and why. Don't be afraid to ask.
5. Trust yourself. If you don't feel heard, understood and respected find another relationship therapist. Many clients give up after one session because of poor fit between the therapist and the client(s) while most therapists think they have formed adequate rapport with their clients.
We are not good at evaluating alliance but you are, and not all therapists are a good match for all couples.
Don't give up on seeking a definite answer to, "how does counseling work", if it doesn't work out once, choose someone else who may be better suited to your needs and personalities.
Make sure the relationship therapists you are considering are trained in couples' work.
Healthy relationships are sacred.
Connecting with your therapist or marriage counseling services is critical in the process of reconnecting to your partner.
Choose wisely and trust your experience, while choosing a marriage counselor or deciding upon a relationship therapist.
Share this article on
Want to have a happier, healthier marriage?
If you feel disconnected or frustrated about the state of your marriage but want to avoid separation and/or divorce, the marriage.com course meant for married couples is an excellent resource to help you overcome the most challenging aspects of being married.
Learn More On This Topic
You May Also Like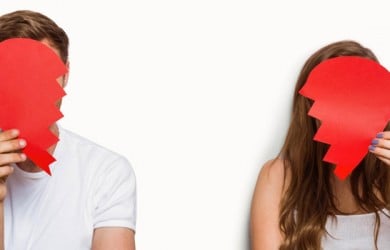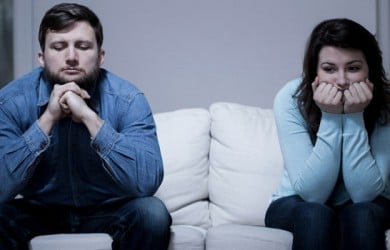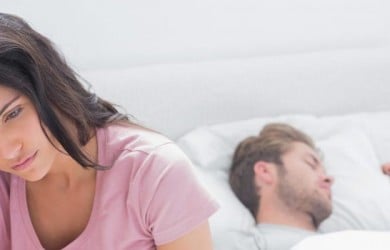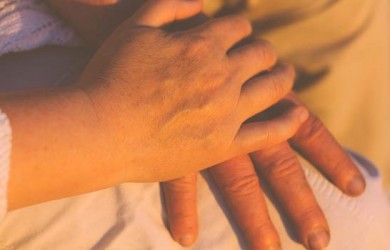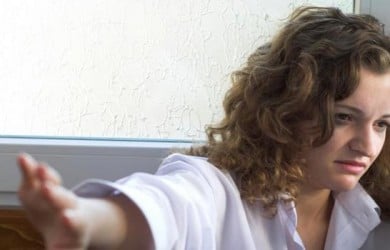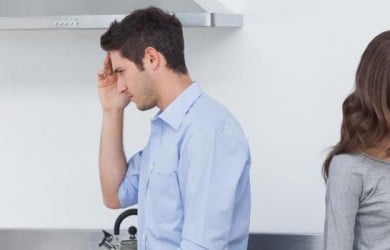 Recent Articles
Popular Topics On Marriage Help