8 Different Types of Therapists and What Their Work Entails
The modern age is all about rushing things and moving forward, isn't it? It sometimes takes its toll on us, and then we need professional help to get our mental health and emotional stability back. There are different types of therapists who do this for us since they have particular skills required for different issues that we face.
Here is a list of different types of therapists and salaries to help you get a better idea about the kind which suits you.
1. Behavioral therapists
Behavioral therapists help people modify their behavior to be able to function well in their daily routine tasks. People who are suffering from behavioral problems like anorexia, ADHD, and strained relationships seek therapies from these therapists. Behavioral therapists make $60,000 to $90,000 per year.
2. Cognitive therapists
They provide cognitive therapy, which was initially one of the types of therapy for depression. They primarily target the thinking processes and patterns of thinking of their clients since cognitive therapists believe that negative thoughts lead to negative feelings and depression.
They try to break the cycle of negative thoughts, which runs in the patient's head. They have a yearly income of around $74,000 to $120,670.
3. Addiction therapists
Addiction therapists are one of the most popular types of therapists. They deal with people who have an addiction to anything – from alcohol and smoking to gambling, shopping, and food.
They provide effective therapies to break the habits and addictions of people, bringing them back to a normal and fully functional life. Addiction therapists make around $43,000 a year by helping addicts.
4. School therapists
Schools are full of students belonging to different kinds of backgrounds and personality types all learning in the same environment. Schools hire two different types of therapists: career counselors and school therapists. The career counselors provide information about different fields to students and help them find one which suits their aptitude.
However, school therapists help students with emotional distress and other mental health issues that they suffer. They also help students deal with peer pressure so that they can give their maximum input in learning. They usually earn up to $50,000 annually while serving in a school setting.
5. Sports therapists
Sports therapists are hired by sports academies to provide therapies to their players. Sports players have many issues to deal with, which include pressure from fellow players, lack of motivation, and an urge to drop everything when their career does not shine. They need someone to fully understand their needs and treat them accordingly.
This is where a sports therapist enters the picture and actively counsels the players to be stronger, more motivated, and be better players. Sports psychologists earn around $55,000 a year when they consistently provide therapies to sportsmen.
6. Correctional therapists
The people working as attorneys or caseworkers need someone to help them stay social when they get too deep in their work. Correctional therapists are needed in this situation as they form correctional teams.
Correctional psychologists interview their clients, observe them closely, and review their charts to make sure that they do not get anti-social. They make about $71,000 a year, and most correctional psychologists work in groups or pairs.
7. Child therapists
Children have many physical as well as emotional needs, the lack of which renders them weak and more prone to psychological distress. There are child therapists who specialize in therapies which help the children and their parents fulfill their emotional needs.
They help children alleviate trauma from stressful events as well strain put on their minds by peer pressure. They are as important for children as pediatricians if not more important than them. A child therapist usually earns about $50,000 to $65,000 in a year.
8. Social therapists
Social therapists actively work to help people in both individual and group settings. They work in studying social interaction, and social patterns just like sociologists do, but their aim is to improve individual functioning to meet the pace of society rather than making inferences on social structures. They can be social workers as well, and their salaries range from $26,000 to $70,000.
These types of therapists require different types of therapist degrees to get proper licensing. There are two doctorate level degrees: Psy.D (Doctorate of Psychology) and Ph.D. (Doctorate of Philosophy in Psychology). There are Master level degrees too, after which therapists are sometimes required to do certain diplomas to begin professional therapy.
Taking their help
These are some of the types of therapists which we usually need in our lives for a better and more effective living. Make sure that you refer your problem to the right therapist to have a healthy and happy life!
Share this article on
Want to have a happier, healthier marriage?
If you feel disconnected or frustrated about the state of your marriage but want to avoid separation and/or divorce, the marriage.com course meant for married couples is an excellent resource to help you overcome the most challenging aspects of being married.
Learn More On This Topic
You May Also Like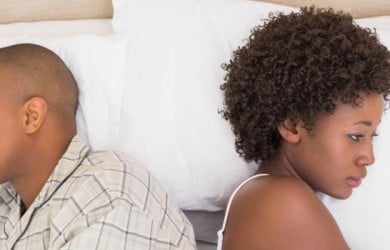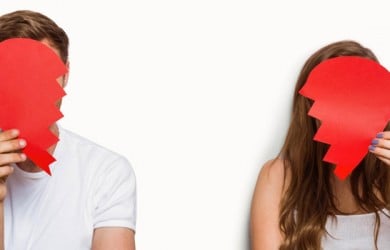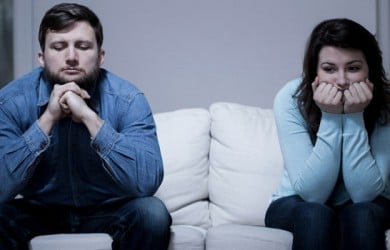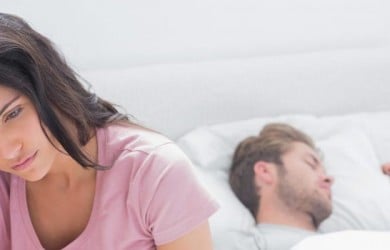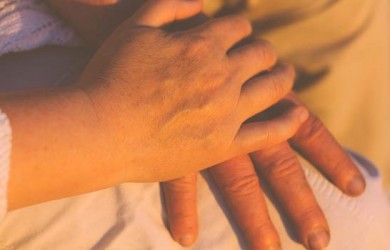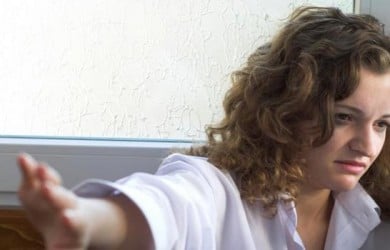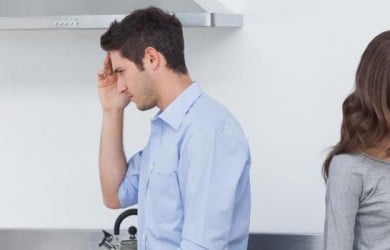 Popular Topics On Marriage Help