Trial Separation – How to Talk About It with Kids
If you and your spouse decided to have a trial separation, the first thing that probably came to your mind was the big conversation you're about to have with your kids. But, before you do share the news with them, be sure that you're embarking on this segment of your life well informed and prepared.
A trial separation can end both ways, either in the two of you finding your way back to each other or in a divorce. It will depend on you alone.
The rules of a trial separation
A trial separation can begin in any number of ways. Sometimes, it's a pinnacle of the most awful fight that the couple has ever had. Sometimes, it comes after years of a slow and painful process of detachment. And, in some cases, a three- or six-month trial separation is recommended to a couple as a part of a marital counseling.
Therefore, how you split may differ greatly, as well as your willingness to approach the separation with nationality and enthusiasm for making it into a positive time for your family. Or, the least negative one as possible.
However, since you called it a trial separation and not a divorce, you surely have some intention to make things work. To do so, there are important rules to follow.
The first rule is to be entirely honest. Ideally, you and your spouse will agree on your end goal and your wishes regarding the separation itself. But, even when you disagree, you should really be entirely frank about what you have in mind. As we will see in the next section, the same honesty will be required when you talk to your children.
Given that you have children, the number one rule is to make sure they are as comfortable as possible. Therefore, you'll need to clear the air regarding finances and living arrangements. Discuss the frequency of the time that you'll be spending as a family, as well as the kind of interaction the two of you will be having. In everything that you discuss, remain respectful and with your kids' wellbeing in mind.
What is important to remember is that trial separation means that one or both of you still believe that the marriage is salvageable. It will be the time during which you will get a chance to detach from the negatives and from the ruminations about how much your spouse annoys you. It will be the time to gain insight into your marriage and who you are as an individual and get back into the game with a fresh fervor.
Time to talk to the kids
Once you and your spouse have agreed on what this period will mean and how long it will last, and you expressed your hopes and requirements, it is time to share all of this with your children. Of course, you need to be honest, and not to misguide them. But, based on their age and temperament, you will also need to adapt the story into a kid-friendly version.
If you're separating because of an infidelity, for example, and the inability of the cheated-on spouse to get over it at the moment, the children don't really need to know that. What they should hear is that mom and dad don't get along very well lately (which they surely know by now) and that in order for that to be fixed, they will take some time apart from each other.
Most importantly, you cannot overemphasize that nothing regarding separation is your children's fault.
Let them know that all sorts of partnerships get in trouble sometimes and that there was nothing that they did or did not do that could influence that.
Also, be there to answer all the questions that your children might have, so that they are well prepared for this period, with the littlest surprises possible.
The trial period has ended, now what?
When the trial separation ends, the couple has to make a decision. Whether it is towards the positive outcome, or towards a divorce, any decision is better than leaving things at status quo. This is because problems in marriage don't just go away, they take a lot of work and dedication, as practice shows.
To your children, you should announce your decision in the same manner as the one regarding the separation. Whatever you've decided, let them know that they're loved by both of you, that they will be taken care of whatever happens, and that they will always be treated with honesty and respect.
Share this article on
Want to have a happier, healthier marriage?
If you feel disconnected or frustrated about the state of your marriage but want to avoid separation and/or divorce, the marriage.com course meant for married couples is an excellent resource to help you overcome the most challenging aspects of being married.
More On This Topic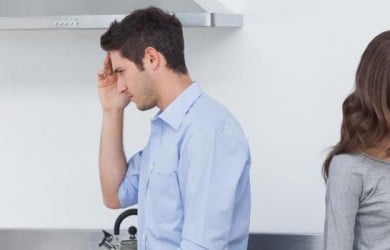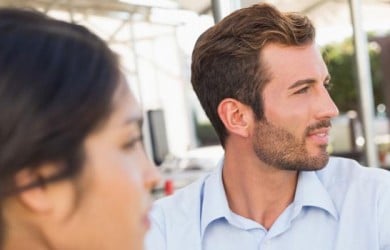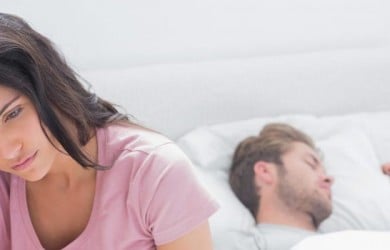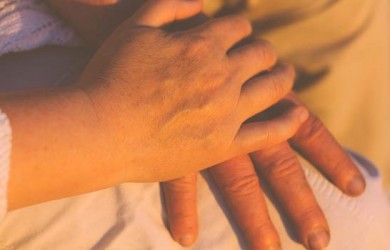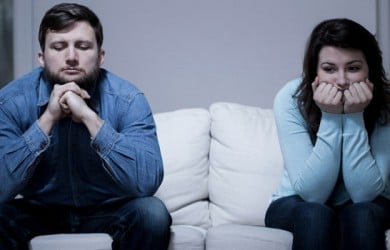 You May Also Like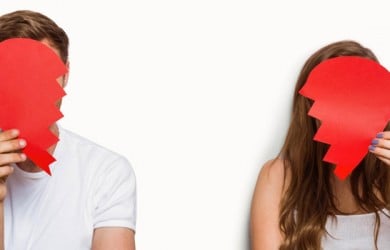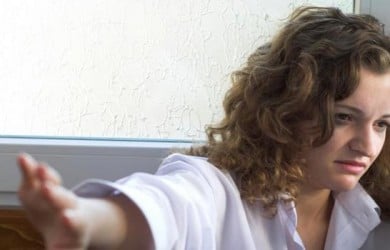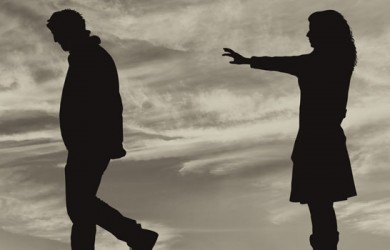 Popular Topics On Marriage Help