6 Ways to Cope With Separation and Divorce
Separation of spouses after a long-term relationship is a trying moment in your life, and it only becomes worse when children are involved. The pain of divorce and separation is bound to put you under a lot of stress.
Be it a marital separation or divorce dealing with the consequences of parting ways can be very demanding. What you require is the right attitude and support system to help you heal faster with minimal emotional stress.
The shuttered hopes of many happy times that you wanted to spend together till your old age combined with the expectations and emotional and monetary investments that you have already made can make you go insane.
However, when dealing with a separation in a marriage, you have to handle it with confidence, and eventually, you will come out better and stronger.
Divorce or separation in marriage is a better option than staying in an unhappy married atmosphere.
Such a step might seem drastic, but it does give you the opportunity to find the right partner and engage in a more fruitful relationship.
Even though the future seems uncertain, but in the end, there is light at the end of the tunnel.
There are couples who have gone through the rigors of separation and divorce and have found solace either within themselves or through a more fulfilling relationship.
So, what must you do if you find yourself dealing with a separation from spouse? What are some of the best ways for 'how to handle a separation of marriage?' and avoid the emotional breakdown after divorce.
This article offers insight into the six best ways for handling separation and avoiding a mental breakdown after divorce.
1. Restore your personality
The first step to handing the aftermath of an emotional separation is to look ahead and sulk over what you had.
Start by dealing with the negative thoughts and signs of guilt, which lowers your self-esteem. Yes, it is over, and you have done your best to salvage it even though all the signs pointing towards it not being a worthy cause.
The hardest part is over, and now is not the time to wallow in self-pity.
Dust yourself and pick up the pieces. It is not the time to tear yourself further, but, time to rebuild yourself and bring back your lost identity as a result of the marriage problems.
Look into all the possibilities and opportunities that you could not pursue because you were bogged down by the weight of your marriage.
Work on your personality development and character building. Acquire new skills that give you room to showcase your talent as a reassurance of your worth.
2. Counsel the children
Children have an emotional connection with both parents in a close-knit family setup. At times, they never saw you argue, all of a sudden, there is a big change difficult to accept.
Talk to the children to understand that it was never their fault. Uplift their low spirit by assuring them of your unconditional love with minimal changes.
Of course, there may be significant changes, continuously, let them recognize it and take it positively. In extreme cases of signs of depression, seek a counselor to deal with negative feelings.
Ensure that your kids have a healthy routine that does not include them being dragged in your tussles with the ex, and most importantly, don't speak ill about your partner in front of them.
3. Accept and move on with your life
Be honest with yourself, stop living in denial, and let reality dawn on you that it is no longer business as usual. Move on with your life; take the time to heal for emotional relief for a passage to start dating once again.
Do not interfere with his or her life through stalking or threatening their new partner.
Definitely, it hurts, but it is now beyond your control. Strategize and prioritize your life and that of the children.
Marriage counselors advise you to take a break from a relationship until you are sure that you are ready for it. Do not overwhelm yourself, look inwards, and ascertain what you want for yourself.
Jealousy and obsession would only make it difficult for you to move ahead in your life.
It is time to work on your personality by acquiring new skills that you might have procrastinated because of marital responsibilities; this would keep your mind busy away from negative thoughts.
Also watch:
4. Avoid unnecessary arguments
Wondering how to deal with separation in marriage?
Once you are finished with the rigamarole of your separation or divorce, then give yourself the space to live separately as you maintain the boundaries of your financial responsibilities and co-parenting.
It can be considered natural to yell insults at your spouse due to bitterness and resentment; however, it is not advisable as it only triggers negative energies which slow down your progress in the "accept and move on" attitude.
Talk to one another when it is necessary within the boundaries of your divorce or separation agreement.
5. Engage in activities that build you
You have a lot of time at your disposal; if not well utilized, it is a source of negative thoughts. Make good use of this time to study or read a motivational book or enroll in a fitness group or follow your passion for hands-on skills.
Do not wallow in pity through isolating yourself.
If you cannot handle the stress, then seek out a marriage counselor to help you in a smooth transition from married to single life.
Socializing with friends who do not judge you or blame you is also therapeutic. In fact, if possible, engage in other talks not related to your marriage unless it is a counseling session.
Separation is just the first stage to divorce. It is a period of soul searching to get a concrete solution to your marriage.
Opt for a divorce when you are sure it is the best and only option for both of you. Take one step at a time to avoid the pitfalls of separation and divorce.
Share this article on
Want to have a happier, healthier marriage?
If you feel disconnected or frustrated about the state of your marriage but want to avoid separation and/or divorce, the marriage.com course meant for married couples is an excellent resource to help you overcome the most challenging aspects of being married.
More On This Topic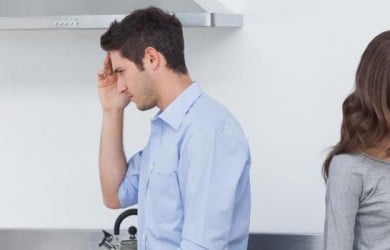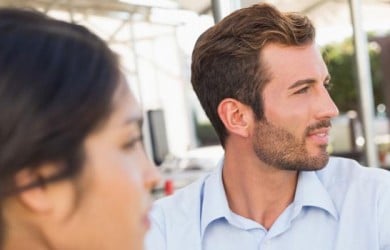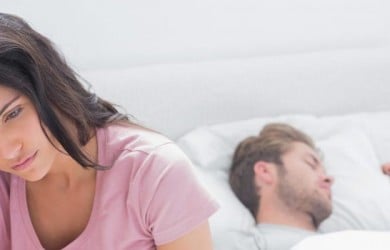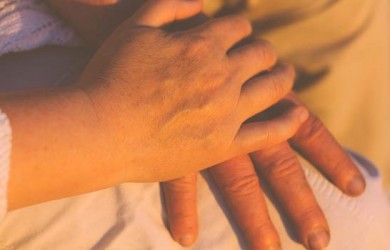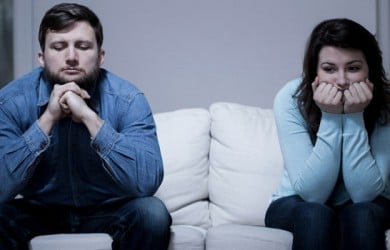 You May Also Like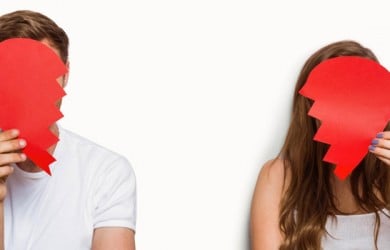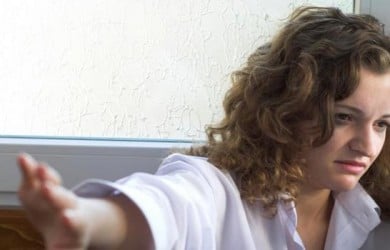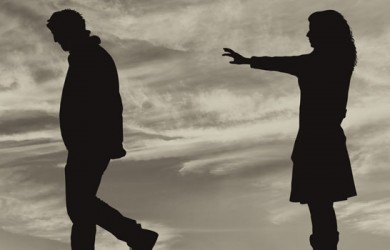 Popular Topics On Marriage Help