10 Tips on How to Save a Failing Marriage
When you walk down the aisle, your eyes are filled with a million blissful dreams, and, by no way, the thought on how to save a failing marriage crosses your mind.
Honestly, no one would want their marriage to fail.
Especially when you marry the person you love, just the thought of ending a beautiful relationship can be a nightmare.
However, there are times when your marriage will hit a rough patch, and you might see things falling apart. In such a situation, all you need are some marriage-saving tips.
Listed below are some of the essential tips on how to save a failing marriage. Follow these and save your marriage.
#1 You're not the perfect one
Nobody is perfect. Most marriages fail as either of the partners want others to be perfect.
No one can achieve perfection, and the desire to have a perfect partner may push the marriage to the edge.
It's always better to understand this fact and accept the person the way they're. This is one of the best ways of saving a marriage.
#2 Make a list of issues that bother you
If you want to save your marriage, start making a list of problems that are bothering you.
Often one refuses to speak of the issues that are bothering them and is pushing them to the wall. These small issues later turn big and the damages the beautiful relationship.
Before things go beyond control, it's better that you make a list of the issues and analyze the intensity of the problems. This is another best answer to how to save a failing marriage.
#3 Focus within
What to do when your marriage is failing?
Try to look within! Sometimes the unhappiness within can lead to an unhappy marriage.
So, before you start to blame your partner for their imperfections and are looking for ways to save your marriage, peep within and see if you're actually happy about something else, which is reflecting in your marriage.
Take a wise call.
Also watch: Top 6 Reasons Why Your Marriage Is Falling Apart
#4 A reminder of why you like them
There obviously are reasons why you loved your partner in the first place. Whenever your marriage hits a rough patch, don't just deviate yourself.
Try to focus on the reasons you loved them in the first place. Make a note of all of their excellent and exciting habits, behavior, and things you like about them.
These notes would have you save your failing marriage.
#5 Consider starting over from scratch
Sometimes, as you both grow old, the spark from the marriage goes off. This, obviously, puts your marriage to an edge.
One of the tips for saving a marriage is to start over.
It's foolishness to let things end badly than not to try and save it. It surely would need both of your efforts, but you must try this.
Relive the golden era, talk about things you did and try them out, yet again.
#6 Speak up and discuss things
Speaking up is one of the things to do to save a marriage.
When you feel that things aren't going right and there is something wrong in your marriage, speaking up about it is the best solution. You both should sit down and talk about it.
There might be a situation when your partner might find things are alright, or you might be overthinking.
In either case, it's always better to speak about it before seeking out help with marriage from a third person.
Also watch: Top 6 Reasons Why Your Marriage Is Falling Apart
#7 Consider about the family
When things are wrong, and you really want to move out, think about the family. Look at the family and the beautiful you have built with your partner.
Rethink, if moving out, is the best option.
Every marriage goes through a rough patch, but that doesn't mean that you will simply walk out of it. It's suggested to stop for a while and think over everything.
This does help those who are desperately looking for an answer on how to save a failing marriage.
#8 Consider going on a date
One of the things you could do to lit the spark in your marriage is to go on a date again.
Perhaps you were so caught up with your life and family that you never got time to look at each other with affection and love.
When you both will spend some time together, you might see the change. Only one date won't do wonder, so plan a series of dates and try out new things.
#9 Strengthen your sexual relationship
One of the ways to save your marriage is to focus on strengthening your sexual relationship.
Sex is necessary for marriage and keeps the couple together. If you haven't had sex in a long time due to some reason or other, try focusing on it.
Make sure that the sexual desire is alive in both of you and remind each other how much you both are in love.
#10 Ask the expert
The last resort on how to save a failing marriage is to consult an expert in marriage counseling or marital therapy.
Do not shy away from asking an expert to help you save your marriage. The experts can provide you unbiased solutions to your problems and help you rediscover the charm in your relationship by making use of established therapeutic methodologies and counseling techniques.
Speak to them about all the issues and problems you both are going through and follow the suggestions they provide.
These ten essential tips can surely work in favor of your relationship and help in bringing things back on track. If you use these tips cleverly at the right time, you can have a happy married life, again.
Share this article on
Want to have a happier, healthier marriage?
If you feel disconnected or frustrated about the state of your marriage but want to avoid separation and/or divorce, the marriage.com course meant for married couples is an excellent resource to help you overcome the most challenging aspects of being married.
More On This Topic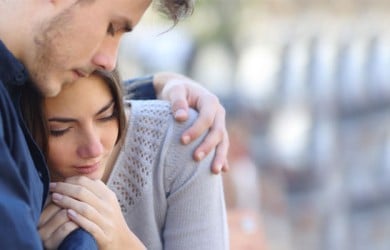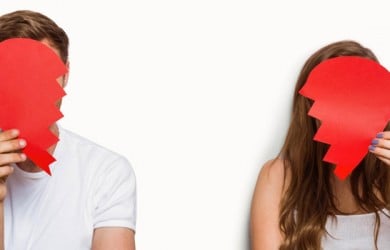 You May Also Like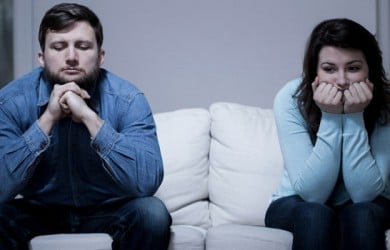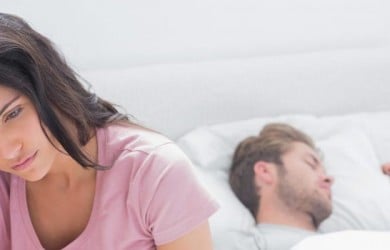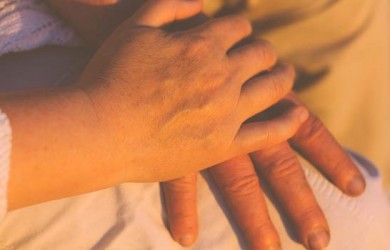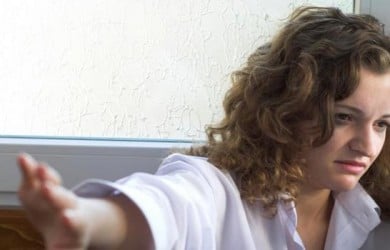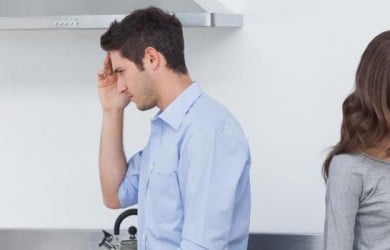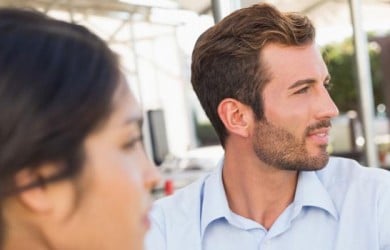 Popular Topics On Marriage Help