How to Make a Relationship Work?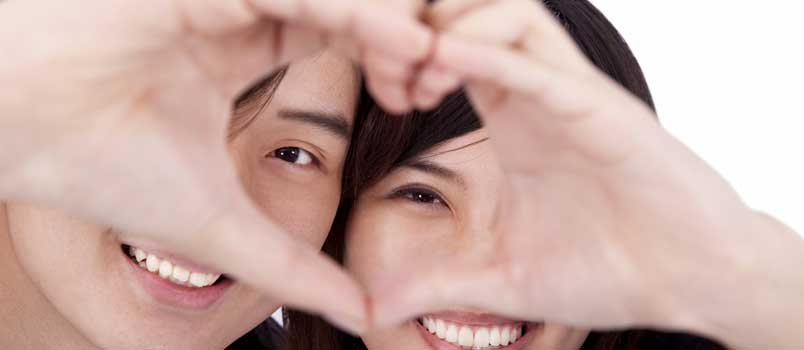 A relationship is like a garden that requires care, love, affection and understanding on a regular basis. You have to nurture your relationship constantly so that it stays healthy and beautiful. Often, fights and misunderstandings make things go turbulent and you feel that the relationship is no longer working.
Tips on how to make a relationship work
Discover simple and helpful tips before saying "I quit":
Respect the privacy of a relationship
One of the most important things is to respect the privacy of your relationship. There are many couples who vent their frustrations online after having a fight with their partner. It is not a wise thing to flaunt that you are too sad or too happy in your relationship. In order to make a relationship work, you must respect its privacy
Unplug after work
Yes, it is true that we all have hectic work schedules, but that cannot be the excuse to not give enough time to your partner. Communication is the key to surviving a relationship. Therefore, set at least 30 minutes to 1 hour every day after work to talk with your partner over a cup of coffee. If it is not possible to meet each other regularly, then you should at least talk for thirty minutes over the phone.
Develop a deeper friendship
You can become emotionally secure and connected to your partner by solidifying your friendship. Find a common hobby or interest and spend some time doing the same thing together. This will develop a deeper friendship between you and your partner.
Appreciate each other
One of the secrets to having a beautiful and fulfilling relationship is to appreciate each other on a daily basis. Stop playing the blame game always and instead, try to see the positive qualities in your partner. Appreciating each other can do wonders to your relationship.
Find common goals
Couples who share goals, dreams and aspirations are the happiest. Therefore, try to find some common goals and work towards achieving them together. This will definitely strengthen your relationship.
Break negative cycles
Many relationships become prey to some negative cycles. The woman might be too critical whereas the man might just distance himself from her to get some solace. Observe the negative patterns in your relationship carefully and try to break them. Talk to your partner about it and reach a midway.
Communication, appreciation and patience are some of the qualities that would help you to improve your relationship.
Want to have a happier, healthier marriage?
If you feel disconnected or frustrated about the state of your marriage but want to avoid separation and/or divorce, the marriage.com course meant for married couples is an excellent resource to help you overcome the most challenging aspects of being married.