4 Step Parenting Books That Will Make the Difference
If you found yourself a stepparent all of a sudden, you might be amazed by how much your life can become easier if you read a few selected step-parenting books.
Let's be honest, being a parent is hard. Being a stepparent can be the most difficult thing you've ever done in your whole life.
It's amazing how much hurdles you can (and most probably will) encounter on your path. Nonetheless, it can also be the most rewarding experience, especially if yours and your new spouse's families merged into one huge bundle of laughter and chaos.
Here's a selection of four books on how to survive and thrive as a stepparent.
1. Wisdom On Step-Parenting: How to Succeed Where Others Fail by Diana Weiss-Wisdom Ph.D.
Diana Weiss-Wisdom, Ph.D., is a licensed psychologist who works as a relationship and family councilor, and as such, her work would be a significant contribution by itself. Nonetheless, she is also a stepdaughter and a stepmother herself.
Therefore, as you will see from her writing, her work is a combination of professional knowledge and personal insight. This makes the book an invaluable resource for everyone who faces the many challenges of raising their spouse's children.
Her book on step-parenting offers both practical techniques and tips for new step-families and personal stories from her clients' experience. As the author says, becoming a stepparent isn't something you've chosen to do, it's something that happens to you.
For that reason, it is necessarily very challenging, but her book will equip you with the right tools and doable coping skills. It will also give you optimism you need to achieve the healthy and loving blended family you're hoping for.
2. The Single Girl's Guide to Marrying a Man, His Kids, and His Ex-Wife: Becoming A Stepmother With Humor And Grace by Sally Bjornsen
Same as the previous author, Bjornsen is a stepmom and a writer. Her work isn't all that psychology-oriented as the previous book, but what it gives you is an honest first-hand experience. And, not to disregard, the humor. Every new stepmom needs it more than ever and it definitely one of the best step-parenting books you can have on your bookshelf.
With a touch of humor, you'll be able to find a balance between your feelings and your desire to meet everyone's needs and be a good new person in the kids' lives.
The book has several segments – the one on the kids guides you through normal and expected but hard to handle issues, such as resentment, adjustment, being reserved etc. The next segment discusses the prospect of living in harmony with the biological mother, followed by the segment on holidays, new and old family traditions and practices. Finally, it touches on how to keep the passion and the romance alive when all the sudden your life is overtaken by his kids without having a chance to prepare for it.
3. The Smart Stepfamily: Seven Steps to a Healthy Family by Ron L. Deal
Among the step-parenting books, this is one of the bestsellers, and for a good reason. The author is a licensed marriage and family therapist and a founder of Smart Stepfamilies, Director of FamilyLife Blended.
He is a frequent speaker on national media. Therefore, this is THE book to buy and share with friends.
In it, you'll find seven simple and practical steps to preventing and resolving problems that most (if not all) blended families face. It's realistic and genuine, and comes from the author's extensive practice in this area. You'll learn how to communicate with the Ex, how to resolve common hurdles and how to manage finances in such a family, and much more.
4. Stepmonster: A New Look at Why Real Stepmothers Think, Feel, and Act the Way We Do by Wednesday Martin Ph.D.
The author of this book is a writer and social researcher, and, most importantly, an expert on step-parenting and parenting issues who has appeared on many shows discussing the problems that blended families face.
Her book became an instant New York Times bestseller. This book provides a combination of science, social research, and personal experience.
Interestingly, the author discusses the evolutionary approach to why it can be so challenging to be a stepmother. Stepmoms are often blamed for the failures in establishing a healthy relationship between her and the kids – think of Cinderella, Snow White, and pretty much every fairytale.
This book busts the myth of stepmothers being the stepmonsters and shows how there are five "step-dilemmas" that create conflict in blended families. And it takes two (or more) to tango!
Share this article on
Want to have a happier, healthier marriage?
If you feel disconnected or frustrated about the state of your marriage but want to avoid separation and/or divorce, the marriage.com course meant for married couples is an excellent resource to help you overcome the most challenging aspects of being married.
More On This Topic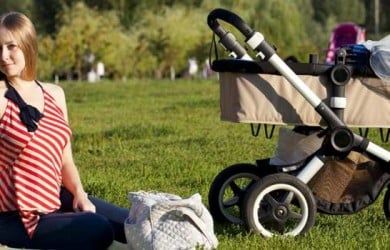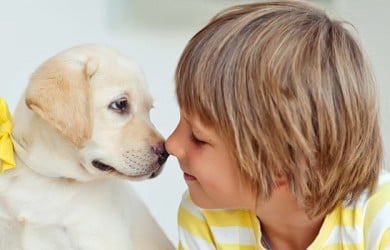 You May Also Like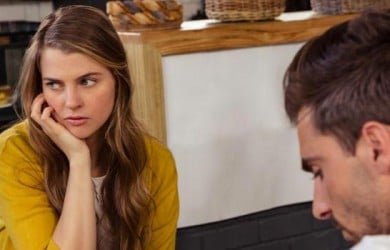 Popular Topics On Married Life