What Is the Shape of Love Like?
We have all been at that one point in life where we've wondered if it really is love. And at that point in life, we have all wished for love to be a material object, so the shape of love could guide us what it is or isn't.
But we have all heard, "the world is not a wish-granting factory." Love, in its true essence, has never had a definite shape or even a definition.
Do we need to know?
The search for love in its true form has existed since the beginning of times. But do we absolutely need to understand love in order to experience it? Do we need to be able to define our feelings before we feel them? Perhaps not.
In certain situations, it may be good to know that your significant other really does love you with some solid proof. But just because one is not capable of defining or identifying love in a situation, it doesn't render them incapable of the feeling.
A lot of us fall in love without being able to name it.
But just because we can't identify the shape of love, does that make it any less significant? Absolutely not. Love will always be love, be it named, identified, or not acknowledged. And it will always be just as magical.
The shape of love
We may not definitely need to know, but if it ever comes to looking for love in your relationship, just know that you're not looking for a single specific thing. What you should know is that love may not always look like what you thought it is or maybe what someone else described it as.
Love does not come in one-fits-all size.
The shape of love is not a constant one. Perhaps, it would be fair to say love is a shapeshifter. On days, it comes as smiles and laughter, and on others, it's the strictness and arguments.
Love is not a solid matter that is fixed to be in the shape that it was made. Love is a string, that can be woven into your actions, into your words, and into simple gestures that one may not even notice.
Will we ever know?
Now that we know that love doesn't come labeled with its name or in the shape of a heart as we have always imagined, the question is, will we ever know when it hits us? Will we ever really know if our significant other loves us?
If it is something that is always changing forms and coming to us in ways we don't recognize, is it possible that we can never really know love?
The answer is why not?
Just because something comes in a different form than what we're used to, doesn't mean we'll never be able to acknowledge it. In fact, the shape of love is so unique for everyone is what makes it so special; so inexplicable and so exquisite.
Will it always be how we found it?
Sometimes we feel like our partners just don't love us the same way anymore.
And at times we wonder if that is even possible. Can love change, yet still, exist? It absolutely can. It grows and changes just as we do as individuals.
If you get married at 20, when you're 50, you may not love your spouse the same way you did in your younger days. It doesn't mean that it would be any less or more, but just different. Maybe, it would be a little more mature, with more sense of responsibility. But it will always be just as fierce. So while it may be a little different, love will still, always, be love.
As you and your significant other moves on in life, your love will change its forms.
The shape of love, by the end of time, may be entirely different than what it was when you first got together, but it will persist through thick and thin and through good and bad.
Can we do without it?
Love is not a necessity in life like oxygen or water is for us.
But it is most definitely important. Love is the moral, mental, and emotional support that you need to go through in various phases of life. Without love in life, we can survive, sure, but not live. Not at least by the word's true meaning.
Love in marriage is just as significant.
You can drag marriage like a legal responsibility, without love, but you can't ever truly experience it in its essence. Love is what gives meaning to the relationship between you and your spouse. Without it, marriage can only go on for so long, that too, leaving you with a lot of stress and hardships.
Share this article on
Want to have a happier, healthier marriage?
If you feel disconnected or frustrated about the state of your marriage but want to avoid separation and/or divorce, the marriage.com course meant for married couples is an excellent resource to help you overcome the most challenging aspects of being married.
Learn More On This Topic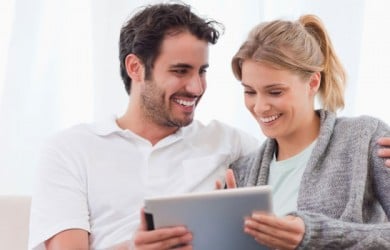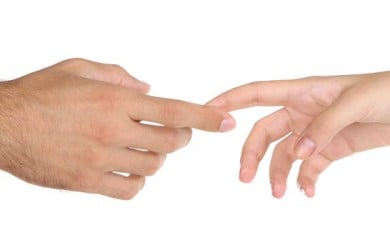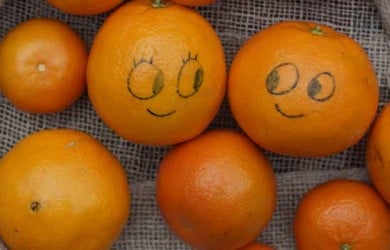 You May Also Like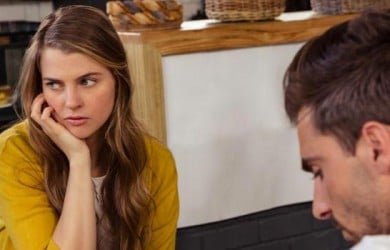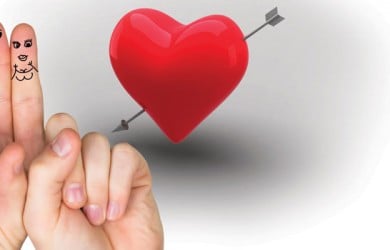 Popular Topics On Married Life