4 Essential Stages of Healing After an Affair
Healing after an affair is a process that occurs in stages. It is surely not a quick, instantaneous, or an easy process. If you discovered that your partner was having an affair, you probably realize this already. And you're probably bouncing between denial, inexpressible anger, a mostly expressible (and often expressed) anger, and indescribable sadness. All of which is normal. Fear not, you will get through it. Here are four stages all of us have to go through before we can step into the world free of pain again.
The discovery stage
The day you found out (definitely) about the affair might be the toughest one that you can remember. But, it is also the moment when you begin to heal. Betrayed partners often experience a gut feeling, maybe even find out some clues, maybe even tried to make the cheating partner admit. But, all of that doesn't ever prepare you for the definite discovery.
This is the phase of a shock. Much like as if you were facing a saber-toothed tiger. Your whole body prepares for the survival of an imminent danger. And your entire mind focuses on that single thing, your entire world shrinks down to those words "an affair". And then your thoughts start rushing to ask all the questions, a million of questions that you hope would bring some relief.
Related: How To Deal With A Cheater
For the most of us, the discovery is immediately followed by unspeakable anger. We feel rage like never before. And it usually shifts between our partner, and the other person- the intruder. But, the rage isn't nearly everything that we're experiencing at this stage. There's also self-doubt, remorse, a sudden drop of self-confidence, and pretty much every emotion in the spectrum.
The grief stage
The initial stage of intense and quickly changing emotions is, after some time, exchanged for a stage that lasts for much longer. It is the stage of grief. Not that grief doesn't come interlaced with all sorts of other emotions, and we will often find ourselves reliving the first days of our new relationship.
Grief is an essential part of our healing. Because there's no getting better without allowing yourself to mourn over what you lost, and you lost a lot, whatever the relationship and whatever the future or the past of it. With an affair, it is often that your entire world collapses. Your beliefs, your future, and also, your past, they are all now in question.
Related: How to Survive Depression after Infidelity
Although painful, you should allow yourself to feel grief. If you don't have the support from your cheating partner through this stage, it might be harder, but you still need to take care of your own needs now. Cry, shout, sleep, cry some more, you have to experience all your sadness and work through it, so don't hold back. Get support if you can, from your friends and family, or an anonymously online.
The acceptance stage
We won't lie to you. Getting over an affair may take years. This we point out because many of the cheated partners hinder their own healing by expecting of themselves to get over things in a heartbeat. Not to mention that you probably feel that you can't stand the hurt anymore. But, have faith, as things are getting better with each day, even when they don't seem as such.
Related: Regaining Trust After Infidelity
Once you live through all your anger and grief, you will gradually start to accept what had happened. That doesn't mean you'll necessarily forgive your partner. Or that you'll think the affair wasn't that big of a deal, no. It means that you will come to peace with your past, and the changes, and learn to incorporate what you learned into your new self and your new life. In other words, you will use the affair to become a better version of yourself.
The reconnection stage
For the couples who decide to work on their relationship, after the cheated-on partner heals, what comes next is reconnecting. They will now meet again, as new people. One that has no more secrets (or cannot hide what they're capable of anymore, at least), and one that grew out of an enormous pain and learned that love is stronger than that.
Related: Tackling the Aftermath of Infidelity Together
But, even if you won't be trying to reestablish your relationship, the final stage of the healing process for you as well is reconnecting. Reconnecting with yourself, with your independence, your values, your love for yourself. And reconnecting with others. With your friends and family, and, possibly, with some new love ahead.
Share this article on
Want to have a happier, healthier marriage?
If you feel disconnected or frustrated about the state of your marriage but want to avoid separation and/or divorce, the marriage.com course meant for married couples is an excellent resource to help you overcome the most challenging aspects of being married.
More On This Topic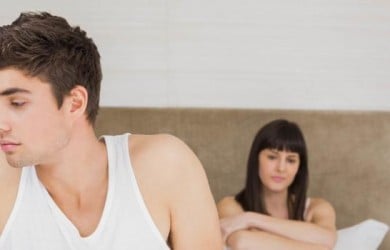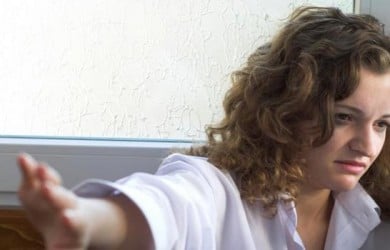 You May Also Like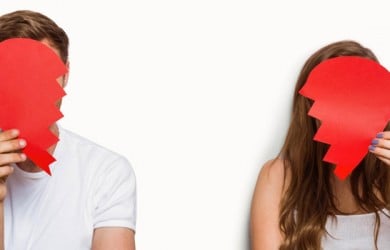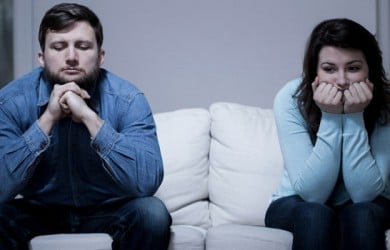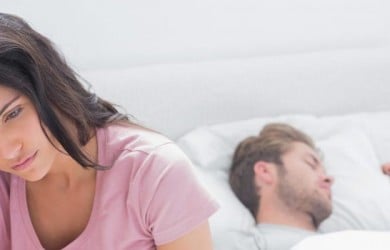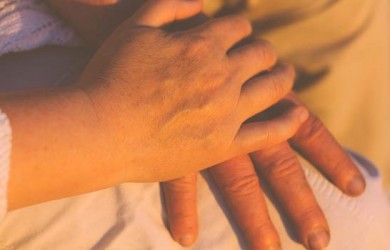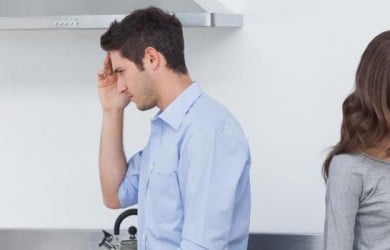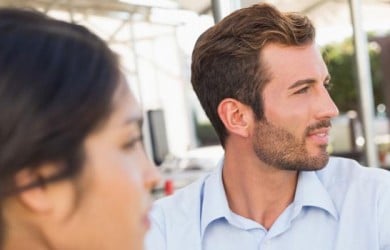 Popular Topics On Marriage Help