How Long Does It Take to Get over Infidelity
A marriage comes, undeniably, with a number of obstacles and challenges that a couple may find hard to overcome.
Most couples find ways to cope with most of these hurdles, but infidelity is where a lot of couples draw the line. There are many couples that don't even consider getting over it as an option and call it quits. Meanwhile, others find forgiveness and ways to move on and do better in life.
Exactly how long does it take to get over infidelity?
If you're wondering about how long does it take to get over infidelity in a marriage, then what you should know is that it is not something that happens overnight or even anytime soon.
Forgiveness and healing, both come with due time, and it takes effort and teamwork to get over this great hurdle. It might be a tough thing to do, but it isn't impossible. But then again, the path of understanding and compromises isn't an easy one.
Time and again you might ask yourself if you're doing the right thing, or if it is even worth it at all but the harder the journey, the more rewarding the destination.
All you will need is patience and a big heart.
Is it impossible?
Marriage therapists report that most couples that come to them with reports of the infidelity of their spouses think that their marriage won't last. But a surprising number of them actually manage to find this downfall as a step to rebuild their relationship. Therapists say that there is no easy answer to how to get over infidelity. There is nothing simple about getting together the pieces of your shattered trust, and building it up again, right from the start.
How long does it take to get over spouse infidelity?
A spouse that has been cheated on feels a pain that isn't really explicable.
One keeps wondering what went wrong, and where. Even if they find it in themselves to forgive their spouse, the pain doesn't end there. When faced with the question of how long does it take to get over the pain of infidelity, the answer is never definite. If the spouse is understanding of the given reasons, and intent on making the marriage work, then it takes a lot less time.
But even then, infidelity remains as a scab after a wound, which may peel and bleed even when you think it has healed.
Given enough time and consideration, it doesn't take very long. As they say, no pain lasts forever. The times when a couple feels like things won't work is exactly when they need to hold on the most. If they can manage to get through that, things get a lot easier.
Couples can work on their relationship and grow as individuals by sharing and talking more about the situation. It is upon you how to deal with the problem at hand. You can look at it as an excuse to fight, and let things fall apart or you can develop a bond stronger than before.
Once again, it may be easier said than done, but not entirely impossible.
How to get over infidelity
Asking how long does it take to get over infidelity isn't the right thing to do. You need to ask what you should do in order to get over infidelity in a relationship.
Sitting and waiting for things to mend themselves won't help nor will distancing yourself from your spouse. Talk to them, work things out and clear things out. The chances are that infidelity comes with an underlying problem in a marriage that has been neglected over time. Figure it out and work on it.
Soon, you'll stop questioning how long does it take to get over infidelity as long as you're slowly making progress.
Working things out isn't always the only option though. People do resort to other measures. Some couples decide to simply give up, and others even go down the lane of emotional adultery, suing for emotional distress. Spouses need to remember that those two are options as well, and given the right circumstances, they have a complete right for either of the two cases.
Not everything can be settled with talk, and if you feel that you have tried enough and it doesn't work, then it may be time to give up.
Do men get over infidelity?
It is a general observation and belief of people that women are always more invested in a relationship than men.
So if ever asked how long does it take a man to get over infidelity, the answer is usually 'not longer than a woman.' That may be generally accepted, but not true. Men may take just as long as women, if not more, to get over their cheating spouses. Human emotions are ruled by an individual's mindset, more than their genders. So, it is wrong to say that all men would easily get over infidelity, but women wouldn't.
In the end, it comes down to how intent you are to make things work with your spouse. If your significant other has gone down the road of infidelity but can explain his reasons, and apologize, reassuring it wouldn't happen again, there is no reason why things can't be mended. Sure it will take time.
The key is to stop focusing on how long does it take to get over infidelity, and instead try to focus on communicating and understanding better. Do that the right way for long enough, and things will be sure to work out.
Share this article on
Want to have a happier, healthier marriage?
If you feel disconnected or frustrated about the state of your marriage but want to avoid separation and/or divorce, the marriage.com course meant for married couples is an excellent resource to help you overcome the most challenging aspects of being married.
More On This Topic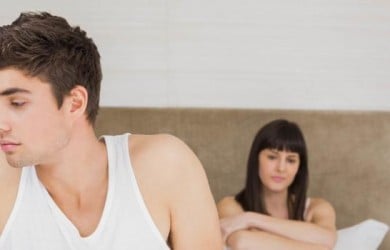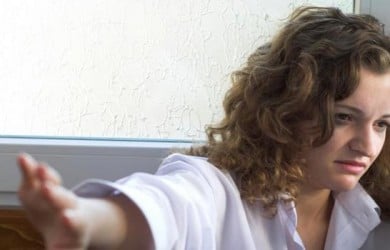 You May Also Like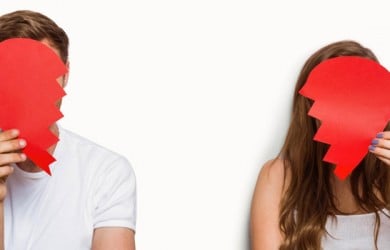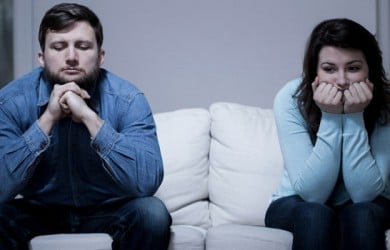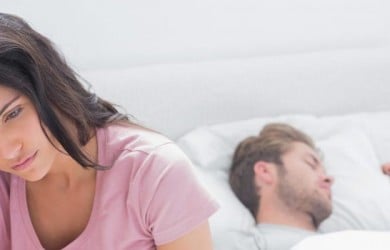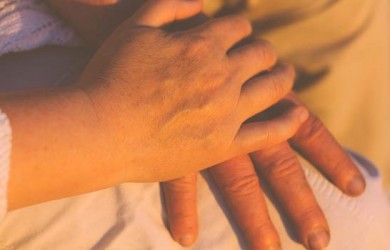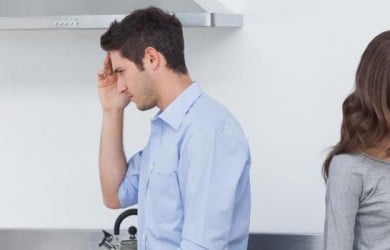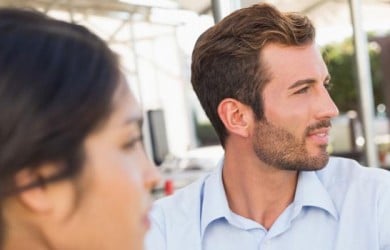 Popular Topics On Marriage Help