Support Groups for Betrayed Spouses
Alcoholics Anonymous or AA is one of the most successful support groups in the world. Today, following the AA model, there are support groups for everything. Everything from drugs addiction, fallen warrior families, porn, and video games.
But are there support groups for betrayed spouses and infidelity?
Didn't we say everything? Here's a list
1. Beyond affairs infidelity support group
Sponsored by affair recovery specialists Brian and Anne Bercht, like the AA founders, they suffered from the problem they are now advocating to solve. Married since 1981, their marriage took a wrong turn after an affair by Brian.
Today, they co-authored the best-selling book. "My Husband's Affair Became the Best Thing That Ever Happened to Me." A story about their long road to healing, recovery, and forgiveness and run the Beyond Affairs Network.
It is by far, the largest organized community for couples going through a rough patch due to infidelity.
2. CheatingSupport.com
It is an online community that values individual or couples privacy. A lot of support groups believe in facing their weakness to overcome their challenge.
However, a lot of couples that are working hard to heal through their turbulent times do not want the world to know about the affair.
It is understandable, as judgment and harsh treatment from third-parties can shatter the hard work the couples have built to fix their relationship.
CheatingSupport.com sets the stage and creates a community while keeping everything strictly confidential.
3. SurvivingInfidelity.com
An alternative to CheatingSupport.com. It is an old-school forum type messaging board with ads. The community is semi-active that's regulated by forum moderators.
4. InfidelityHelpGroup.com
A Secular version of Cheating Support.com, It focuses on renewing trust through the guidance of religious beliefs.
They have a strong stance against people who sacrifice themselves to continue to love a cheater when the affair is exposed.
5. Facebook
There are a lot of local infidelity support groups on Facebook. Run a search to check your local area or nearby major cities for more information.
Be careful when interacting on Facebook. You will need an active profile to be accepted by most group moderators. It exposes your identity and your spouse to social media.
Depending on your privacy settings, engaging in posts in a Facebook group can also reflect in common friend newsfeeds.
6. Infidelity Survivors Anonymous (ISA)
This group is the one that closely follows the AA model. They are sectarian neutral and have their own version of a 12-step program to help cope with trauma from betrayal and other consequences of infidelity.
Meetings are closed and only for survivors. Events are usually in the states of Texas, California, and New York, but it is possible to sponsor meetings in different areas in the US.
They hold annual 3-day retreat workshops that include meditation sessions, fellowship gatherings, and normally a keynote speaker.
7. Daily Strength
It is a general support group with several subcategories including infidelity. It is a forum type support group with thousands of members.
Daily strength is good for people that have multiple problems from the domino effect of infidelities such as thoughts of suicide, and alcoholism.
8. Meetup.com
Meet up is a platform that's used mainly by individuals to find others in their local area with the same hobbies and interest. There are Infidelity support groups on the Meetup platform.
Meetup support groups for betrayed spouses are informal, and the agenda is set by the local organizer. Do not expect a time-tested 12/13-step program like the ones in AA.
9. Andrew Marshall Events
Andrew is a UK marital therapist and author of self-help books on marriage and infidelity. Since 2014, he goes around the world and sets up one-time small infidelity support group therapy sessions hosted by him.
Check out his website if there is a therapy session in your area.
10. Betrayed Wives Club
It began when an infidelity survivor Elle Grant began a blog to vent her feelings after being victimized by what she calls a "homewrecker." She used the blog to eventually forgive her husband and the third party after coming into terms with her own feelings through the blog.
It eventually gathered a lot of followers and they started their own community.
11. Mankind Initiative
It is a UK-based Phone helpline to help men survive infidelity and other domestic abuse. It is a non-profit organization run entirely by volunteers and donations.
12. Infidelity Recovery Institute
If you feel you need a more formal setting with actionable steps to recovery based on the AA model. The IRI offers self-help materials including one for men.
They also offer online courses similar to educational classes to help you and your spouse cope with your infidelity problem.
Support groups can really help overcome the pain
Support Groups are not a silver bullet to overcome the pain from betrayal and infidelity. Time heals all wounds and there will be days when individuals need another person to lean on. Ideally, this person should be your spouse, but a lot of partners do not want to rely on them at this point.
It's quite understandable to get away from the source of the pain and reach out for helping hands elsewhere when dealing with infidelity issues. After all, they broke their trust and destroyed their faith in you as a person.
Support groups can provide such helping hands. But if you truly want to recover, then it should be temporary. Your spouse is the person you should trust the most, the first candidate when you need a shoulder to cry on. Both partners will have to walk the long hard road to recovery.
It will not happen if both parties do not regain their trust with each other. Support groups for betrayed spouses will do all that they can to help, but ultimately, it is up to both partners to do the heavy lifting and pick up where they left off.
This is where most support groups fail. A lot of people believe that the group should do the work for them. Support by definition only provides guidance and assistance. You are still the protagonist of your own story. It is the main character's job to defeat the demons.
Share this article on
Want to have a happier, healthier marriage?
If you feel disconnected or frustrated about the state of your marriage but want to avoid separation and/or divorce, the marriage.com course meant for married couples is an excellent resource to help you overcome the most challenging aspects of being married.
Learn More On This Topic
You May Also Like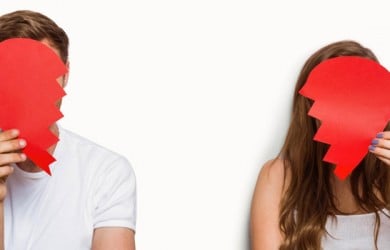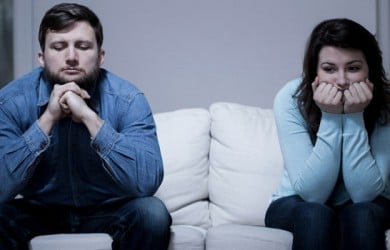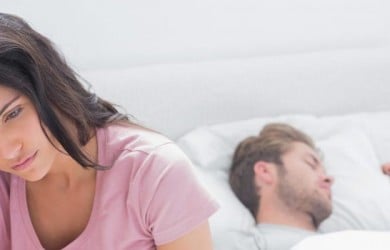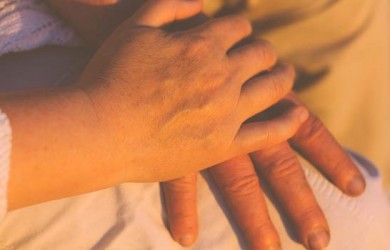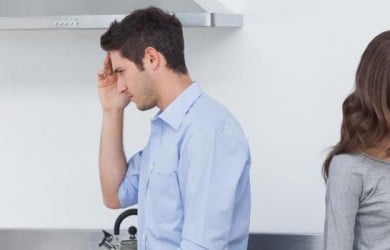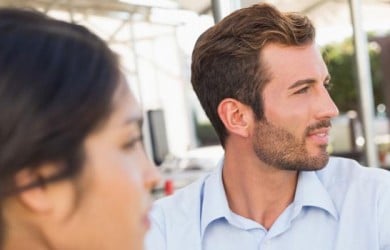 Recent Articles
Popular Topics On Marriage Help