How to Regain Trust in Your Partner After Infidelity
Infidelity is one of the worst things to happen in a marriage. And, it might take a lot of time for the victim to heal from the scars of infidelity.
If your spouse has cheated on you, it can be a grueling process to regain trust in your partner. But, at the same time, you need to remember that infidelity doesn't have to necessarily mark the end of your marriage.
So, can a relationship go back to normal after cheating?
Yes, it can!
As a good Christian, you need to remember that, despite this situation being a lot devastating, there is hope. A good Christian is a person who is committed to the established beliefs, in both good and bad times.
The first thing you need to remember is that all people falter. Except for God, nobody is perfect. It is normal for everyone to experience moments of weakness and do something that they are not supposed to do.
Without a doubt, cheating is a serious violation of the marriage vows. A lot of marriages dealing with infidelity face a divorce.
But is it always necessary to divorce? Does God approve separation, and does God want you to divorce?
Well, if you trust God, you can regain trust in your partner, and rebuild a relationship after cheating, by all means. So, the next question that arises is, how to rebuild trust after cheating?
Here is given an essential piece of advice to save a marriage after infidelity and lies. The tips given in this article can effectively help you in gaining trust back after cheating.
God has everything planned for you
The Bible says that God knows best, and He's never wrong. Always have this in mind and know that everything happens for a reason.
God is testing you and your relationship to see if you can support your spouse in bad times as you do in good times.
There's always a reason for everything, and there's always an answer. Never give up on your partner and on your faith!
Unfaithful partners were tempted and failed to rise above that temptation, but it doesn't imply that you should resort to divorce.
Now, if you ask, should you forgive them?
Well, that's for you to decide, but remember, God is merciful and forgiving. Also, forgiving does more good to you than the offender,
How to deal with the situation
If your spouse is a devoted Christian like you are, then they surely know that what they did was wrong. Use this difficult time to pray together and use your faith in God to overcome the obstacles.
Talk to your partner and try to understand the reason why they cheated on you. There are plenty of possible reasons why they must have resorted to infidelity.
But, however painful is the reason, try to know why your partner did so. You might not like hearing the truth, but try to rise above your anger and disappointment, and understand your partner.
There is no need for revenge, fighting, and arguing. It is normal to feel devastated, frustrated, and disappointed, but those feelings are temporary and will go away after a while.
Even though God wants to forgive you, make it clear that you are the victim in the situation. Your partner should offer you comfort and understanding of being angry, not the other way around.
Another option for those who trust their church minister is a confession. Let your spiritual guide help you through these hard times. He surely has experience with other couples who went down the same road and will help you deal with the situation.
Don't forget what the Bible teaches
"Therefore, what God has joined together, let no one separate." : Mark 10:9
"And be kind to one another, tenderhearted, forgiving one another, even as God in Christ forgave you." Ephesians 4:32
Believe in God, and your marriage will be pure again.
A good Christian can overcome everything. You can refer to the Bible verses on forgiveness to let go of the hurt and regain trust in your partner.
Rebuilding trust in a relationship
If you have truly loved your spouse at some point in time, you should be willing to invest all the time and energy that you have to regain trust in your partner.
Remember that time is the best healer. Although you might not believe it now, if you and your spouse are willing to make your marriage work, it is possible to rebuild trust after an affair.
It is possible to have a healthy relationship after cheating. Yes, your relationship can turn out to be stronger than before!
So, here are a few tips that you must remember in order to regain trust in your partner.
Have an open and honest communication
As stated earlier, try to understand why your partner resorted to infidelity. Try your best to resolve the differences that you have. And slowly, try to move ahead in life without turning back to dig out the hurtful past.
Even if you have decided to stick to your marriage, take time to heal from the hurt that your partner has caused you. Don't expect God to spin any magic. Keep your faith alive, and slowly build up your relationship on a strong foundation of trust and love.
Avoid keeping secrets in your marriage.
To regain trust in your partner, both you and your partner must agree to maintain transparency in your marriage hereafter. Marriage is a union of two souls. And, both of you must make every possible effort to go about the journey of life together.
Spend quality time with your spouse
Now that you have initiated the process to regain trust in your partner, let bygones be bygones!
Spend some good time with your spouse whenever you can. Try to go on a casual dinner outing, or go for an evening walk together.
Whatever you choose to do, make sure that you don't ruminate over the painful memories. Count your blessings and talk about the good things in life.
Make sure to build up good memories to reminisce henceforth that help you to erase the distressing memories.
Watch the video given below to regain trust in your partner after an affair.
Try to remember these simple yet useful tips to move forward in a relationship after cheating. Remember that healing after your partner cheats is difficult, but not impossible.
Keep your unwavering faith in God, and keep doing the needful for fixing a relationship after cheating. Also, do not shy away from seeking help or therapy to deal with infidelity issues.
If you make an honest effort, there is a good possibility that you regain trust in your partner, and save your marriage.
Share this article on
Want to have a happier, healthier marriage?
If you feel disconnected or frustrated about the state of your marriage but want to avoid separation and/or divorce, the marriage.com course meant for married couples is an excellent resource to help you overcome the most challenging aspects of being married.
More On This Topic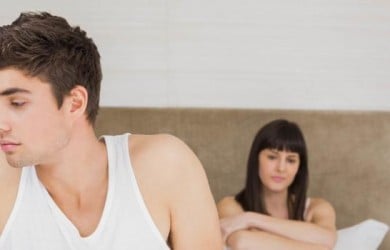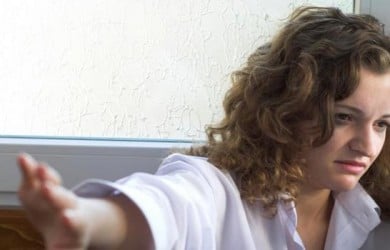 You May Also Like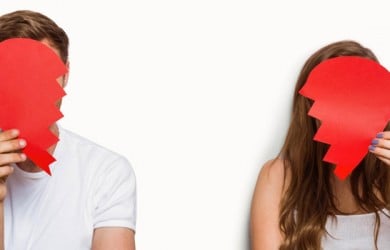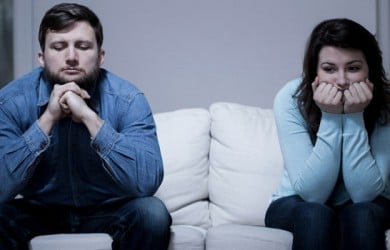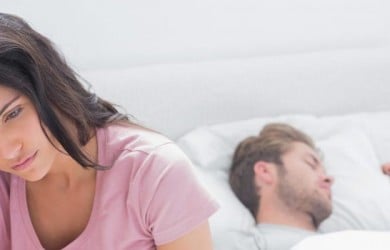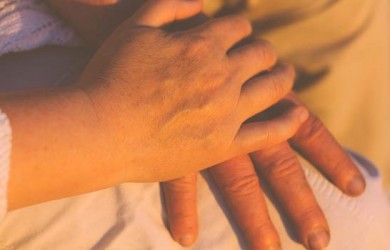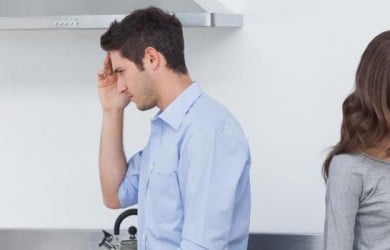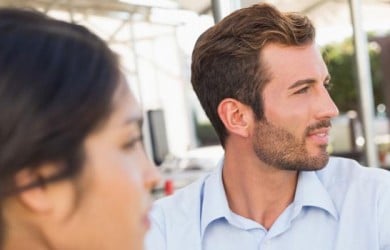 Popular Topics On Marriage Help