24 Quotes That Will Help You Forgive Your Husband
When you're trying to forgive your husband for past transgressions, quotes can be there to assist you.
Because in many marriages, unfortunately, resentment and anger tend to build up so much that they cloud the love and care. But, forgiving your husband is something that you should do, for yourself, for him, and for your relationship. Holding a grudge may seem like a safety net for many hurt women, but it is only ruining your chances of a happy life. So here are a few forgiveness quotes for husbands, and a psychological rationale behind why you should take the advice provided in these words of wisdom and forgive your husband.
Here are 24 inspiring forgiveness quotes that will help repair the broken relationship with your spouse
Married people, take note of these quotes about forgiveness. These forgiving quotes emphasize on the practicality of forgiveness from the psychological standpoint. If you do forgive, it means that the relationship should start moving forward.
1. Forgiveness doesn't change the fact that you were betrayed in some way. It doesn't magically make the pain go away either. That said, quotes on forgiveness like this one help you understand that you are capable of letting it go.
2. There are toxic emotions that have a way of poisoning the person who experiences them. You might think they're directed towards to your husband or anyone else, but they are holding you hostage. This quote about forgiveness will release you free!
3. Forgiveness doesn't mean accepting that the wrongdoing was alright. It wasn't and it will never be. However, as the quote reveals forgiveness in marriage is a reflection of your own fortitude.
4. Exactly how the mind of a betrayed wife looks like? The husband's transgressions have a tendency of overtaking the woman's mind entirely. There are several quotes about betrayal and this one talks about making amends by offering a sincere apology, making the required changes that are conducive to a happy relationship.
Related Reading: How to Have a Happy Marriage? 24 Ways!
5. Revisiting traumatic experiences will only aggravate the pain. Forgiving a cheater is less about accommodating his unfair dalliance and more about liberating yourself from the pain of being cheated upon.
6. Till the time you don't forgive, you subject yourself to loneliness and build an emotional barrier. Relationship forgiveness quotes like these inspire you to stop loneliness occupying a rent-free space in your mind.
Related Reading: Key Tips on How to Fight Loneliness
7. Love and forgiveness quotes have an indelible influence on couples! Read this beautiful quote to unlock your mind for all the beauty in the world!
8. Forgiveness isn't about erasing what happened to you. It's about building a new future for yourself and your marriage. This quote on forgiveness helps you reach closure and start afresh.
9. Looking for inspirational quotes about being cheated on? This one endorses forgiveness as the best form of love. When you hold a grudge, you are both prisoners. By forgiving, you are opening the path towards both of you building a new, reinforced marriage.
10. Quotes about being cheated on have a profound effect on your mental well-being. If your husband caused harm to you, you might be tempted to hold him prisoner to his own guilt. However, this means you are burdening your soul with fear. Read this quote on forgiveness to know how to weaponize forgiveness to protect your mental well-being.
11. A transgression can ruin your marriage, your confidence, and your future. That said, it was not your mistake to make. The quote on forgiveness inspires you to not let resentment and toxicity of anger impede your success.
12. Once you reach forgiveness for your husband, don't treat him as the culprit every step of the way. This quote encourages you to know yourself better and reconnect with your spouse for a new beginning.
13. This is an interesting quote because it outlines the psychological purpose of holding a grudge. If you want to heal your wounds, you must reach for forgiveness.
14. When you don't forgive, you yourself are imprisoned by your resentment and anger. Don't stand in your own way of feeling free and strong enough to reconstruct a beautiful life ahead.
15. Don't give up on hope and life, give up on the suffering of reminding yourself of your husband's transgressions. This is one of the most profound cheating husband quotes that talks about forgiving a cheating husband to feel unburdened and empowered, and not look like you caved in.
16. The thought such quotes about cheating husbands propagate is to let go for the sake of your own well-being and ending the mental torment. The power of forgiveness quotes is paramount to a healthy shift in the mindset for a happier future.
Related Reading: How to Forgive Your Husband for Cheating
17. Don't let your partner's imperfections come in the way of love. This quote is a gentle reminder of being more accommodating of your partner's flaws.
18. Love and forgiveness are not mutually exclusive. When you love deeply, you are willing to forgive and not let fragile egos come in the way of that beautiful bond of love and companionship, you have built with your soulmate.
19. When you are unforgiving in a marriage, all your capacities will be locked up, gathering dust. You will probably find yourself unable to do anything. Don't be so rigid! This quote is a refreshing take on the union called marriage.
20. Ruminating endlessly about the hurt caused by a spouse will only reinstate the painful state you are in. This quote sheds light on the importance of not ending up in the dangerous loop of talking about the past mistakes, over and over again, as it will only break what's left of the bond.
21. Making an effort to forgive oversights goes a long way in resurrecting a relationship that experiences some turbulence, now and then. This forgiveness quote is a reminder of the power of love and forgiveness.
22. Forgiveness brings with it freedom, happiness and a display of strength. This quote lists all the reasons that corroborate the importance of forgiveness.
Related Reading: The Significance and Importance of Forgiveness in a Marriage
23. You can either be always right or be in a relationship. This quote helps you get a perspective on relationship dynamics. Read on to understand how you and your spouse can have differing opinions and yet enjoy togetherness.
24. Forgiving someone is not synonymous with being submissive or giving in to wrongdoing, forgiveness, according to this quote is about liberating yourself from the shackles of pain.
Share this article on
Want to have a happier, healthier marriage?
If you feel disconnected or frustrated about the state of your marriage but want to avoid separation and/or divorce, the marriage.com course meant for married couples is an excellent resource to help you overcome the most challenging aspects of being married.
Learn More On This Topic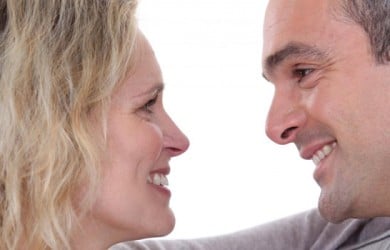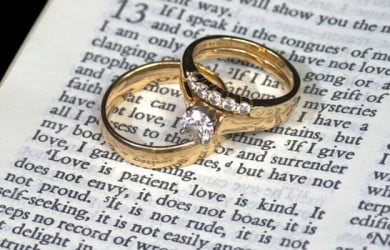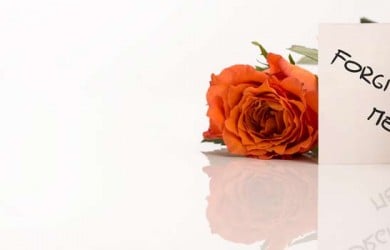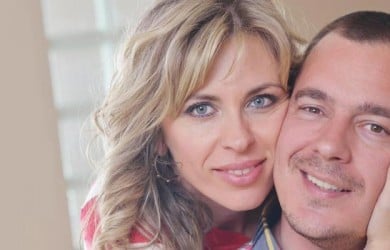 You May Also Like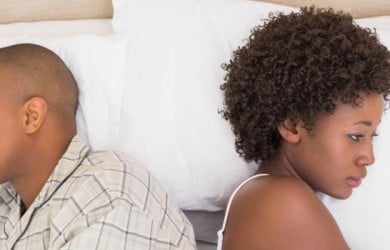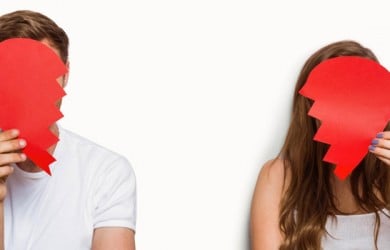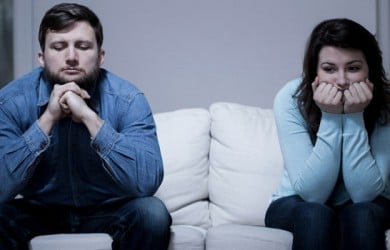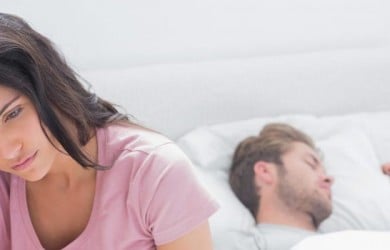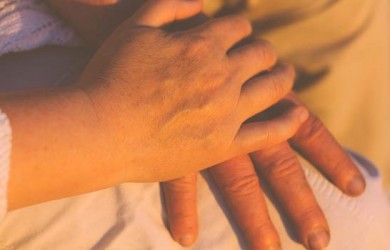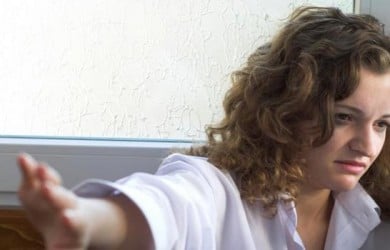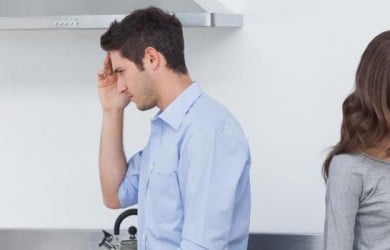 Recent Articles
Popular Topics On Marriage Help