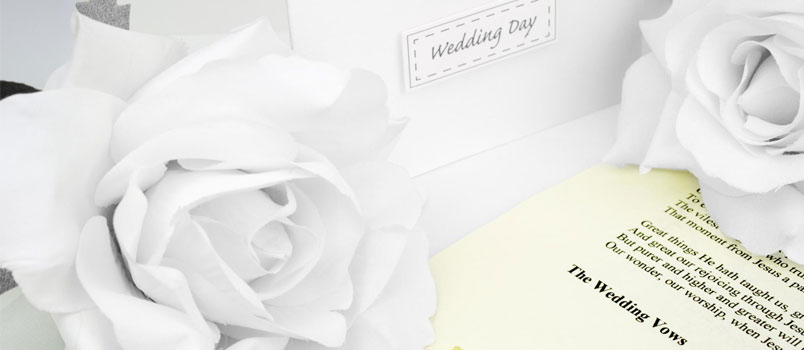 People seek marriage advice to better understand what being married entails, avoid challenges and get through challenges when they arise. Lengthy advice is fine and certainly helpful but marriage advice quotes really seem to resonate with people. They are short, direct and allow you to create your own conclusions based on your situation. Better yet, they are so positive. Positivity is a fantastic way to motivate, inspire and will improve your outlook as a spouse. Many of the top quotes about marriage advice are hidden in literature or have been stated by famous figures we know and love (experience often results in wisdom). Let's take a look at some of the best.
Marriage advice quotes from well known figures
"It is not a lack of love, but a lack of friendship that makes unhappy marriages." – Friedrich Nietzsche
"Attitude is a little thing that makes a big difference." – Winston Churchill
"The first duty of love is to listen." – Paul Tillich
"When you make the sacrifice in marriage, you're sacrificing not to each other but to unity in a relationship." – Joseph Campbell
"Love is a promise; love is a souvenir, once given never forgotten, never let it disappear." – John Lennon
Marriage advice quotes from literature and journalism
"Love is a vessel that contains both security and adventure, and commitment offers one of the great luxuries of life: time. Marriage is not the end of romance, it is the beginning." – Mating in Captivity: Reconciling the Erotic + the Domesticby Esther Perel
"

When you give each other everything, it becomes an even trade. Each wins all." –

A Civil Campaign

by Lois McMaster Bujold
"Let there be spaces in your togetherness, And let the winds of the heavens dance between you. Love one another but make not a bond of love: Let it be rather a moving sea between the shores of your souls." –

The Prophet

by Kahlil Gibran
"A successful marriage requires falling in love many times, always with the same person." – Mignon McLaughlin, The

Atlantic Monthly

(published July 1965)
"To keep your marriage brimming, with love in the loving cup, Whenever you're wrong, admit it; Whenever you're right, shut up." –

A Word to Husbands

(a poem) by Ogden Nash
Keep the positive marriage quotes above in mind and consistently work to keep your marriage a happy one. Marriage is something to cherish and is something to hold on to. It is also an adventure filled with new and exciting experiences. The ones provided are some of the best marriage advice quotes because each one will give you a better idea of what being married really means. They touch on the dynamic between spouses, give and take, maintaining the spark, communication, understanding and more.
if you like what you read!