Is Your Relationship Abusive? Questions to Ask Yourself
There are many different forms of abuse including (but not limited to) physical, emotional, verbal, financial, digital and stalking. Sometimes, it can be a little tricky to know if you are in an abusive relationship.
Do you find yourself asking, "am I in an abusive relationship?", only to quickly shrug it off. It is not uncommon for the victim of psychological abuse to be confused about the relationship, and unwillingness to accept that they are in a battered relationship.
You need to pay heed to even the most subtle abusive relationship signs.
Related Reading: 8 Signs for Recognizing Emotional Abuse
Criteria for abusive relationships
If you have even a slight thought that you are being abused, read through these questions to help you determine if you are experiencing signs of abuse in marriage or intimate relationship.
Below is a questionnaire to help you make a decision about the status of your relationship.
Does your significant other ever threaten you?
Does your significant other tell you who your friends can be?
Does your significant other make you feel like your feelings are not valid?
Do you fear to get into arguments with your significant other?
Are you able to say no to your significant other?
Do you feel pressured into doing things you don't want to do?
Has your significant other ever intentionally physically harmed you?
Does your significant other place passwords on various devices/accounts and deny you access?
Does your significant other blame you after hurting or embarrassing you?
Does your significant other trivialize your pain?
Do you feel more comfortable when you are not with your significant other?
Are you able to wear what you prefer to wear?
Are there certain things expected of you that make you uncomfortable?
Do you feel as if it is your fault you are being mistreated?
If you answered yes to one or more of these questions, it is time to accept that you are in a mentally abusive relationship.
Also, what if you are an abusive partner in the relationship? Here's how to tell. Check, am I emotionally abusive quiz to determine if you are an emotional abuser.
Alongside this, here's a domestic violence questionnaire, a valuable resource that answers questions about domestic violence, and helps you determine what to do if you are suffering battery and abuse.
Related Reading: Physical Abuse And Emotional Abuse- How Are They Different?
Abusive relationship patterns
Despite evident abusive relationship signs, it is not uncommon for the victim to continue living with the abusive partner, while wishing for some miracle of love to transform the perpetrator. It is important to move on to a healthy environment and work at healing yourself.
Understanding the abusive relationship patterns can help you come out of your self-inflicted emotional martyrdom, and give yourself an opportunity to live a better life.
An abusive spouse will constantly try to one-up their spouse. In a toxic relationship, there is always an unhealthy power struggle.
The emotionally abusive partners control and monitor their partner's interactions with friends, family, co-workers and other people in a larger social network and coerce them into staying away from them and remaining isolated.
Abusive spouses gaslight their unsuspecting partners into believing that the abuse is justified and the victim is the abuser.
The abusers make promises only to break them. Their words don't align with their actions. They fail to follow through with their promises and commitments.
They threaten their victims with violent behavior, dire consequences, insults, and harsh remarks. They may not hit their partner but intimidate them by taking out their anger on inanimate objects.
Abusers have tendencies to punish their victims, in the form of withholding sex, denying them basic requirements, creating unnecessary complications for them and impeding tasks important to the victim.
The disturbed, abusive partners can also force themselves sexually on their spouses, or coerce them into watching hardcore porn and replicating the explicit acts.
Abusers often have a history of abusive behavior with others, in a past relationship or previous associations, in the form of verbal or physical offenses.
Related Reading: The Effects of Physical Abuse
How to get out of an abusive relationship
Are you in an abusive relationship where it has taken a severe toll on your sense of self-worth and self-esteem? Don't stay trapped or blind to the epidemic of relationship abuse.
Also watch:


The first step in breaking free of such toxic relationships is reaching out to a friend, family member, mentor or counselor. These people can usually give you insight that you may not see due to the closeness of your relationship
Just remember, it is never the victim's fault in abuse cases. It is absolutely necessary to get out of an abusive situation and seek the right abusive relationship help.
If you or someone you know are being physically and/or sexually abused, please call the police or the abusive relationship hotline and find the help to get out of that situation.
You are worth far more than to be someone's rag doll or suffer relationship abuse; you are uniquely and wonderfully made. You are so precious. Please know the value of your life and take back control, by breaking all ties with an abusive husband or wife.
Remember, if you are hopeful that being in an abusive relationship is a temporary phase, and your partner will change, that is highly unlikely to happen.
By accepting repeated abuse, and ignoring signs of abuse in a relationship, you become an enabler, who reinforces the abusive behavior and continues the agony of living in an unhealthy situation.
Related Reading: What Is Verbal Abuse: How to Recognize and Avoid Verbal Beatings
Share this article on
Want to have a happier, healthier marriage?
If you feel disconnected or frustrated about the state of your marriage but want to avoid separation and/or divorce, the marriage.com course meant for married couples is an excellent resource to help you overcome the most challenging aspects of being married.
More On This Topic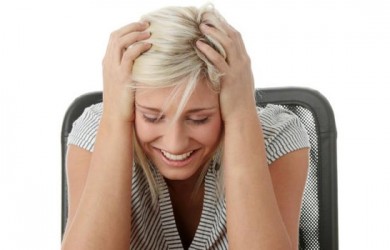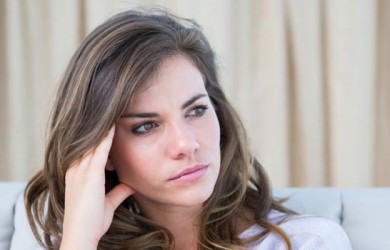 Recent Articles
You May Also Like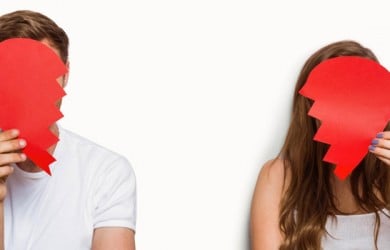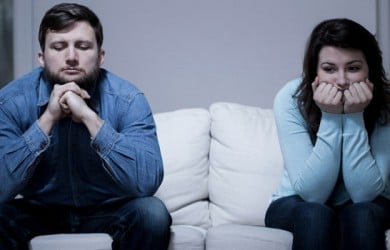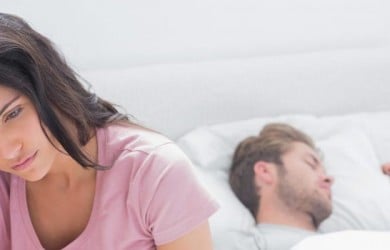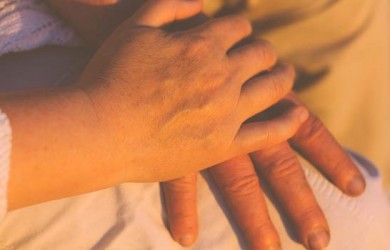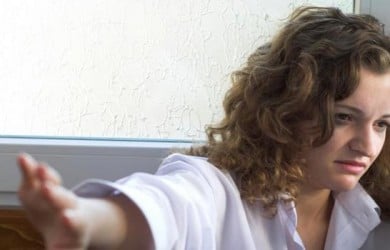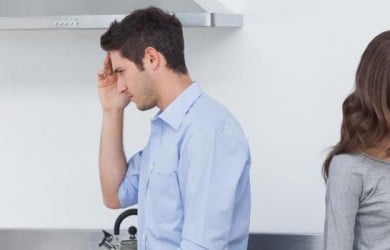 Popular Topics On Marriage Help