What Is Verbal Abuse: How to Recognize and Avoid Verbal Beatings
It is of paramount importance to know what is verbal abuse in order to identify the true nature of your relationship and understand whether or not it is proving to be an abusive one.
So, before we delve into verbal abuse signs, effects of verbal abuse and how to deal with verbal abuse, let's understand how to define verbal abuse in the simplest terms.
A simple verbal abuse definition can be: carefully used words to best portray a person as a negative one.
Verbal assault can happen in a relationship, marriage, at work, in school, in college or among family members.
Why is verbal abuse happening
Very often it happens that people who are abusive don't realize that they abuse. The background of the abuse usually lies deep in their childhood when they were learning how to communicate.
If one or both of their parents were abusive to each other, or to the child, then the now grown-up person will think that the way they communicate is the normal way.
Verbally abusive people know the difference between the victim and the abuser, but the real problem is that they think it is normal for one of them to be repressed and the other to maintain control the whole time.
So, it's not that they don't know about the abuse, but they think it is their only choice since the other option is to be abused themselves, not understanding that life is not black and white and no one needs to be abused.
Other reasons might be anger management problems, lack of empathy, alcohol or drug addiction, and other serious mental disorders.
What is verbal abuse
Verbal abuse has a wide range of abilities.
Here are a few examples of verbal abuse.
Criticizing
Blaming
Sarcastic comments
Insults
Name-calling
Judging
Accusing
Directing
Manipulating
Countering
Withdrawing information
Other types of verbal abuse include, not taking responsibility for their actions and misconduct, acting in a condescending way as though they are superior to you, and know better. An abusive person will try to get away with their misdemeanor by, passing of the verbal beatings as a joke.
Verbal abuse can be as hurtful as physical abuse. When there is persistent verbal violence, it can lead to a higher risk of post-trauma stress disorder and a serious psychological collapse for a verbally abusive wife or a verbally abusive husband.
All these verbal abuses are happening around us, and sometimes maybe to us, but we don't notice them, because the key to be a "successful" verbal abuser is not to be revealed as one, instead, to always keep the blame for questioning and complaining the victim.
Related Reading: Signs of Verbal and Emotional Abuse You Should Not Ignore
Understanding abusive people
For the victim in the verbally abusive relationship, it is hard to understand and forgive the abuser about their behavior.
Every person who has to live or spend more hours around verbal abusers might be left with serious emotional scars.
So how to cope with these kinds of people?
A therapist might be the best solution. Professional treatment will show them what is normal and what is abusive behavior and teach them how to communicate with the people they love and care for.
Trying to have a reasonable conversation about their behavior can also be helpful in some cases, but in most cases, verbal abusers don't understand the reason or have a clear answer to what is verbal harassment, then it becomes very hard for you to accomplish this.
Take this test to see if you are experiencing verbal abuse in marriage or relationship:
How to respond to verbal abuse
You need to understand what is verbal abuse and identify signs of verbal abuse in a relationship so that you can prepare yourself accordingly.
But, "reason" is not a word in the abuser's dictionary. So, how to stop verbal abuse?
Your best line of defense is to clearly draw the line beyond which the abuse is too much.
Let the abuser know that you won't take their actions as normal and won't let them treat you like that.
"Stop that" is a great answer in many cases. Use it.
If nothing works and all your attempts to work things out fail, think about leaving the verbally abusive person before it's too late.
Doing it all by yourself can seem extremely daunting especially if you are financially dependent on a verbally abusive spouse or have children with them.
It is equally challenging if the abuser is a colleague, a close family member or an integral part of your social network.
Friends and family, even with your best interests at their heart might not be able to offer unprejudiced advice and the right tools on how to stop verbal abuse in marriage or handle emotional abuse in a relationship or workplace.
Since it is harder to spot than the more explicit or visible physical abuse, it requires a unique set of skills to deal with it. Reach out to a credible, expert therapist who can hear your story, help you examine your own emotions, and suggest ways to exit the abusive relationship.
Understand that it is not possible to fix an abusive relationship with someone unwilling to work on changing their abusive attitude, so it's best to leave them when planned and not stall it.
The take-home message for the victim of verbal abuse is that whether it is a workplace or a relationship, ending the association with the abuser is the only way to stop verbal aggression in a relationship.
Share this article on
Want to have a happier, healthier marriage?
If you feel disconnected or frustrated about the state of your marriage but want to avoid separation and/or divorce, the marriage.com course meant for married couples is an excellent resource to help you overcome the most challenging aspects of being married.
More On This Topic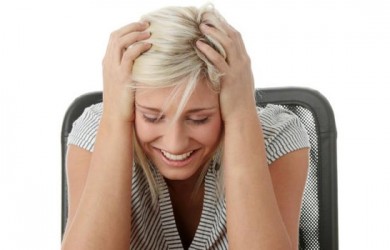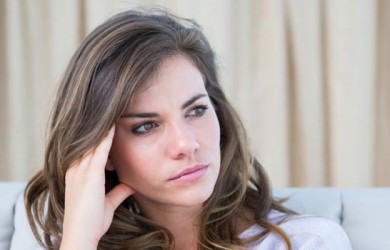 Recent Articles
You May Also Like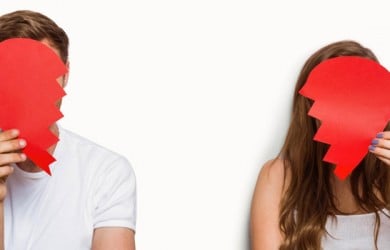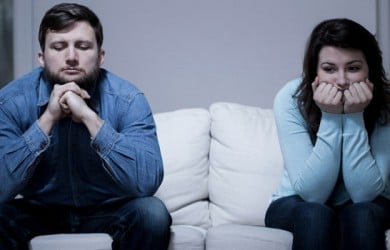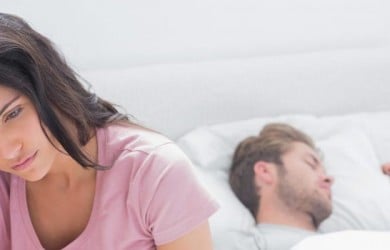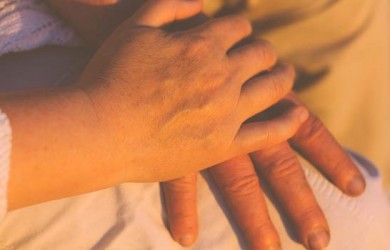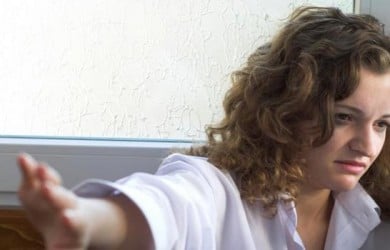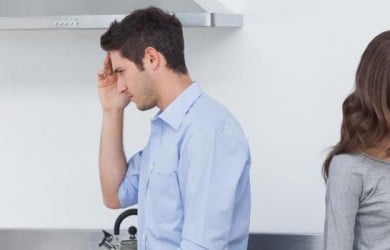 Popular Topics On Marriage Help