How to Spot Narcissistic Abuse and Get Away Fast
You might be wondering how it is that the victim of narcissistic abuse can't spot it and run away, never looking back! But, as we will show you in this article, narcissists are highly manipulative people, and they tend to find such partners that are especially prone to put up with abuse. In essence, anyone can become a victim of abuse. But, there are certain life experiences that make some of us vulnerable to staying in an unhealthy place for way too long. So, here's how to recognize narcissistic abuse and to gather the courage to run away!
Who are narcissists?
Narcissism is an over-used psychological term. Unfortunately, a lot of people believe that they know who's a narcissist, and they rush into labeling someone as one. This is almost equally damaging as not recognizing a narcissist when they slowly begin to take control over your life. There's a lot to understand about narcissism both as a disorder and as a personality trait (and beyond), and you could read this book to get a firm grasp on the concept, for example.
However, in short, narcissism could be viewed as a continuum, with "merely" selfish and self-absorbed individuals on the one end, and a full-range psychiatric disorder on the other.
And not all narcissists are abusers, although they're almost exclusively hard to handle in interpersonal relationships.
For more details on narcissistic personality disorder, check this article. In it, we explain in detail how modern psychiatry and psychology see narcissism. As you'll read there, there's such thing as a narcissistic personality disorder.
It's a mental health condition that is considered hard or impossible to treat. It's a lifelong disorder of the personality that can merely be controlled to an extent (if at all) if the person is willing to cave into other people's perception and needs. Which usually doesn't happen.
Why are narcissists so toxic?
For narcissists, it's all about control. They need to control every single detail of their lives, and everything that affects them (and in a narcissist's mind, everything considers them). This is because they are absolutely dependent on maintaining the idealized image of themselves, or else they would go insane. Which is why they make everyone around them go insane instead.
On one side, a narcissist isn't at all interested in what you have to say. They are aloof and distanced, although, if the stage is set right, they could pretend to be intensely fascinated by everything that you're saying – if that supports their idealized self-image. On the other hand, they are very intense when it comes to their needs and will get in your face and soul just to get the confirmation that they need.
They will gradually manipulate you into being entirely committed to them and nothing else. When they have you in their web, which usually means making you fall madly in love with them and abandoning all your interests, hobbies, ambitions, friends, and family they can become highly emotionally (and sometimes physically abusive).
Is your spouse or partner an abusive narcissist?
If you're wondering that, they might be. If you're not sure, you can read about some of the signs of narcissists in relationships here. In essence, it's all about them, and it will always be about them.
They don't shy before hurting you just to make you easier to control.
They will never allow for you to criticize them and will have tantrums over the tiniest thing if it's not to their will.
Their style of abuse is especially difficult to cope with because they can be extremely convincing.
They needed to convince themselves of their own worth (although they really loathe themselves, but would never admit to it). They will demand you to be "equally" perfect as they are because they consider you an extension of themselves. Not in a good way. They will deny you every need, separate you from everyone, and keep you there just to please the delusions of their grandiosity.
How to get away from a narcissist?
First, let's face the bad news first – it might be very tough to do so! But, the good news is – to a point.
The second they lose their interest in you and move on to another thing (to them, that's what you are), you will be free.
However, a narcissist is in fact very insecure. This is why they will tend to stick to someone and make it impossible for them to leave.
A narcissist will enjoy a torturous divorce process because this is a perfect stage for playing any role that they might find amusing at that point. This is why you need to surround yourself with support, both from family and friends and from professionals. Prepare for a long fight, and the best tip is – think of ways to make them believe they won. Then run!
Share this article on
Want to have a happier, healthier marriage?
If you feel disconnected or frustrated about the state of your marriage but want to avoid separation and/or divorce, the marriage.com course meant for married couples is an excellent resource to help you overcome the most challenging aspects of being married.
Learn More On This Topic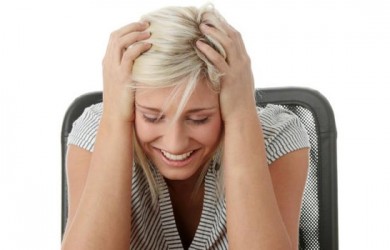 You May Also Like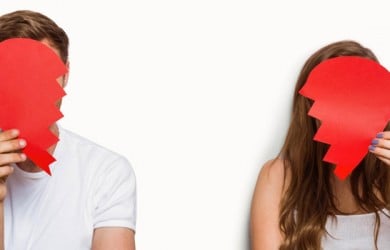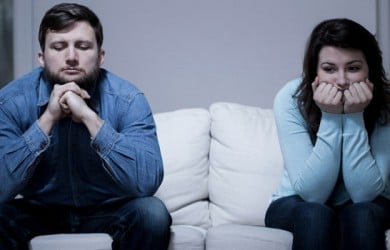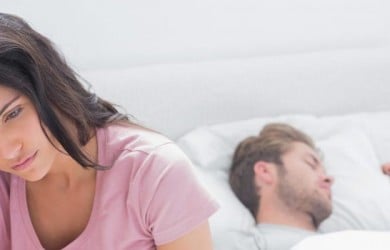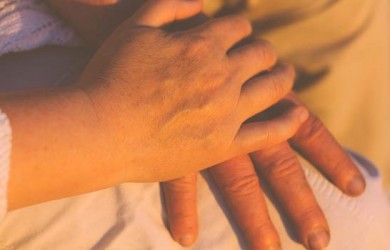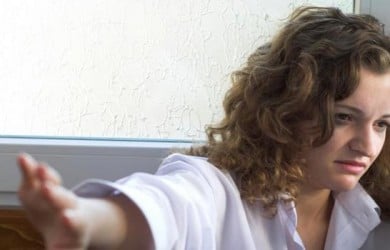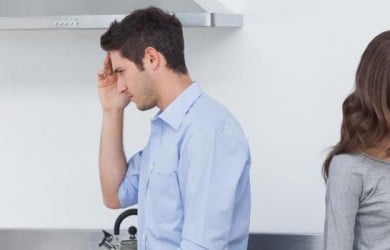 Popular Topics On Marriage Help