Guide on How to Find Divorce Records
Getting a divorce is never simple and we would just wish that it's just as simple as cutting our wedding certificate in half but that is not how it goes.
A summary of the processes include that the couple agrees to proceed with the divorce and that both parties would then agree to come to an agreement. Once everything has been finalized and when the judge has already issued an order then the couple would receive their divorce certificate.
This is your proof that you are legally divorced. One of the most common questions now is how to find divorce records and what would be the step by step procedure in getting it.
Related Reading: What Does the Divorce Rate in America Say About Marriage 
Divorce records and privacy
Before we can learn how to find divorce records, we must first understand how public records work. Court proceedings are public records and in most states, the majority of jurisdictions would include divorce proceedings.
Not unless the court decides and agrees to file the divorce records under seal – then they become free public divorce records. Like any other rules, there are exceptions and this would include the identification of children including the victims of abuse in any form.
Now, when a court files divorce records under seal this means that they would become private and this may include part or the entire record. There should be a request to seal the records first and the judge will then weigh the reasons if they are valid, such as:
Protection of children

from documentation in divorce records.

To protect victims of domestic violence;

Securing vital information such as SSN and bank account numbers.

Protection of assets and proprietary business information.
Reasons why you would need a copy
There are several reasons why someone would want to know how to find divorce records
Divorce records would be needed if you want to request a name change

One of the requirements if you want to get married again

Copy of your divorce records is sometimes needed as a proof of visitation timetable for school

Part of child support or alimony withholding

Sometimes, it's required for income tax purposes
There are many ways to know how to find divorce records but before you do, make sure you have all the vital information that you will need and these are the names of both parties in the divorce case, dates of birth, the county and/or state where the divorce decree was finalized.
Related Reading: What Is Uncontested Divorce: Steps and Benefits 
Contact your attorney
This is the easiest way to secure a copy of your divorce record.
Remember that all attorneys will have their records stored and these divorce records are available for years even after the divorce has been finalized. Keep in mind that you may be charged for the photocopy of the said document
Go to the county office
One of the easiest ways to get a copy is to go to the county office where the divorce was finalized. You can either request a copy in person or by phone and if it's available, you can also check if the county who has the records offer online requests. Be prepared to complete a request form that would include the basic information about the divorce and also be ready to pay a fee depending on the county regulations.
State vital records
The Department of Vital Records is another option on how to find divorce records if in any event that you are unsure of the county where it was filed.
Same as with the county office, it's better to go in person to request totally free divorce records. There is also an option to get certified copies of the divorce certificate via state vital records.
Third-party online site
Can I get a copy of my divorce decree online?
It is a very common question and the answer to this is yes. With the help of third-party sites that offer copy of divorce papers online considering that it's not a sealed document then you'll find what you're looking for.
If you found a reputable third party website then you can receive your results within minutes through the help of the online vendor. As usual you'll need the basic information to be able to search for the records.
Related Reading: How to File an Uncontested Divorce 
Divorce records for someone else
In case you would want to look for someone else's divorce records then it is a must that you do some research work first.
First, when looking for free divorce records of someone else it's best to ask permission first so you can gather all the information that you will need.
We all know that it's vital to get information such as birth dates, complete names and the county where the divorce was finalized. Secondary information such as the husband and wife's maiden name, location, date and even the court number case will greatly help you in finding the records that you will need.
Once you are sure about the information then that's the time that you can search for the person's divorce records. It's also a good way to check with the state's Office of Vital Records and see that you can do to make the process faster, they would of course question why you will be needing the papers and for what purpose. Again, for sealed records – this won't be as easy and for some not even possible.
Divorce certificates versus divorce decree
Another note to remember is that a divorce certificate and a divorce decree are not the same. First, they serve different purposes and can be acquired through different ways. The state vital statistics bureau will commonly issue a divorce certificate while the court will grant the divorce decree.
How to find divorce records may seem like a daunting task at first but when you are familiar with the step by step guide and you are well informed about how the process works as well as all the information that you will need, then this task is just easy.
In a few minutes or days you can get the divorce records that you will need.
Related Reading: 10 Most Common Reasons for Divorce 
Share this article on
Want to have a happier, healthier marriage?
If you feel disconnected or frustrated about the state of your marriage but want to avoid separation and/or divorce, the marriage.com course meant for married couples is an excellent resource to help you overcome the most challenging aspects of being married.
More On This Topic
Recent Articles
You May Also Like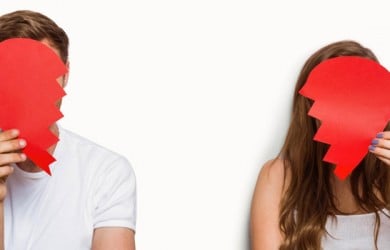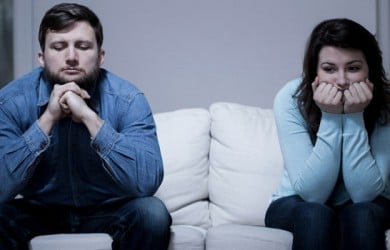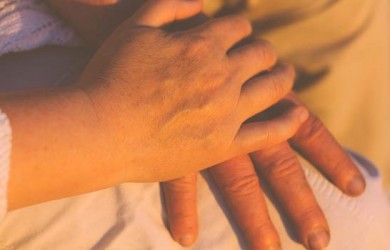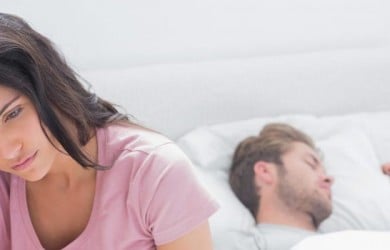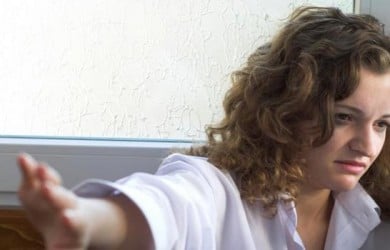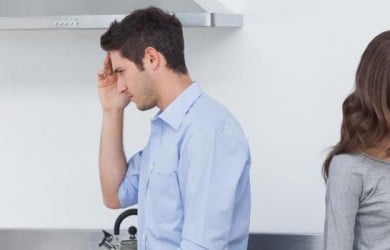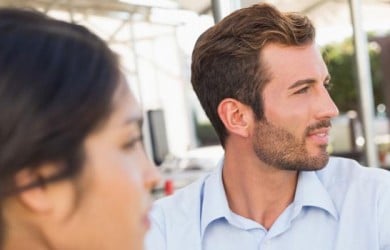 Popular Topics On Marriage Help