How Do You Secretly Prepare for a Divorce — Get to Know the 5 Key Steps
When you hear the words "how do you secretly prepare for a divorce", most people would see this as a negative statement. It initially sounds like you are betraying your marriage, your family, and your spouse. Why would you do this secretly? It may seem like a dishonest act, in fact, it may sound like a betrayal but will we just focus on this statement alone?
If you are given a chance to secretly prepare for divorce especially when you know that the relationship is already over — will you not take it? Preparing for divorce doesn't mean that you're devising a plan to ruin your marriage and be a home wrecker. It just means that you know where the marriage is going and you just want to make sure that you're ready for what's to come — a wise decision to do, don't you agree?
Benefits of preparing for divorce
When you venture on business, when you start something new — isn't it that you do research and planning first? Even when you got married all the things were prepared first before you said your vows. Divorce is no different, it's a process that will last for months and it's just right that you prepare beforehand so you won't have a hard time adjusting.
We're not just talking about preparing legally; we're talking about the deeper aspect of divorce. So, how do you secretly prepare for divorce? Be prepared not just legally but also emotionally, financially, and psychologically and this will ensure that you will go into transition flawlessly and confidently.
1. You will have enough time to prepare
If you start preparing for divorce even before the process starts, you'll have more time to plan. Divorce is definitely not an easy journey. It requires time to accept the facts, to accept what happened to your marriage and the time to absorb the reality that it may soon end. If you have enough time, you can slowly take everything in and be ready when it's time to deal with your divorce.
2. You can prepare yourself emotionally in advance
Having enough time to prepare will give your heart and mind enough chance to take responsibility. Sometimes, emotions and situations can be really tough and overwhelming. If this will all happen at the same time, you might not be able to take in all the stress and pressure of the situation.
3. Seek counsel before taking the big step
If you want to seek help, this is the right time to do it. You can seek counsel about the problem, the divorce, and the future. It's always nice to have someone who will be there to listen and to assist you in this life-changing decision.
4. You can save time on the divorce process
Being prepared ahead of time will give you enough weeks or months to organize everything and in turn, when the process of your divorce starts – you'll save time because you are already prepared and you're no longer wasting time. The sooner it gets over, the sooner you'll move on to your new life.
5 Key steps in secretly preparing for divorce
When the situation calls for it, when you've already tried everything but see that it's time to let go, we know what's next — divorce. So before that happens, it's best to be prepared. Now that we know the benefits of being ready, it's time to check the 5 key steps in secretly preparing yourself for divorce.
Be ready emotionally
This may take a little more time than we expect. We may already know it inside but knowing the fact that your family and relationship will soon be over — it can be depressing. Have time to deal with your emotions.
Seek help if needed, allow yourself to accept the situation and deal with the grief because it's totally normal.
If you have children, this is also the time to make all the impact or damage minimal. We certainly don't want our children to absorb everything. Take time to deal with this first.
Save money – You'll need it!
Divorce is no joke. You need funds if you plan on hiring a lawyer plus all the other expenses until the divorce is finalized.
Cut off any unnecessary purchases and save it on a new bank account and definitely not on your joint account.
This will be very helpful especially for your kids; you'll need those extra savings.
Be organized — Document
Start learning about your finances, expenses, assets, bank accounts, cards, and of course your debts.
Have copies of important documents and hide them in a place that no one knows.
This may seem like too much for some but it's a very common issue when dealing with divorce negotiations.
Prioritize custody
If divorce is hard for us, can you imagine what it feels like for a young child? Child custody is a major subject to be discussed in the hearing and it's a must that you have the entire document needed to get the custody of the child especially if the child underaged.
If there are legal cases pending, gather all information and documents so you can support your claim for custody.
Also watch: 7 Most Common Reasons for Divorce
Trustworthy alliance
You have the time to search for the best attorney to be your ally in this journey.
Remember, make sure that you're not just impressed with your attorney's credentials, it's important that you're comfortable with his presence too.
Therapists and financial professionals are also some of the people who will be there to assist you and in turn, you have to fully trust them with your journey.
What's next…
How do you secretly prepare for divorce nowadays? It's a tough process and every couple has their different ways on how they can start preparing but the most important steps are to accept the situation, save money, plan for the divorce negotiation and custody and get the best alliance that you can get.
From there, the process would take less time and you can move on with your life faster. Remember, it's hard to accept reality and change but if it's the best for you and your children, then you have to do what is necessary and what is right and move on with your life with renewed hope.
Share this article on
Want to have a happier, healthier marriage?
If you feel disconnected or frustrated about the state of your marriage but want to avoid separation and/or divorce, the marriage.com course meant for married couples is an excellent resource to help you overcome the most challenging aspects of being married.
More On This Topic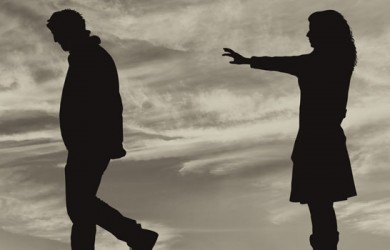 You May Also Like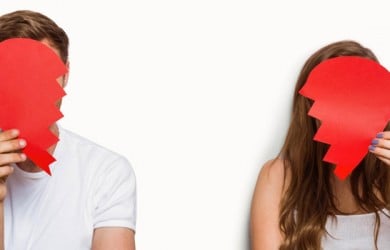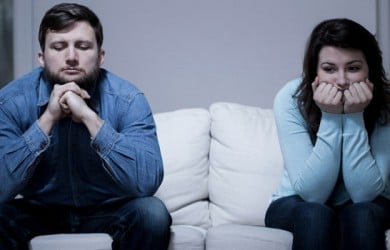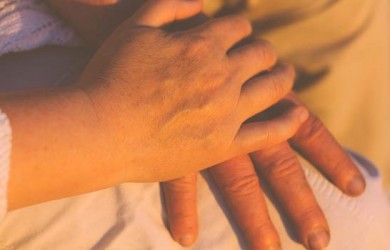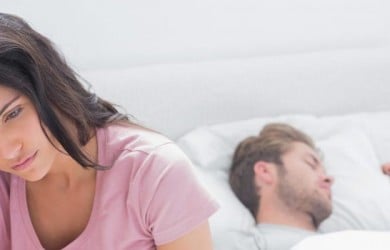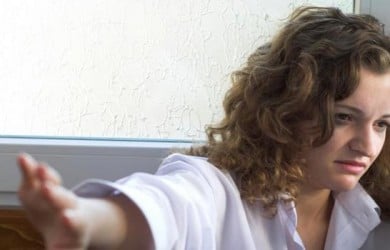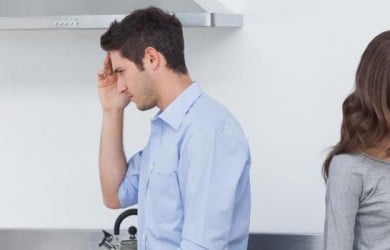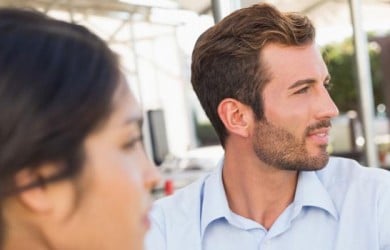 Popular Topics On Marriage Help