Things to Remember while Visiting a Christian Counseling Center
What is christian counseling?
Christian counseling, since its inception in the early 1970's was advocated as a Christian based approach different from the psychological and psychiatric approach during that time.
Jay E. Adams, who advocated Christian counseling, disagreed with re-classifying maladaptive behavior that aided people in avoiding responsibilities for their choices.
His belief behind Christian counseling was to heal people of their moral corruption; people who otherwise would be labeled as mentally ill.
However, over the years, attempts have been made to combine Christian and Psychological practices.
The way it has been achieved is by considering how psychology and the Bible agree and not integrating the teachings of psychology that don't agree with the Bible.
In other words, Christian counseling is a combination of Christian faith combined with Psychological principles that help you deal with conflicts and challenges in life.
Christian counseling aims to help you find hope in life through Jesus Christ and achieve a better understanding of yourself and God.
Christian counseling professionals can be practiced by Psychologists of any specialty, counselors, pastors, reverends, religious leaders, clinical social workers, etc.
Christian counseling centers are often staffed by social workers, pastors, rabbis, and the like that have a special interest in working through marriage issues from a spiritual perspective.
With this in mind, here are some things you should know before visiting a Christian counselor.
1. An effective entry point
Christian counseling is often a very effective entry point for couples seeking help with relational issues. That said, Christian counseling often rises from the perspective that marriages should be preserved at all costs.
Further, some Christian counseling perspectives assume that the "man" runs the relationship and should be granted the space and license to "do what needs to be done" on behalf of the family.
If the Christian counseling agency or the Christian counselor you seek does not have a rigid, biblical viewpoint, you should be fine.
2. Helps in dealing with marital conflicts
The covenant of marriage is considered of great value. Through marriage, you make a life long commitment to respect, honor, and love your spouse.
This is how Christian counseling differs from marriage counseling, divorce is neither advocated nor considered.
Rather couples are encouraged through the problems that had an impact on their relationship, no matter how big or small, repair their damaged relationship and not give up on their marriage.
3. Offers healing and hope
Be it a death of a loved one or a problem with drugs, alcohol, and/or gambling, a Christian counselor can help you how to accept the loss, remember and honor the loved one or help you learn just how important and valuable you are in the Eyes of God and overcome your addiction.
Grief can consume you and not allow you to move ahead towards recovery. Christian counselors help you accept reality and heal the pain that you are feeling. Similarly, counseling can help you come to terms with your drug addiction and start you on oath to recovery.
4. Support for mental illness
Dealing with mental illness alone can be very difficult. Depression, anxiety, post-traumatic stress disorder, or obsessive-compulsive disorder can leave a person with low self-esteem and self-acceptance.
Christian counselors can offer the support you need to understand and express your feelings and give the peace and comfort you were looking for.
5. A religious leader cannot substitute professionals
Remember that only a few religious leaders can claim to have credentials in family therapy, clinical psychology, family litigation, and the like.
While often gifted in therapeutic triage, the religious leader is never a substitute for professionals who spend their careers working with individuals recovering from destructive partnerships, and those walking through a fiery divorce.
While it is certainly okay for an individual or couple to express marital problems with a clergyperson, the healthy church leader knows the job is to listen, pray, and quickly REFER the one or ones seeking counsel to experienced mental health professionals, emergency personnel, and the like.
Also watch: What is Christian therapy and counseling.
6. Proceed with caution
Hopefully, if engaged by the parties, Christian counseling becomes one of many providers of support and therapy. However, do not assume that the church, churchgoers, and religious leaders will deliver the care and guidance you seek.
Communities that espouse inerrancy as a core tenant of their identity are especially prone to promoting an "until death do us part" approach to the marriage union unless narrow grounds for dissolution are met.
This may become an emotional death sentence – or worse – for those caught in the spin cycle of abuse and/or addiction.
A word of caution here would be appropriate: one must realise that Christian counselling is not an "instant recipe" or a guarantee or instant success, but is an ongoing and sometimes a slow process towards a possible solution.
Christian counselors strives to help you find redemption in life by combining God's glory and commands and the sinful world with sinful people
Christian counseling focuses on the care of the whole person, body, soul, and spirit, as it is also sometimes named "soul-care," and maintains the values taught in the Bible.
Share this article on
Want to have a happier, healthier marriage?
If you feel disconnected or frustrated about the state of your marriage but want to avoid separation and/or divorce, the marriage.com course meant for married couples is an excellent resource to help you overcome the most challenging aspects of being married.
Learn More On This Topic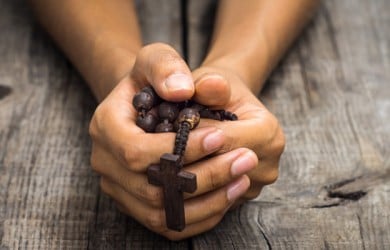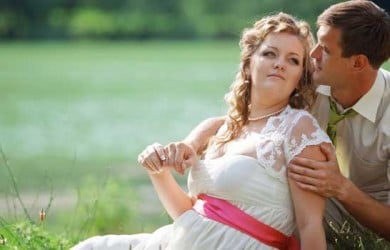 You May Also Like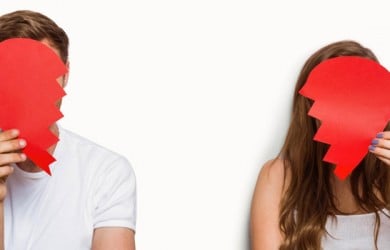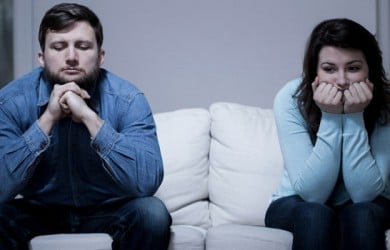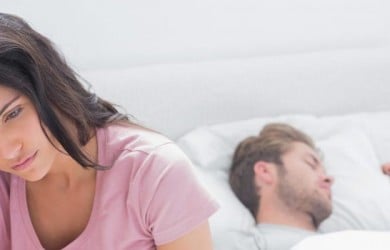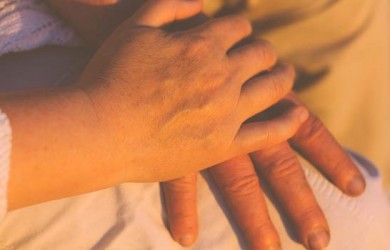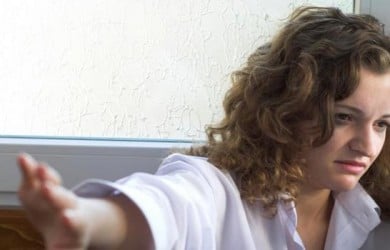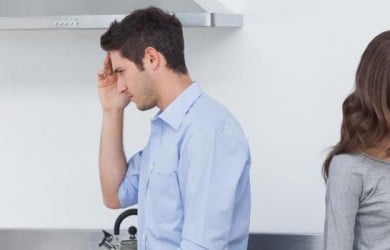 Recent Articles
Popular Topics On Marriage Help