Christian Marriage Advice: Keeping God at the Center
What is the purpose of marriage
Are you wondering what is the purpose of marriage? What is marriage in the bible? Or what does the bible say about marriage?
The purpose of marriage is to serve as an institution that was designed to fulfill certain vital functions such as companionship, protection, and enjoyment. Through marriage, a man and a woman establish a partnership for life among themselves, which in time may lead to procreation of a family.
The biblical definition of marriage was denominated as a lifelong union of a man and a woman ordained or instituted under the presence of God. Even though marriages in the bible do not explicitly hold a definition.
We do find that marriage according to the bible is an indissoluble relationship where a husband and a wife enter a monogamous relationship and are considered as equals in the eyes of God.
Christian marriage counseling
The best marriage advice I could offer to any couple is to put God at the center of the marriage. When offering Christian marriage advice to a couple, I encourage them to explore scripture, pray, and reflect on how God will be a vital part of the union.
Marriage counseling, also known as Christian marriage counseling, Christian marriage help, or simply Christian marriage advice, can be obtained from licensed counselors and clergy persons.
These caring professionals may offer the couple with Christian marriage advice and marriage problems tools to practice forgiveness, good and practical tips, or present them with Christian marriage rules including a radical love of neighbor, prayer, and active listening.
Healthy Christian marriage advice for couples can be obtained at a relatively limited expense and from a number of venues. A counselor at church or respected agency provides a gracious space for partners to work through areas of hurt, concern, and pain.
Along with lengthy experience, and deep skills, seasoned Christian counselors use a variety of methods to help individuals and families explore the thoughts, systems, and behaviors that cause distress and disorientation.
Counseling can pave a way for you when nothing seems right in your marriage. It can give you a new perspective, an ability to see things in a new light. But, for Christian counseling to be a success, one element that is necessary is to have faith.
Faith is always the key
The faith-based approach afforded by Christian counselors affirms that God makes us stronger in our most difficult situations. The heart can heal. With this good news in mind, counselors empower couples to make decisions that are healthy, realistic, and faithful.
Together, with God's guidance, couples and a counselor chart a course and choose methods that lead to a better and brighter future.
Do things together
Marriage takes a lot of effort, time, and patience and if you follow some Christian or biblical marriage principles you can make the process of building a strong foundation easier.
God's promises for marriage are contingent upon your faith in Jesus Christ and a commitment to make your marriage work. You can fortify your marriage by following some Christian relationship goals.
The concept behind these goals is to find ways to intertwine your life with that of your spouses and do things together. Here are certain practices that can help you build a strong and godly marriage:
Reinforce your marriage and relationship by praying together. Not only will this bring you closer to God but also bring you closer to your life partner. The power of prayer works in amazing ways to strengthen you as an individual and together as a couple.

Enrich your marriage by reading the bible together. Take time to sit together and devote yourself to the teachings of the bible. The Bible is a powerful medium to transform yourself and your relationship. Schedule this important time weekly if not daily.

Establish a secure support system by attending church together. Going to the church brings you closer to other people who have allowed God to reside in their hearts, minds, and lives. It would encourage you and your spouse to remain faithful to Christ and to each other.

Develop mutual respect and trust by committing to making important decisions together. This will also help you to keep your relationship transparent to one another.
Serve your spouse
This Christian advice on marriage is the key to enhancing and even saving a marriage or a relationship. The struggles of our daily lives can drive a wedge between you and your partner.
However, these struggles can also enlighten us to understand how to strengthen our marriage. Marrying only to seek love or happiness would never be sufficient as the moment the love and happiness go away we might not value our counterpart.
Christian advice for marriage implores us to marry in the wisdom and glory of God as his commitment and love for us will never flounder. The teachings of Christ and the bible convey that we should pray for our spouse and focus on strengthening them by encouragement rather than criticizing.
Reasons to seek Christian marriage advice
Confusion, stress, anxiety, fear, depression. Sometimes life seems to get the best of us. Sometimes we veer from a healthy course, and find ourselves in a rut, far from our desired destination.
Sometimes, what used to work is no longer working, for individuals, partners, and marriage. If this sounds familiar to your partnership, it's time to seek some professional help.
Do not delay in seeking Christian marriage advice for the tattered union. When all parties are willing to discuss the issues, healing can certainly get underway.
Seeking Christian marriage advice will guide to the path of recovery. Patience is the key to marriage and having faith is something that will help you and your partner sail through turbulent times. Christian counselors can instill in you the faith and patience required to overcome the challenges in your marriage.
Share this article on
Want to have a happier, healthier marriage?
If you feel disconnected or frustrated about the state of your marriage but want to avoid separation and/or divorce, the marriage.com course meant for married couples is an excellent resource to help you overcome the most challenging aspects of being married.
More On This Topic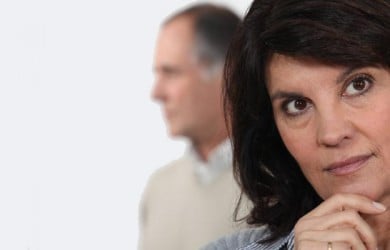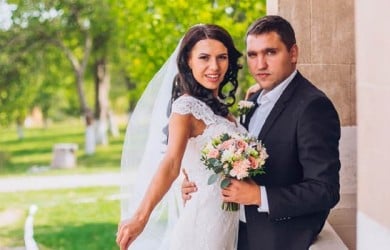 Recent Articles
You May Also Like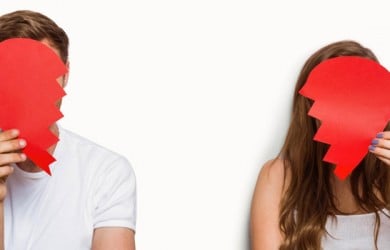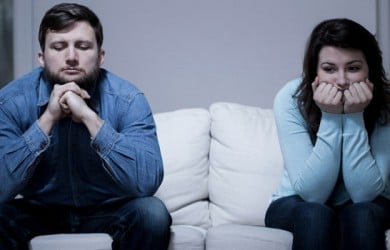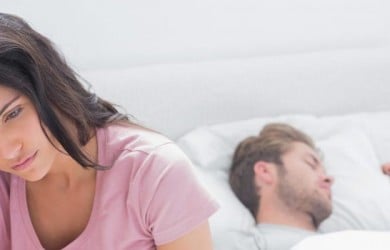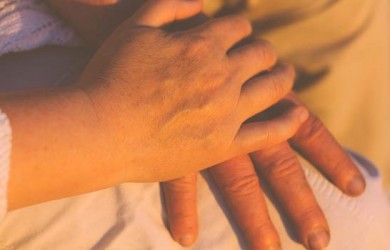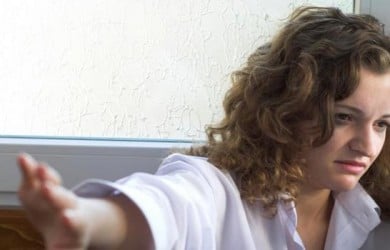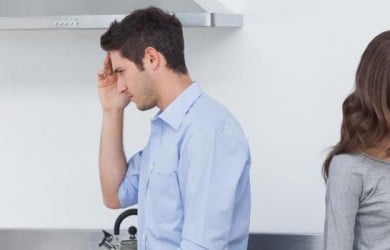 Popular Topics On Marriage Help