11 Christian Marriage Counseling Tips
Counseling is not at all bad, especially when the companionship is concerned.
There comes a time in a marriage when you both may be clueless about the future and not sure where and how to take things forward. It might get quite difficult if you're religious.
There are many Christian marriage counseling facilities around, all one has to do is look for it.
However, the idea of a Christian couple to seek marriage counseling is still awkward. Nonetheless, there are certain tips that you can keep in mind if you're seeking out Christian based marriage counseling.
1. Respect for each other
For a married couple, it is necessary that they have a respect for each one.
Marriage is a success when both the individuals are putting in an equal amount of time and effort to make things work.
Being married is not at all easy. There are multiple responsibilities and things that one has to accommodate in their daily routine. So, the moment you start respecting each other, the sense of responsibility comes and you would see a change.
2. Speak up
Even when you go out for a Christian marriage counseling, they would recommend you the same solution to all the problems you've.
Speak up. Often we take things for granted and believe that other person must have understood it. In reality, they may have not. So, to make things clear, we must speak up, about the issues we are facing and the difficulties we have. This would ensure that your partner is aware of your problems and is there to help you, whenever you need it.
3. Agree to disagree
It's not necessary to say the right thing all the time. Also, it's not necessary that you think loudly or have opinion to everything.
Sometimes, you've to agree to disagree. For instance, he believes the black color shirt makes him look smart, while you don't agree with this. Speaking up or sharing this out loud will only lead to arguments or discomforts to your partner.
So, instead of letting them know, just be quiet and let things happen. In the end, their happiness matters, right?
4. Walk to the Lord together
As a Christian marriage counseling advice, it's important that you pray or visit church together. Spending valuable and quality time with the Lord will give you happiness and comfort.
When you do things together, you find happiness in your marriage.
5. Address the issue
As a free Christian marriage counseling advice, the best way to deal with anything is to face it together. There might be moments you are struggling with things in your married life.
Instead of running away from the problem, face it. Speak to your partner and discuss the problem you've noticed and try to find a solution to it.
6. Don't call your spouse with degrading names
Today, we don't think much before saying anything. We just say it and repent later.
You may not realize but degrading words put your spouse in an awkward position and they feel bad. It's not at all right to do so.
So, stop it right away and consider this as an important tip of Christian marriage counseling.
7. Encourage your spouse
Everyone needs encouragement or a little push sometimes in their life. They just seek out for support so that they can conquer the world.
If you get one such opportunity, do jump in. Do support your spouse and encourage him/her in the best way possible.
8. You need help
The foremost step to seek out Christian marriage counseling is to admit that you need help. The one, who seek help, gets it.
If you think you're all good and don't need any help despite the fact that your marriage is going through a hell lot of trouble, no one can help you. So, admit that you need help and you would find it then.
9. Your spouse is not your enemy
It's a fact that marriage can be a difficult situation. There will be times when you would be under tremendous pressure but yet you have to work it out.
No matter what, Christian marriage counseling never suggests looking at your spouse as your enemy. In fact, look at them as your support system that is there to help you in a bad time.
The day you accept it, things will start to improve.
10. Nothing can beat honesty
To be honest, is the most difficult task. However, the Bible teaches us that we must be honest with each other, no matter what.
So, you must be honest with your spouse about your feelings and thoughts. You can't cheat on them, no matter what. And if you think you're having the thoughts otherwise, it's a must to visit for Christian marriage counseling at the earliest.
11. Make a habit of listening to each other
One of the reasons for a successful marriage is that couples listen to each other.
Make sure that you pay attention to what your spouse is saying or sharing. Sometimes, half of the problem is solved by just listening to each other.
There will be a lot of doubts and concerns while going for Christian marriage counseling. It's better to have your own set of Christian marriage counseling questions and consult an expert with your doubts.
Remember, it's not bad to go for one if you're going through a tough marriage.
Share this article on
Want to have a happier, healthier marriage?
If you feel disconnected or frustrated about the state of your marriage but want to avoid separation and/or divorce, the marriage.com course meant for married couples is an excellent resource to help you overcome the most challenging aspects of being married.
More On This Topic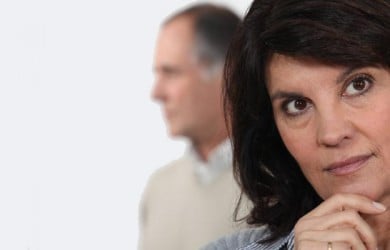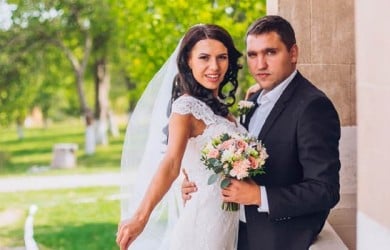 Recent Articles
You May Also Like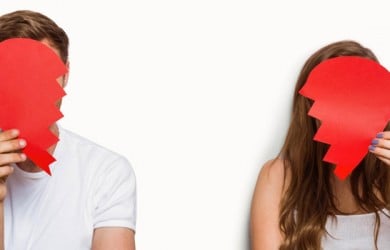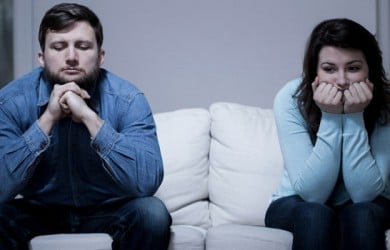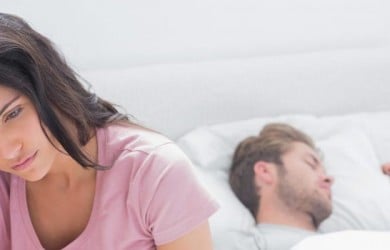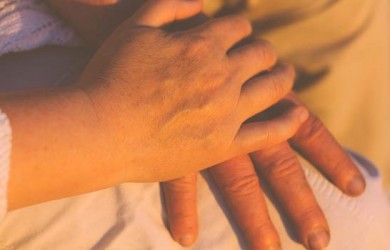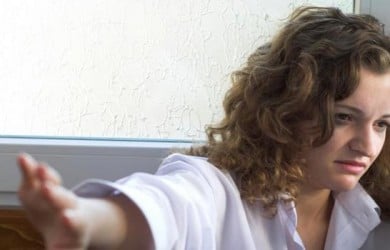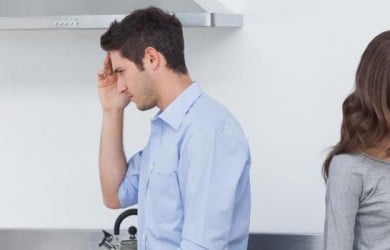 Popular Topics On Marriage Help