Make Your Split Smooth with Divorce Counseling for Couples
Divorce counseling for couples might sound like the last thing you wish to do now that you're not really a couple with your ex. Yet, it might be the best solution to many of the problems that arise post-divorce. Whether you yourself are struggling with reaching a closure, or your communication resembles a battlefield, a divorce counselor can bring much-needed relief to divorced couples.
Understand the stages of divorce first
Getting through a divorce unharmed is almost impossible. But, getting out of a divorce with a newfound respect for yourself, your ex-spouse, and the world in its entirety is not an unattainable outcome of this major change in your lives. To get there, you will need to understand what you are really going through in the divorce.
The divorce is second only to the death of someone close to us in terms of how much stress and pain it causes. It is a loss of our life partner, of the security and familiarity, and of our plans and hopes. As such, it is an event that requires and deserves a grieving process, similar to the one we're going through when we lose someone.
First, we deny that the problems are so severe that the divorce will truly happen. We try and pretend that all is well and the life just goes on. In the second stage, pain and uncertainty begin to surface, and we might feel acute hurt and fear of what the future brings. To deal with the anxiety, we usually shift the focus from the inside to the outside and start to feel angry at others for allowing the marriage to fall apart.
After these stages, there is usually a phase called bargaining. You might try to find ways to reconcile and get a second chance. Yet, when this doesn't work, you are likely to shift the blame and start feeling guilty for everything that you did or did not do that contributed to the end of your relationship. This stage is usually followed by depression. Nonetheless, after it is resolved, you will eventually start to feel better and finally come to accept the divorce and all it came with. This is when your healing begins.
When you need divorce counseling
Going through this process on your own may be a dangerous path to walk. You might need to get into "it takes a village" mentality to survive the divorce and to be able to maintain your composure. The finances, the kids, the job, the house, all that adds to the emotional pain you're going through. And as a result, you might begin to experience serious disturbances in your everyday functioning and your mental wellbeing.
When you begin to feel that surmounting the pain of divorce is starting to feel like an impossible endeavor, it might be the right time to seek help from a professional. Be objective in assessing your state. There is no need to act all brave, divorce is one of the most painful experiences you will go through.
Divorce counseling is the right choice when you, for example, experience trouble sleeping or have changes in appetite. The same goes if you seem unable to think of yourself as deserving of love and all you can feel is self-loathing and disappointment. Did you lose interest in the things that you love to do? Do you think of hurting yourself? Or do you feel overwhelming anxiety? All of these experiences indicate that you might need a professional to help you get to the end of the tunnel.
The benefits of divorce counseling
In essence, the short answer is – divorce counseling can help you and your partner at any stage of the emotional reactions to the divorce. Yet, it is most effective in cases when you get stuck in one place, repeating the fights over and over again. That is when a divorce counseling session can be the gentle push in the right direction for you to grow and heal.
A divorce counselor can help you go through the grieving process quickly and not to get trapped in the stages of fear, anger, guilt or depression. Apart from professional guidance through these stages, a divorce counselor can also teach you and your partner adequate coping skills to deal with the pain you are experiencing.
Divorce counseling sessions also provide your entire family with a neutral ground to talk about what is troubling you, as well as to resolve practical issues that come with a divorce. The counselor can assist you to analyze what had happened with your marriage, understand your inner needs and wants, and learn how not to let the same happen again.
Share this article on
Want to have a happier, healthier marriage?
If you feel disconnected or frustrated about the state of your marriage but want to avoid separation and/or divorce, the marriage.com course meant for married couples is an excellent resource to help you overcome the most challenging aspects of being married.
More On This Topic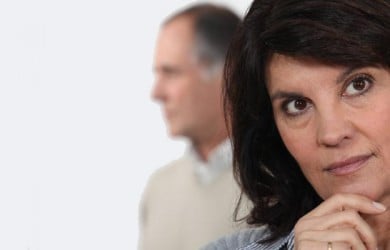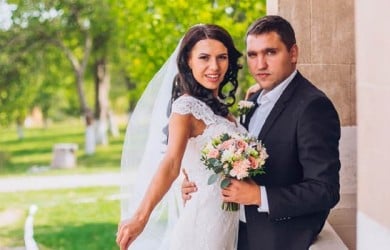 Recent Articles
You May Also Like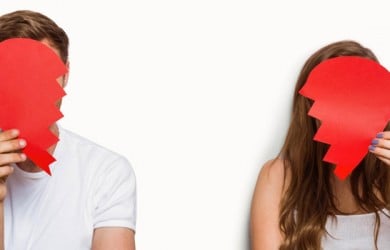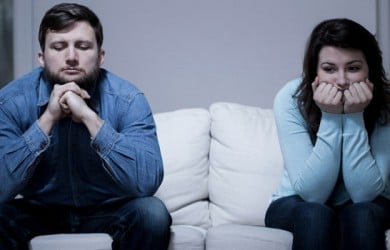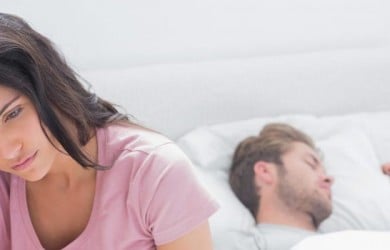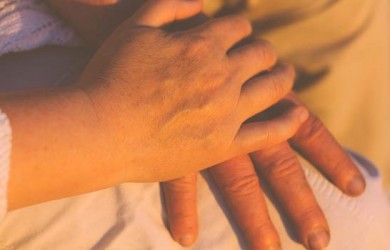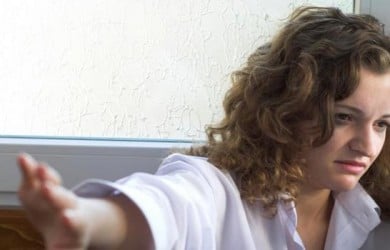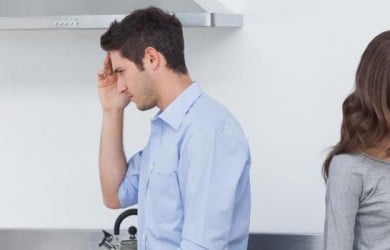 Popular Topics On Marriage Help